PACER Center
952-838-9000
Champions for Children with Disabilities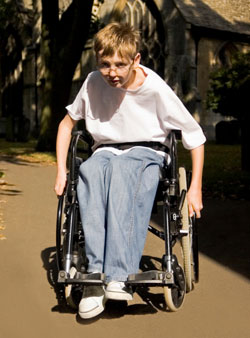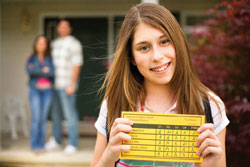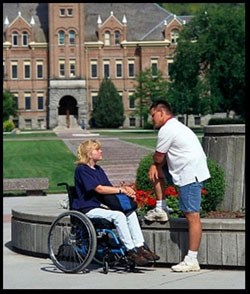 For youth Only Project Navigation Menu
Overview
FOR YOUTH ONLY is a resource for youth with disabilities. Here you will find information to help you to develop self-advocacy skills and gain a better understanding of how you can more effectively participate to increase your success in the classroom, at home, and in the community. Youth who understand their disability and its impact on their everyday life have a better chance of improving their life and the systems of care that serve them.
Learn how to take care of yourself!
Learn how to share information about what helps you!
Learn how to be a leader for other youth who, like you, would benefit from support and help.
"All your dreams can come true if you have the courage to pursue them." Walt Disney