Distance Learning
During these challenging times, PACER's National Bullying Prevention Center is committed to being a valuable online resource. We are excited to share these free digital resources that you can use to continue engaging your child or student in social and emotional learning. Stay tuned as we continue to update this page and feel free to reach out to us with any questions at [email protected].
Infographics: COVID-19 and Cyberbullying
Download and share these infographics which illustrate the relationship between COVID-19, distance learning, and potential for cyberbullying.
All Ages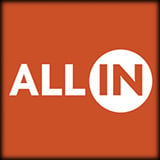 We have updated ALL IN and redesigned it as an 8-part module distance learning series that still aims to get all students involved, invested, and included in bullying prevention—even while at home. These modified resources feature education, interaction, and additional media activities that can easily be incorporated into your new distance learning curriculum!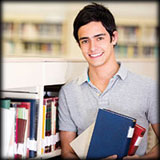 Reading is such an important way to help us learn and understand messages around kindness, acceptance, and inclusion. That's why we're partnering with some of the amazing authors featured in PACER's Book Club to share digital readings of our favorite books! We'll share these readings to watch and read along with your kids at home on our Facebook page, as well as archive the entire series on our website.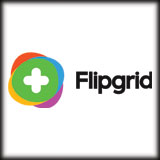 Find inspiration in Flipgrid's Discovery Library with the ready-to-use discussion prompts, featuring content from the National Bullying Prevention Center on preventing bullying and promoting kindness, acceptance and inclusion in the K-12 classroom, both virtual and in person.
Elementary School Students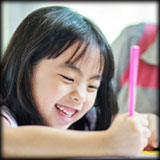 Initiate ongoing discussion about bullying prevention. These 5 lesson plans feature downloads of daily education, activities, and games, all of which can be done through distance learning.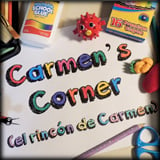 A series of educational videos designed for kindergarten through third grade students, featuring characters from PACER's Kids Against Bullying puppet program. These episodes highlight key concepts of bullying prevention and promote social-emotional learning. With a new episode every month, these videos will support good discussions around kindness, acceptance of difference, and inclusion.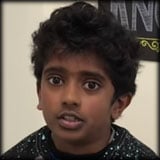 An activity designed with hypothetical bullying scenarios (that are based on real events), which students can use to think through responses and solutions.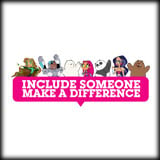 A campaign, created in partnership with Cartoon Network's Stop Bullying: Speak Up initiative, to inspire kids across the country to include someone to stop bullying before it starts, includes an online as well as printed "Include Someone" resource kit.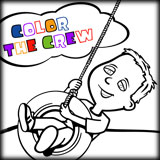 Let PACER' Kids Against Bullying Club Crew help with digital learning activities. This online activity, Learning with the Club Crew, engages students in thinking about how to handle bullying situations. Students can interactively get to know the Club Crew and answers questions to think more about bullying prevention.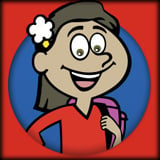 Color the PACER's Kids Against Bullying Crew! The Kids Against Bullying cast is featured in this coloring book, which gives parents, educators, and students a great opportunity to talk about kindness, acceptance, and inclusion while having fun. Each page includes an important message about respecting others, valuing differences, and being a friend.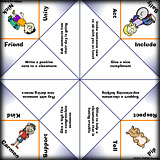 Print, practice, and then share this interactive conversation starter as a fun way to collect ideas for being kind to others.
Middle and High School Students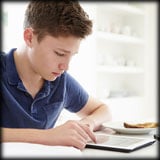 Promote bullying awareness by using the activities and resources in this day-by-day toolkit. Whether you have just a few minutes or can devote 15 to 30 minutes a day to this important issue, you'll find everything you need: downloadable materials, discussion ideas, and interesting activities that can all be incorporated into distance learning.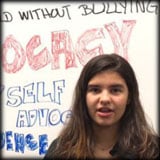 An activity designed with hypothetical bullying scenarios (that are based on real events), which students can use to think through responses and solutions.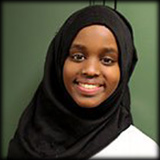 Watch this five-minute video designed to provide authentic insight and perspective from peers on issues related to cyberbullying. Use the suggested discussion questions to continue the dialogue.