Distance Learning
During these challenging times, PACER's National Bullying Prevention Center is committed to being a valuable online resource. We are excited to share these free digital resources that you can use to continue engaging your child or student in social and emotional learning. Stay tuned as we continue to update this page and feel free to reach out to us with any questions at [email protected].
Infographics: COVID-19 and Cyberbullying
Download and share these infographics which illustrate the relationship between COVID-19, distance learning, and potential for cyberbullying.
---
La información grafica: COVID-19 y el Cyberbullying
Baja y comparte estas informaciones gráficas que ilustran la relación entre el COVID-19, aprendizaje a distancia y potencial para cyberbullying.
All Ages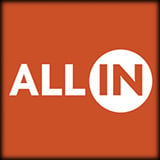 We have updated ALL IN and redesigned it as an 8-part module distance learning series that still aims to get all students involved, invested, and included in bullying prevention—even while at home. These modified resources feature education, interaction, and additional media activities that can easily be incorporated into your new distance learning curriculum!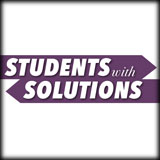 Newly redesigned to be a "virtually" friendly activity, the Students with Solutions contest encourages students to use art, writing, or photography to help promote intentional acts of kindness, acceptance, and inclusion and prevent bullying. Submit entries for the chance to win great prizes like a "buddy bench" for your school! Students with Solutions is a great option for both educators engaging in distance learning and also for parents looking for activities for their kids.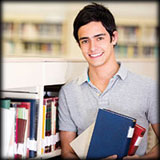 Reading is such an important way to help us learn and understand messages around kindness, acceptance, and inclusion. That's why we're partnering with some of the amazing authors featured in PACER's Book Club to share digital readings of our favorite books! We'll share these readings to watch and read along with your kids at home on our Facebook page, as well as archive the entire series on our website.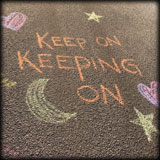 To encourage our community to continue sharing kindness (even if it might look a little different than before), PACER's National Bullying Prevention Center wants to hear from you! Let us know how you are showing kindness today by sharing your kind actions or your ideas for being kind while social distancing! Post to social media using #StayKindTogether + tag us at @PACER_NBPC to inspire others to do the same.
Elementary School Students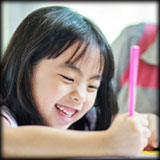 Initiate ongoing discussion about bullying prevention. These 5 lesson plans feature downloads of daily education, activities, and games, all of which can be done through distance learning.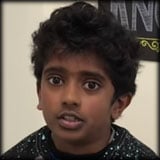 An activity designed with hypothetical bullying scenarios (that are based on real events), which students can use to think through responses and solutions.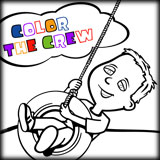 Let PACER' Kids Against Bullying Club Crew help with digital learning activities. This online activity, Learning with the Club Crew, engages students in thinking about how to handle bullying situations. Students can interactively get to know the Club Crew and answers questions to think more about bullying prevention.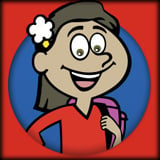 Color the PACER's Kids Against Bullying Crew! The Kids Against Bullying cast is featured in this coloring book, which gives parents, educators, and students a great opportunity to talk about kindness, acceptance, and inclusion while having fun. Each page includes an important message about respecting others, valuing differences, and being a friend.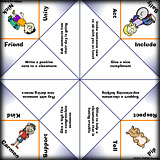 Print, practice, and then share this interactive conversation starter as a fun way to collect ideas for being kind to others.
Middle and High School Students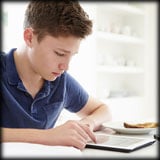 Promote bullying awareness by using the activities and resources in this day-by-day toolkit. Whether you have just a few minutes or can devote 15 to 30 minutes a day to this important issue, you'll find everything you need: downloadable materials, discussion ideas, and interesting activities that can all be incorporated into distance learning.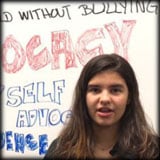 An activity designed with hypothetical bullying scenarios (that are based on real events), which students can use to think through responses and solutions.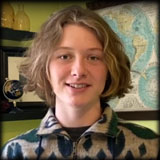 High school seniors are graduating during an unprecedented pandemic. These students, the first generation of graduates born after 9/11, now face a transition to adulthood in the time of COVID-19. While their experience has brought unique struggles, it has also given these students an important perspective. Grace, a 2020 graduating senior, had an idea to use this perspective to encourage her peers to be leaders. In this video, Grace asks other seniors across the country to write a letter: to their younger selves or siblings, or to connect with an adult at their school to organize writing letters to younger students, sharing their thoughts and advice. She also shares five tips for her younger self that she has learned over the years.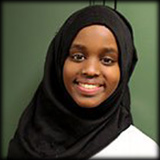 Watch this five-minute video designed to provide authentic insight and perspective from peers on issues related to cyberbullying. Use the suggested discussion questions to continue the dialogue.