Where's Pip?
Pip, the hamster mascot of the Club Crew, loves to go to new places and meet new kids, you never know where Pip might show up. Pip might be found on the playground, in the classroom, or playing baseball.

Now you can show everyone where Pip has been! Print the image of Pip

, bring him to your favorite place, take a picture and send it to [email protected].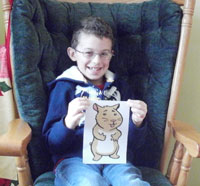 PIP and the Weth Family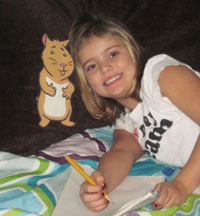 Emma and Pip hanging out in her room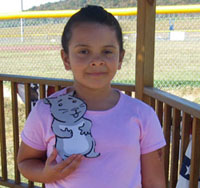 Shannon and Pip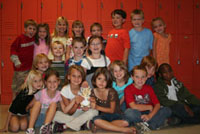 2nd Grade Class in TN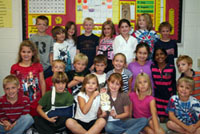 2nd Grade Students in TN
3rd Grade Students in TN