Cotaco School and Jordan Allena
Posted: 3/10/2019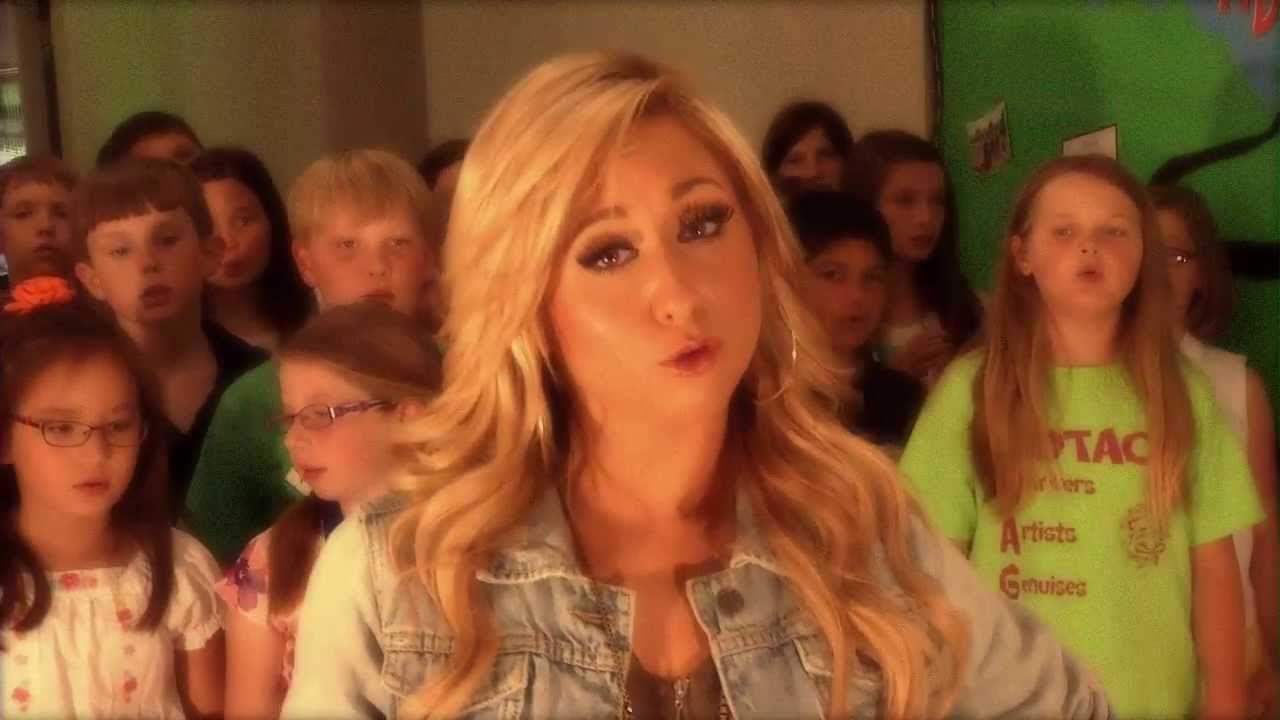 Students at Cotaco School were so passionate about preventing bullying in their schools that they decided to survey their classmates about the state of bullying at their school. But their commitment didn't end there. Students in the Talented and Gifted program got the chance to contribute to a song performed by country singer Jordan Allena about bullying called "It Ain't Cool to be Cruel." And they were rewarded for their efforts by hosting Jordan Allena for a full-blown concert at their school!
The students' teacher writes:
Once the students heard their song on the radio they were passionate about meeting Jordan Allena and having her host a school-wide concert to kick off the anti-bullying campaign. Seth Sullivan with Sullivan's Productions and WZYP's Mojo turned the school into a smoked filled, lighting spectacular event to showcase the debut of the song, "It Ain't Cool to be Cruel." Students sang the lyrics and danced to the jamming country sound as the music video was shot. Cotaco School students had the opportunity to share their message on a national platform in hopes that their words may reach one person in need and make a difference. We have had the pleasure of hosting Jordan at all of our Morgan County Schools as students get on board to stamp out bullying. The TAG students believe that together they can make a difference…it is their passion!
Here's what Jordan had to say about the project:
I took to this song because I have been bullied my entire life - mostly because I was always running against the grain - so to speak :) People are so cruel and sometimes without even realizing it! Those words really hit home to me - it's truly NOT cool to be cruel. It's actually small and lazy; it's harder to think about someone else first and what our actions can do to others...a challenge I want people to think about. Bullies are and will be in our lives always, but we can encourage a different way to think about life and others and a different way of reacting to them and their behavior. We should celebrate our differences and our uniqueness!