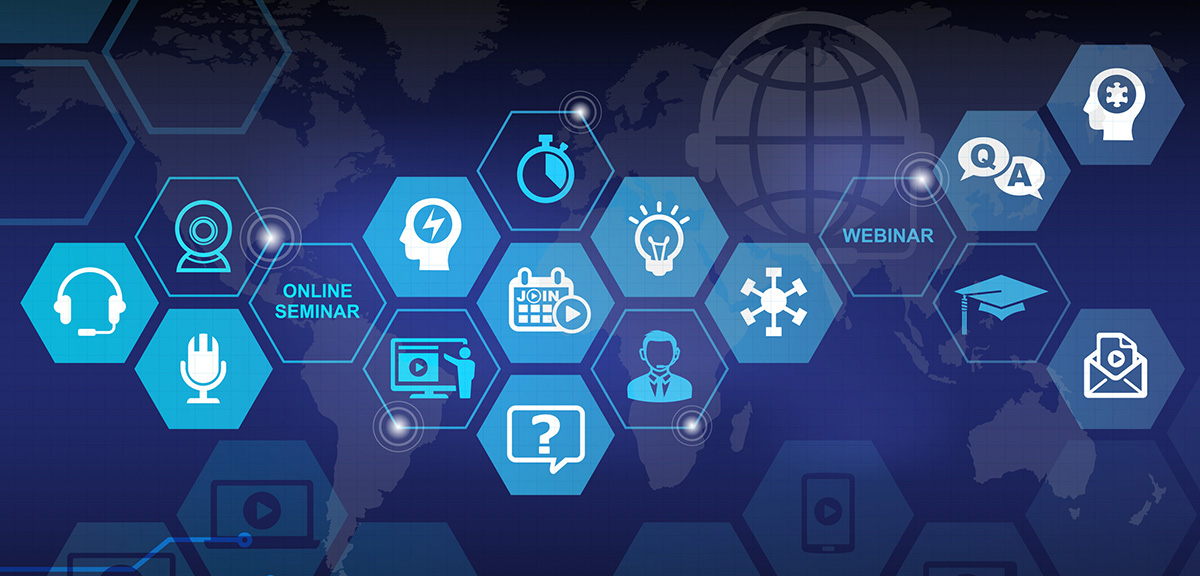 PACER's Children and Young Adults Mental Health Conference and PACER's Simon Technology Tech Expo
Join PACER for this free virtual event on Saturday, October 2, 2021 beginning at 9:00 AM. Attend one or more sessions.
Registration is Closed
Participants will be able to attend sessions on mental health as well as learn about the PACER Simon Technology Center and options available in assistive technology. 
Sessions
All Event Materials
Download the Handouts and presentation materials for each of the 3 sessions here.

9:00 – 9:45 AM
COVID-19 and Current Events: Impact on the Mental Health of Youth and How Tuning in and Engaging Families Promotes Healing
Charlene Myklebust, Psy.D., president and educational leadership consultant with EQ Learn, LLC, a division of Stone Arch Learning, LLC
Please refer to the registration confirmation or reminder email you received for the link to access this session.
Dr. Myklebust will share findings about how COVID-19 and disturbing media stories and images have exacerbated children's mental health disorders over the past 2 years. Attunement, which is the positive reactivity we have towards our children, is essential for strengthening adult-child relationships. When teachers, mental health professionals, and families engage in active collaboration and partnerships, youth resilience is strengthened and social and emotional skills are nurtured.
9:50 – 10:35 AM
When Our Mental Health Needs Are Met, Anything is Possible!
PACER Center's Youth Advisory Board on Mental Health and Children's Mental Health advocates
This special presentation is based on the first-person experiences of the youth board members, how they have managed to thrive during this time, and how adults can be allies for children and youth with mental health and behavioral needs at school.
10:45 -11:30 AM
Introduction to Assistive Technology and PACER's Simon Technology Center (STC)
A panel of STC staff will describe STC services and projects available to parents and students and provide a brief introduction to assistive technology (AT).
11:35 – 12:15 PM
STC Virtual Tech Expo
(Attendees choose from two 20-minute demo sessions) Attendees will join breakout rooms to learn about the technology that is relevant to them.  STC staff will demonstrate technology for different ages/AT categories including: academics, communication, executive function, mental health, early childhood, etc.