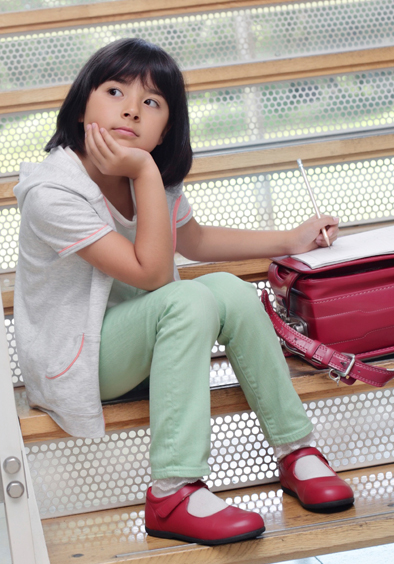 Addressing Bullying in Schools
Looking for a way to introduce bullying prevention and awareness into your classroom, school, or community organization? PACER Center offers daily learning opportunities and engaging activities to get students talking about bullying in school, and how to handle school bullies.
Bullying In Elementary School, Starting the Discussion
PACER provides a complete classroom tool kit for elementary school bullying prevention. Educators can find free downloads of daily activities, games and contests to teach elementary students about bullying prevention and encourage them to "be a kid against bullying."
Bullying Lesson Plans for Elementary School
Use the KidsAgainstBullying.org website as a resource tool in your classroom.  It is a creative, innovative, and educational site designed by and for elementary school students to learn about bullying prevention, engage in activities, and be inspired to take action. The site is appropriate for elementary school students with a suggested audience of 10-25 students.