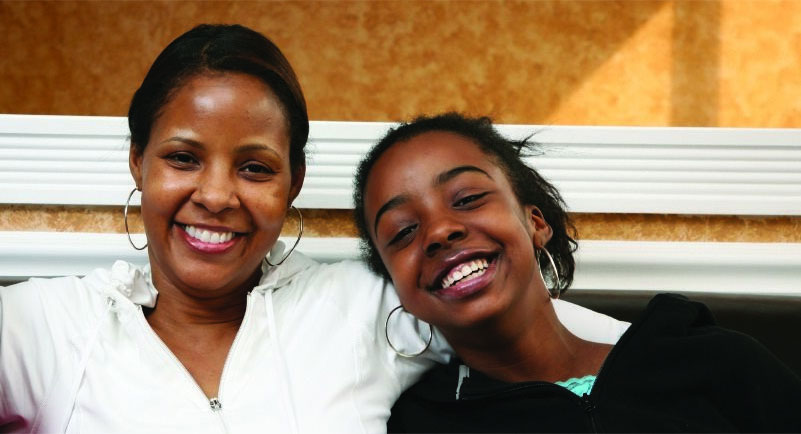 PACER's Top 10 Transition Tips!
This month's resources are based on the PACER publication "Ten Tips That May Help Your Child's Transition to Adulthood." As you and your youth plan for the future, consider these tips for a successful transition:
---
Can't find what you're looking for? Contact a PACER Transition Specialist by emailing [email protected] or calling us at (952)838-9000.
Was this newsletter helpful? Please forward to a friend or colleague. Did someone else forward it to you? Receive Inspiring Possibilities in your own inbox every month by subscribing here.
Join us on Facebook to stay up to date on the latest family-friendly, transition-related news, information, and resources. We also celebrate the successes of individuals, the broader disability community, and living in an inclusive community.