Highlights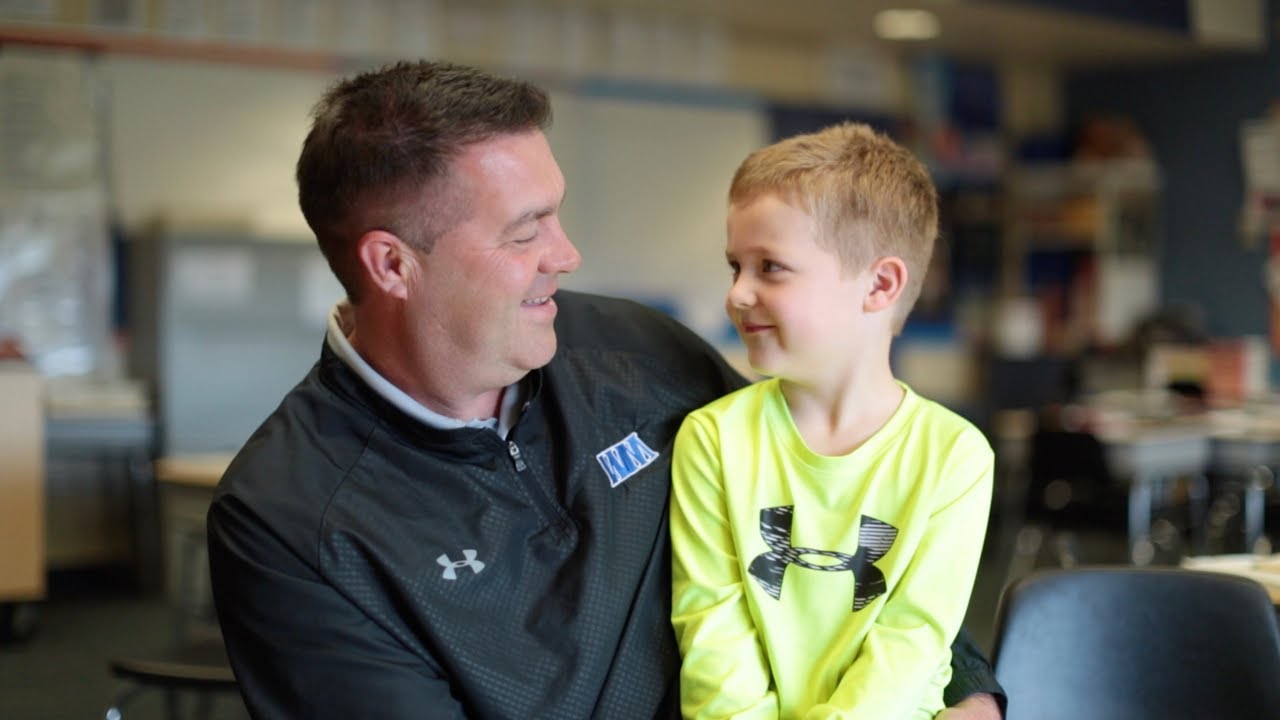 2019 Benefit Video: We Have Hope, The Story of PACER's National Bullying Prevention Center
Premiering at PACER's Annual Benefit on May 11, 2019, this video features Paula Goldberg, PACER's Executive Director, sharing the behind-the-scenes story which set in motion the 2006 creation of PACER's National Bullying Prevention Center.
---

Bullying Prevention 101
We have teamed up with Planet Fitness' Judgement Free Generation® initiative to develop "Bullying Prevention 101," a free educational resource designed to equip teachers, counselors and other educators with tools to empower students to prevent bullying and stand up for kindness. This comprehensive online module provides resources and engaging activities designed to help students develop the skills to advocate for their peers, whether you are just beginning the bullying prevention conversation in your school or taking further steps to spread kindness. The material is available for elementary, middle, and high school students.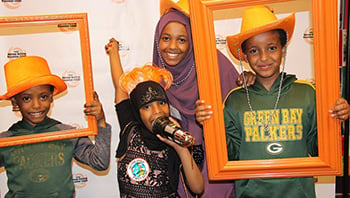 UNITY AWARDS Awards held May 22
Congratulations to our 2019 national and local Unity Award recipients.
---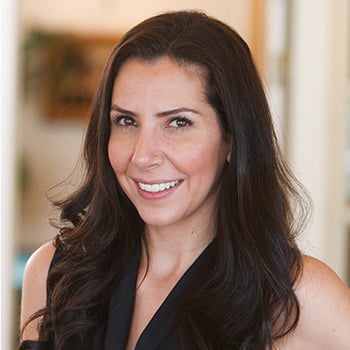 Los Angeles NBPC Volunteer Receives Award
Michal Mishan, a devoted supporter of PACER, was awarded the "Human Services Center 2019 Volunteer of the Year" from Community Conscience , who hosted the awards and generously provides office space rent-free to the LA bullying prevention office. Michal received this award based on contributions to the Los Angeles Gala, Youth Advisory Board, and other PACER projects in Southern California and Minnesota.
Features
Event Kit

Event Kit
Order the "Create a World Without Bullying" event kit which contains printed resources for up to 50 participants.
Kids Against Bullying website

Kids Against Bullying

website
Innovative, educational website for elementary school students to learn, engage in activities, and be inspired to advocate for self and others.
Teens Against Bullying website

Teens Against Bullying

website
A website created by and for middle and high school students, with ideas to address bullying, be heard, and lead change in an important social cause.
Questions Answered

Questions Answered
You asked, we answered! Response options include images, 60-second snapshot, longer articles, video and poll.
Students With Disabilities

Students With Disabilities
A comprehensive overview of addressing and preventing bullying and harassment of students with disabilities.
All-In

ALL IN
Free online, year round toolkit with a new classroom lesson each week! Create environments in which each student is INcluded, INvested and INvolved.
I Care Because
I think that it is wrong that people get bullied. During my years in elementry, I was bullied. I was so scared to tell anyone. I remember never being glad to go to school because I knew that I would be bullied. But when I finally told someone, I felt much better because soon after I told them they stopped it for continuing any further. It is my hope that teenagers can work togther to stop bullying forever.
Reanna Wareing, 16, Canada
I know what it's like to be bullied, I understand how hard it can be some days, and I'm able to relate to those who have had it worse than me. My school isn't the best school, the teachers consider it to be a good atmosphere for kids like me, but it's not. Kids pick on the other kids constantly, people get pushed into lockers, kids get tripped in the halls, and you can hear laughter directed at someone wherever you go, all while the teachers are standing only a few feet away. So even though my school isn't the greatest it only makes me more motivated to make a difference, I care because bullying is one thing I just can't tolerate.
Maddy, 15, ND
I have been made fun of because of my weight for as long as i can remember. People would tell me to gag myself. I would sit alone at the lunch table, as people called me fat. I never felt pretty, i never felt wanted. I wanted to die. I was called every name imaginable. I thought it would go away in high school, but it didnt. these 3 boys in my class called me fat and tortured me by calling me Rose O'donnel. They would laugh and i would pretend i didnt hear, but as soon as id go home i would cry, and think of what it would be like if i commited suicide. but im starting to realize, that im beautiful. suicide hasnt crossed my mind in months. i am beautiful. But im not the only person who goes through this. Bullying needs to be stopped! We need to take a stand against bullying!
Sarah, 14, california
I've always wondered, how would bullying work?
I've been ignored.
I've been excluded.
I've been forced.
I've been abused.
And yet, I still wonder, what are the effects, and how can I stop it?
I can't fix being ignored.
I can't fix being excluded.
I can't fix being forced.
I can't fix being abused.
But I can fix myself.
Someone else has to fix everything else, but it's not easy.
I've stopped bullying.
I've stopped abuse.
I've stopped loneliness.
I've stopped almost everything.
Except for my own problems.
Joshua, 13, North Carolina
Videos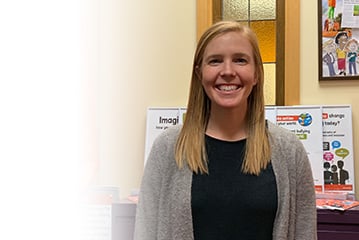 PACERTalks about Bullying - Season 2
We are thrilled to return for another season with more videos featuring interviews, stories, and informational content. New this season will be the feature "Ask Us" in which we will respond to questions from students around the world.
Documents
Notifying the School About Bullying — Using a Template Letter

PACER Center has created template letters that parents may use as a guide for writing a letter to their child's school. These letters contain standard language and "fill in the blank" spaces so the letter can be customized for your child's situation.

Version for a Student with a 504 Plan (Word Doc | Pdf)
Version for a Student with an IEP Plan (Word Doc | Pdf )

"What You Can Do"

This 4-part handout series provides comprehensive information for students and adults about how to help someone who is experiencing bullying, as well as how to address bullying in the community.
Support Kindness, Acceptance and Inclusion for All Students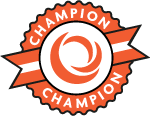 Become a Champion Against Bullying
Join the hundreds of nonprofits, schools, and community groups that collaborate directly with PACER's National Bullying Prevention Center by using and sharing our bullying prevention resources in their communities.
Survey Monkey Contributes to NBPC
Sign up and you will receive surveys by e-mail from SurveyMonkey customers who need your opinion. For every survey you take, SurveyMonkey will donate 50 cents to PACER's National Bullying Prevention Center, plus you'll get a chance to win $100 in an instant win game.