Highlights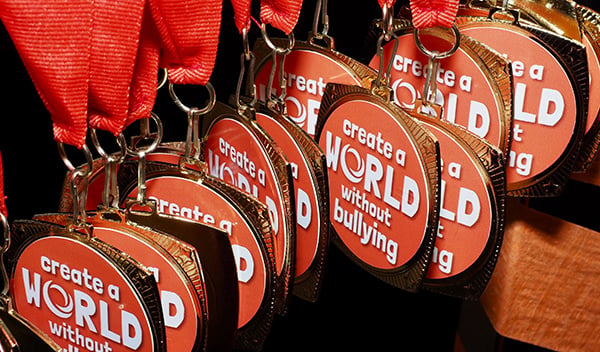 "To-Do" list
Are you looking to take action or get more informed about bullying? Below are a few ideas:
---

Bullying Prevention 101
We have teamed up with Planet Fitness' Judgement Free Generation® initiative to develop "Bullying Prevention 101," a free educational resource designed to equip teachers, counselors and other educators with tools to empower students to prevent bullying and stand up for kindness. This comprehensive online module provides resources and engaging activities designed to help students develop the skills to advocate for their peers, whether you are just beginning the bullying prevention conversation in your school or taking further steps to spread kindness. The material is available for elementary, middle, and high school students.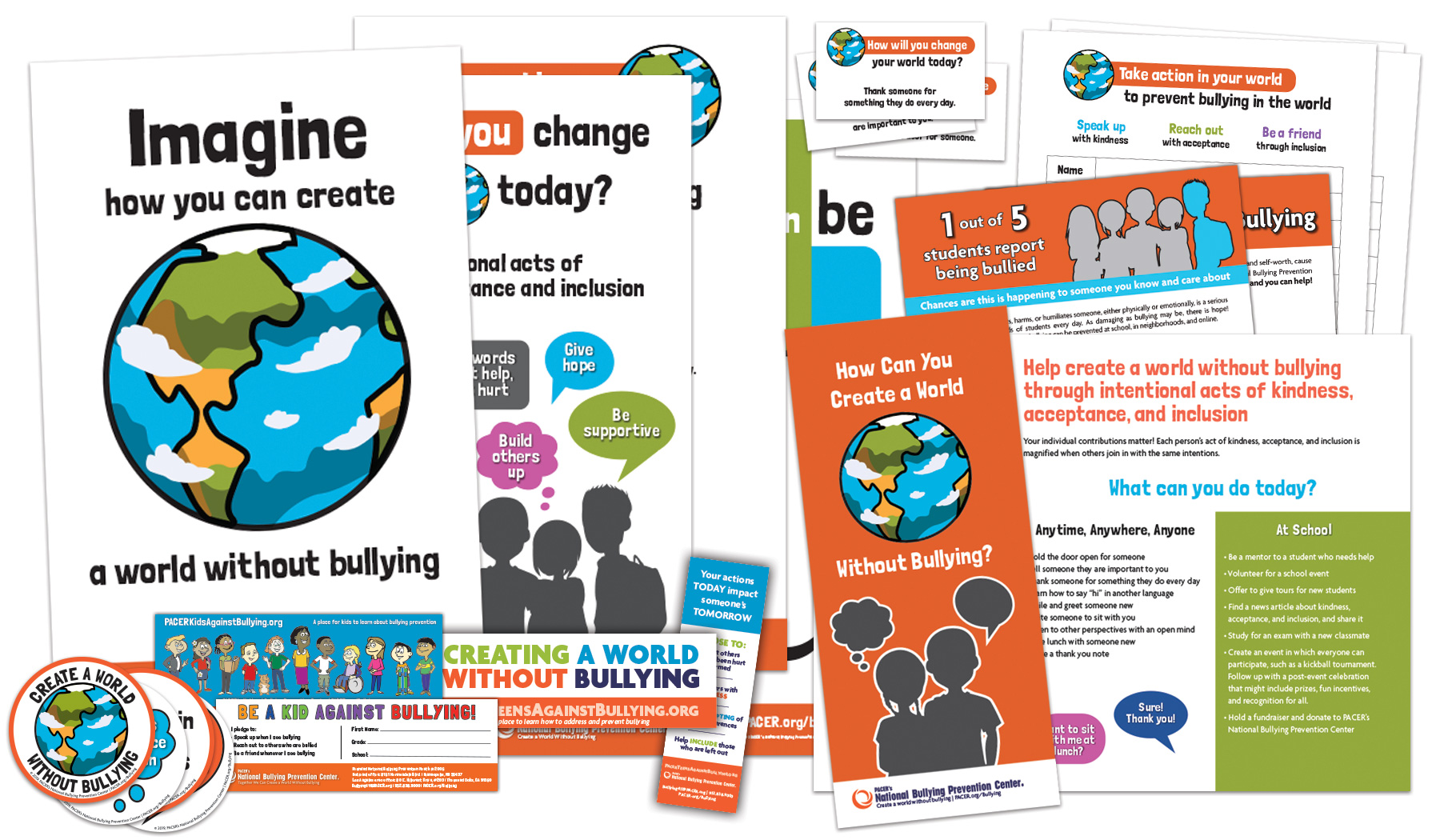 Create a World Without Bullying, 5-poster Series
Available for only $10!
The 5-posters provide educational visuals to display year-round in the classroom or other setting, as a reminder that together we can help create a world without bullying.
---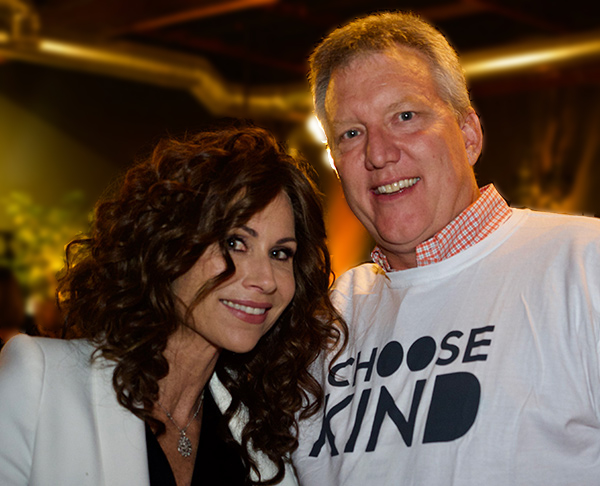 Highlight from Los Angeles office
Los Angeles office celebrates its first Gala: September 13 was a special evening with the first Los Angeles Gala to support bullying prevention, honor Minnie Driver (pictured above) and the ABC show Speechless, and raise funds. Emcees for the event were Jimmy Pitaro, ESPN President and Co-Chair, Disney Media Networks, and Chris Moore (pictured above), Producer of Manchester By the Sea and Good Will Hunting.
Features
Event Kit

Event Kit
Order the "Create a World Without Bullying" event kit which contains printed resources for up to 50 participants.
Kids Against Bullying website

Kids Against Bullying

website
Innovative, educational website for elementary school students to learn, engage in activities, and be inspired to advocate for self and others.
Teens Against Bullying website

Teens Against Bullying

website
A website created by and for middle and high school students, with ideas to address bullying, be heard, and lead change in an important social cause.
Questions Answered

Questions Answered
You asked, we answered! Response options include images, 60-second snapshot, longer articles, video and poll.
Students With Disabilities

Students With Disabilities
A comprehensive overview of addressing and preventing bullying and harassment of students with disabilities.
All-In

ALL IN
Free online, year round toolkit with a new classroom lesson each week! Create environments in which each student is INcluded, INvested and INvolved.
I Care Because
I have made many mistakes in my life.  I have been mean to people, and they have been in turn mean to me.  Ever since i was in kindergarten, people have been picking on me, and I should have seen it coming.  I really, really want to help people who have had to live like me.  I go to school, it's tough, but I get home, and while she may be gone now, she made my life super difficult.  Now I know how to be the bully, and the bullied.  it's not really fun on either side of the table, and I want to help people like me, because my life was one that nobody NOBODY deserves.
Myrah, 15, USA
Bullying is a serious problem but my computer class is making a difference we are making posters telling kids to wear orange on oct.21 to this very website we are glad to help you and thank you
Tyler, 11, NC
Many people sufffer from bullying daily and there is always a bystander who choses not to say a thing to the teacher or an adult. The victim is hurt more not by the bully but by the bystander. But once in every ten teens there is a bystander that will tell a teacher and save a person from death and bullying. I even suffered from it at a very young age by a classmate and her sister. My brother who is 11 years older than I said nothing to my mom and he saw it everyday. I finally stepped up and told her. Now whenever I see bullying I stop it. I  hope you agree with this last sentence. I WANT TO BE THE ONE IN TEN TEENS TO SAVE MANY PEOPLE FROM BULLYING AND I HOPE YOU DO TO!
Morgan White, 14, NE
My son has been bullied for years at his school.  It hurts me so much to see my son go through this.  We are currently seeking a attorney to help us stop it !!
Brenda, 39, CT
I care because I'm going through this right now and I think no one deserves this.
Bulling is nevre ok.It hurts people a lot.
I am shy and I don't want to tell to my parents what's going on but I think that here is the right place to write it.
Something needs to be done.
alessia, 13, italy
Bullying should just stop in general . What`s the big fad about making people feel like crap every day? I find it useless . I will admit I have bullied , who hasn't ! But we all learn from our mistakes . But either way, this NEEDS to stop . 
Katie, 14, Ontatio
Videos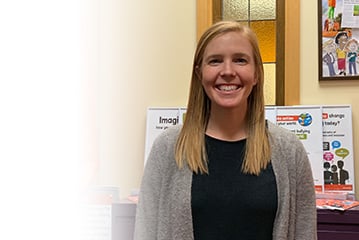 PACERTalks about Bullying - Season 2
We are thrilled to return for another season with more videos featuring interviews, stories, and informational content. New this season will be the feature "Ask Us" in which we will respond to questions from students around the world.
Documents
Notifying the School About Bullying — Using a Template Letter

PACER Center has created template letters that parents may use as a guide for writing a letter to their child's school. These letters contain standard language and "fill in the blank" spaces so the letter can be customized for your child's situation.
(Word Doc | Pdf)
Version for a Student with a 504 Plan (Word Doc | Pdf)
Version for a Student with an IEP Plan (Word Doc | Pdf )

Student Action Plan Against Bullying

Are you an educator working with a student being bullied, a parent looking for ways to help your child change their behavior, or a student who wants to take action against bullying, but isn't sure what to do? Develop a plan that works for you, download the Student Action Plan.

Also available in Spanish: Handout and Personal Plan
Support Kindness, Acceptance and Inclusion for All Students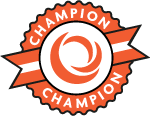 Become a Champion Against Bullying
Join the hundreds of nonprofits, schools, and community groups that collaborate directly with PACER's National Bullying Prevention Center by using and sharing our bullying prevention resources in their communities.
Survey Monkey Contributes to NBPC
Sign up and you will receive surveys by e-mail from SurveyMonkey customers who need your opinion. For every survey you take, SurveyMonkey will donate 50 cents to PACER's National Bullying Prevention Center, plus you'll get a chance to win $100 in an instant win game.