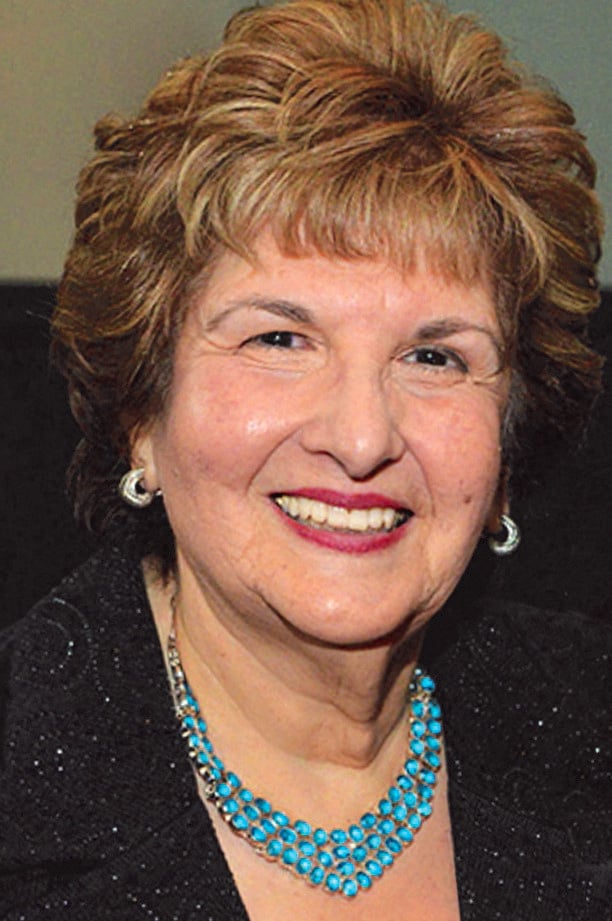 With tremendous sadness, PACER Center announces the death of its executive director and co-founder, Paula F. Goldberg.

PACER's board and staff invite you to share a tribute or favorite memory.
Features
Registration is Open

- EX.I.T.E. Camp (EXploring Interests in Technology and Engineering)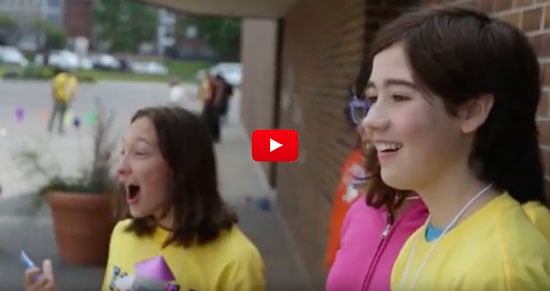 A 5-Day Camp in August for middle school girls (6th-9th grades in the fall) with disabilities
It's FREE
Camp runs July 21 to August 4. Camp will be held virtually through Zoom
Do amazing experiments, make friends that will last a lifetime, discover how science, technology, engineering and math can be cool and exciting
Applications still being accepted
---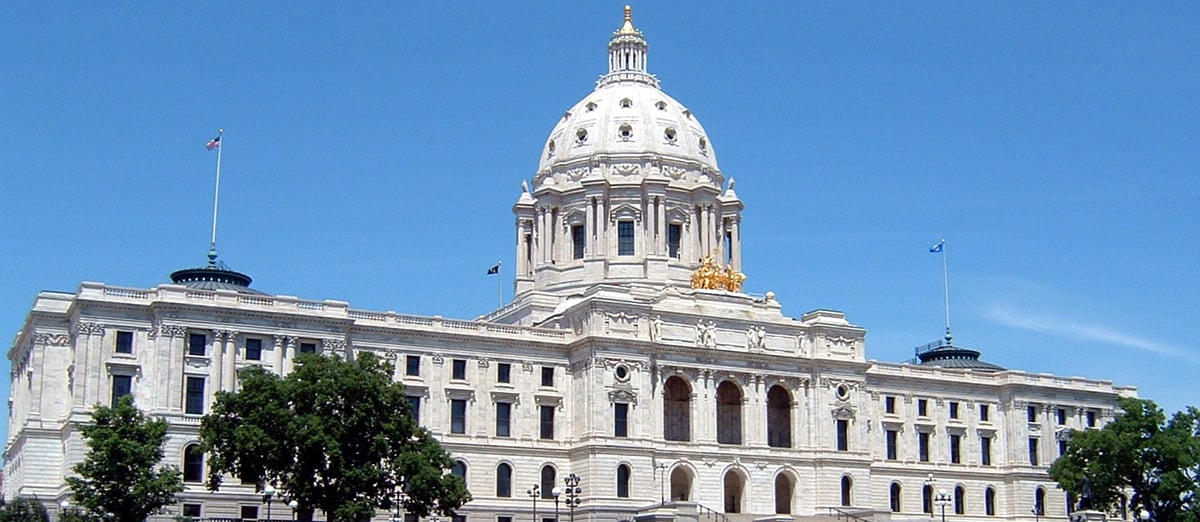 New MN Law Supporting Students Post-Pandemic
Many students with Individualized Education Programs (IEPs) have experienced gaps in their services and/ or have not been able to make meaningful progress toward their IEP goals because of the impacts of COVID. Federal and State laws have been passed to help make up for these educational losses and the lack of access to a free appropriate public education (FAPE). This information will help parents of students with IEPs in Minnesota to discuss service options for the 2021-2022 school year with their IEP team.

Information to Support and Educate Students
Help youth learn " How to Tell an Adult " with this age appropriate info graphic. Read, share, and download the library of helpful information to support and educate students on bullying prevention.
---

College Options for Students with Intellectual Disabilities
Explore helpful information from PACER Center and Think College about inclusive, postsecondary education programs for young adults with intellectual and developmental disabilities.
---

Does My Child Have an Emotional or Behavioral Disorder?
What to Look for: Among all the dilemmas facing a parent of a child with emotional or behavioral problems, the first question-whether the child's behavior is sufficiently different to require a comprehensive evaluation by professionals-may be the most troublesome of all. Even when a child exhibits negative behaviors, members of a family may not all agree on whether the behaviors are serious.
Categories / Programs
Workshops / Live Stream Events
Help Support PACER & Others