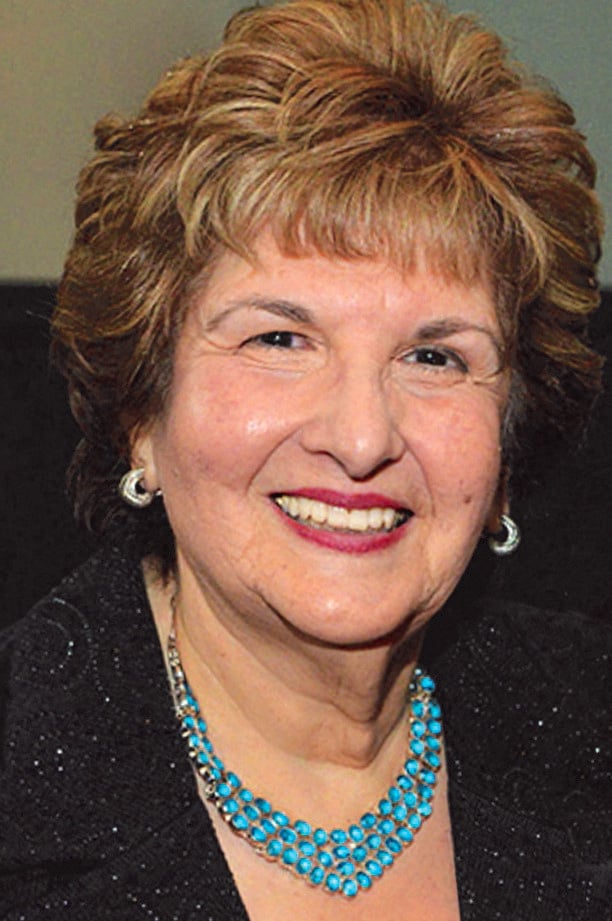 With tremendous sadness, PACER Center announces the death of its executive director and co-founder, Paula F. Goldberg.

PACER's board and staff invite you to share a tribute or favorite memory.
Features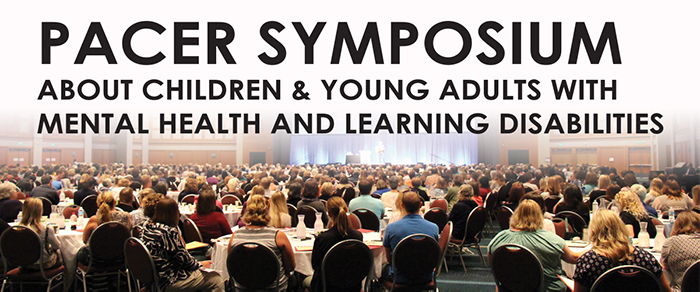 Registration now open
Tuesday, August 16, 2022
8 a.m. to 3:00 p.m.
The symposium is designed to enhance awareness and identify strategies for responding to mental health and learning disabilities in children and young adults from the perspective of teachers and parents.

The symposium will provide high quality professional and parent development for Minnesota educators and parents regarding:
children's mental health and learning disabilities
effective treatment planning
proactive, positive teaching strategies and interventions
---

PAULA F. GOLDBERG
CHAMPION FOR CHILDREN WITH DISABILITIES AWARD
SEEKING 2022 AWARD NOMINATIONS
The recipient of the Paula F. Goldberg Champion for Children with Disabilities Award is:
A visionary leader. The award winner is both a dreamer and a doer. They are able to look at an issue and envision a path to positive change. They take initiative, and through their vision, are able to inspire others to join together to achieve great things for children with disabilities. They not only have a vision to execute, but also a plan to succeed.
A tenacious advocate. The award winner is unwaveringly persistent in their advocacy for children with disabilities. They are undeterred by challenges and even failure, understanding that there are often setbacks on the road to success.
A true role model. The award winner is a person of achievement, integrity, and dedication, whose positive attitude and commitment to the cause inspires others to follow in their footsteps.
Deadline for nominations is August 26, 2022

Looking for Volunteer Puppeteers!
Join the PACER Puppet Team and help children in the MSP metro learn about disability awareness.
---


Congratulations to the 2022 Unity Award Recipients
We celebrate and honor the ten individuals and groups who were selected from hundreds who were nominated by peers to be recognized for their contributions and accomplishments to help prevent bullying and promote kindness, acceptance, and inclusion for all.
---

College Options for Students with Intellectual Disabilities
Explore helpful information from PACER Center and Think College about inclusive, postsecondary education programs for young adults with intellectual and developmental disabilities.
---

Does My Child Have an Emotional or Behavioral Disorder?
What to Look for: Among all the dilemmas facing a parent of a child with emotional or behavioral problems, the first question-whether the child's behavior is sufficiently different to require a comprehensive evaluation by professionals-may be the most troublesome of all. Even when a child exhibits negative behaviors, members of a family may not all agree on whether the behaviors are serious.
Categories / Programs
Workshops / Live Stream Events
Help Support PACER & Others