Features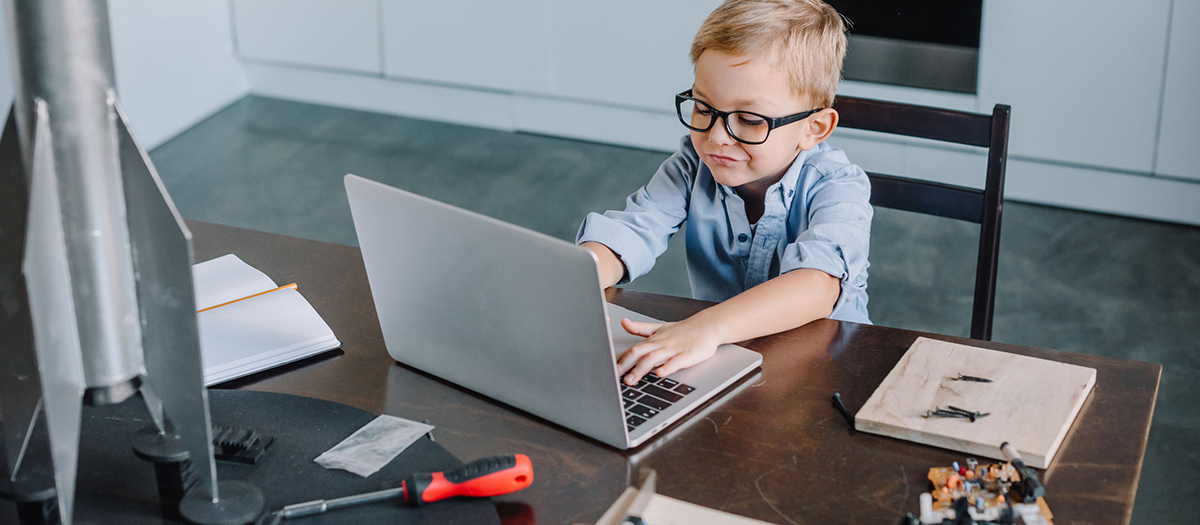 Distance Learning & Coronavirus (COVID-19) Resources for Families
PACER is here to help! PACER's parent advocates, assistive technology specialists, bullying prevention associates, and all staff are available to assist families and professionals. Call 952-838-9000 or email [email protected] for assistance.
---
Registration is Open

- EX.I.T.E. Camp (EXploring Interests in Technology and Engineering)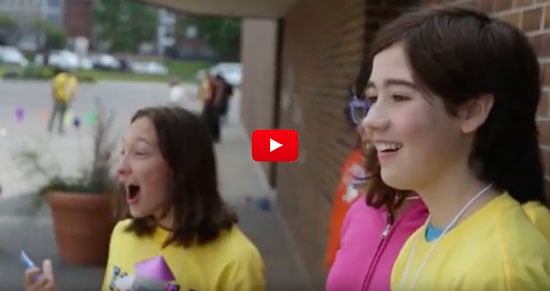 A 5-Day Camp in August for middle school girls (6th-9th grades in the fall) with disabilities.
It's FREE.
Camp runs July 22 to August 5 from 9 AM to 4 PM. Camp may be held virtually through Zoom due to COVID-19.
Do amazing experiments, make friends that will last a lifetime, discover how science, technology, engineering and math can be cool and exciting.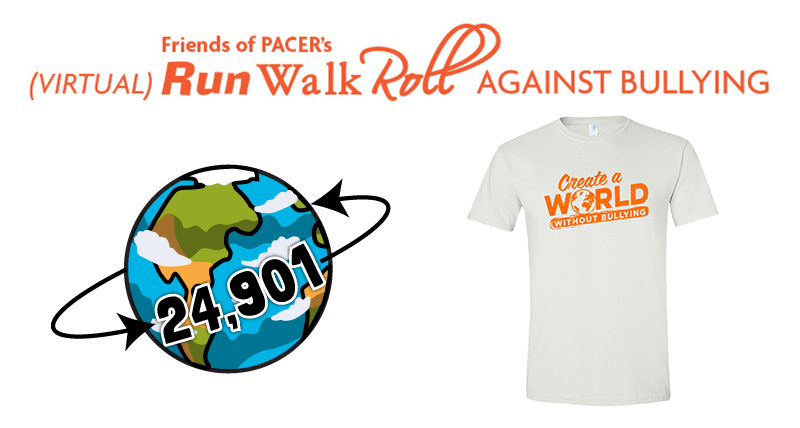 Friends of PACER's Virtual Run, Walk, Roll Against Bullying
A free month long event during April in which everyone can run, walk, roll, stroll, bike, hike, wheel, indoor and outdoor, with a collective goal of reaching 24,901 miles, the distance around the world.
---

College Options for Students with Intellectual Disabilities
Explore helpful information from PACER Center and Think College about inclusive, postsecondary education programs for young adults with intellectual and developmental disabilities.
---

Does My Child Have an Emotional or Behavioral Disorder?
What to Look for: Among all the dilemmas facing a parent of a child with emotional or behavioral problems, the first question-whether the child's behavior is sufficiently different to require a comprehensive evaluation by professionals-may be the most troublesome of all. Even when a child exhibits negative behaviors, members of a family may not all agree on whether the behaviors are serious.
Categories / Programs
Workshops / Live Stream Events
Help Support PACER & Others