Features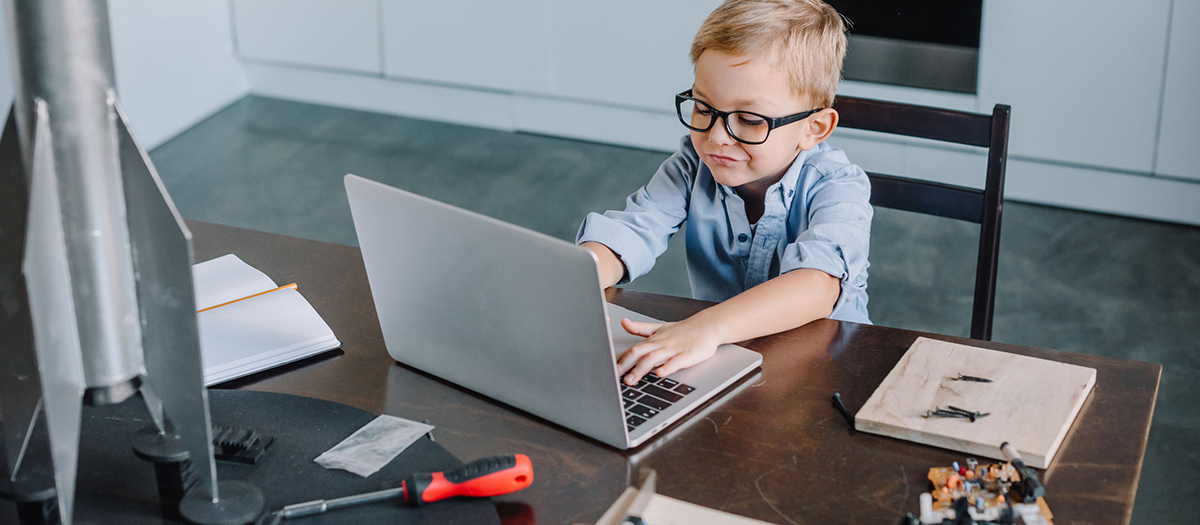 Distance Learning & Coronavirus (COVID-19) Resources for Families
PACER is here to help! PACER's parent advocates, assistive technology specialists, bullying prevention associates, and all staff are available to assist families and professionals. Call 952-838-9000 or email [email protected] for assistance.
---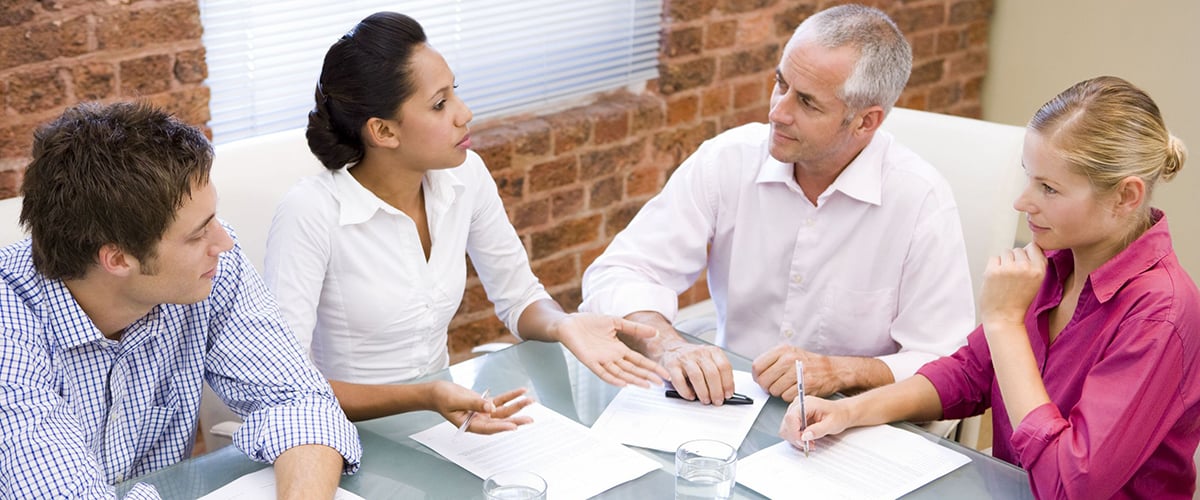 New Expanded Learning Center on Dispute Resolution with Schools
PACER's new and expanded Dispute Resolution page offers information and resources on special education procedures and timelines, record keeping and organization, building effective parent-teacher relationships, communication tips and strategies, and more.
---

IDEA — 45 Years Later
November 29 marks the 45th anniversary of the law now known as the Individuals with Disabilities Education Act (IDEA). This landmark piece of legislation has helped provide improved education, supports, and services to children and youth with disabilities.
Part of PACER Center's commitment to children with disabilities includes ensuring that the state and federal laws protecting the rights of people with disabilities remain strong. Join us in celebrating the anniversary of IDEA!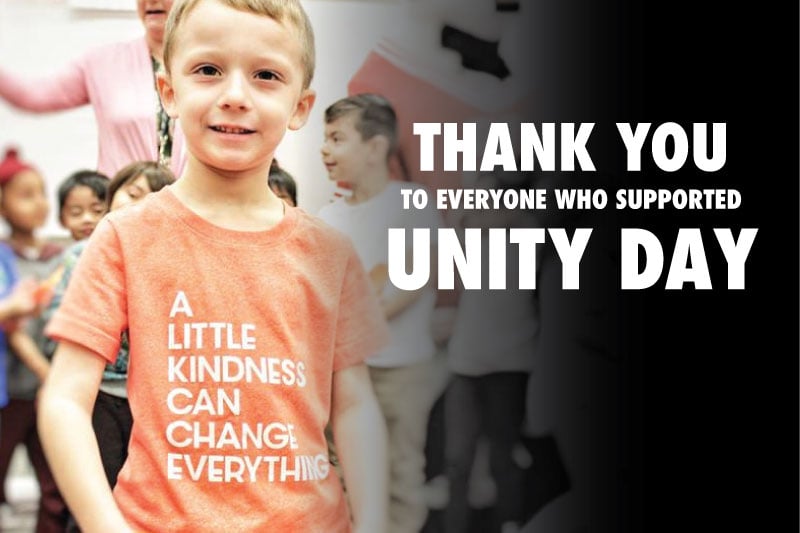 We are grateful to everyone who celebrated Unity Day! Your actions make a difference and together, we can help create a world without bullying! Check out some of the amazing photos from celebrations around the world.
Unity Day Photos
---

College Options for Students with Intellectual Disabilities
Explore helpful information from PACER Center and Think College about inclusive, postsecondary education programs for young adults with intellectual and developmental disabilities.
---

Does My Child Have an Emotional or Behavioral Disorder?
What to Look for: Among all the dilemmas facing a parent of a child with emotional or behavioral problems, the first question-whether the child's behavior is sufficiently different to require a comprehensive evaluation by professionals-may be the most troublesome of all. Even when a child exhibits negative behaviors, members of a family may not all agree on whether the behaviors are serious.
Categories / Programs
Workshops / Live Stream Events
Help Support PACER & Others