Features
PACER WELCOMES TONIA TEASLEY
AS EXECUTIVE DIRECTOR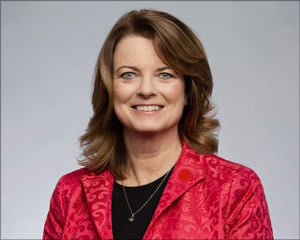 PACER Center is thrilled to announce the selection of Tonia Teasley as Executive Director.
---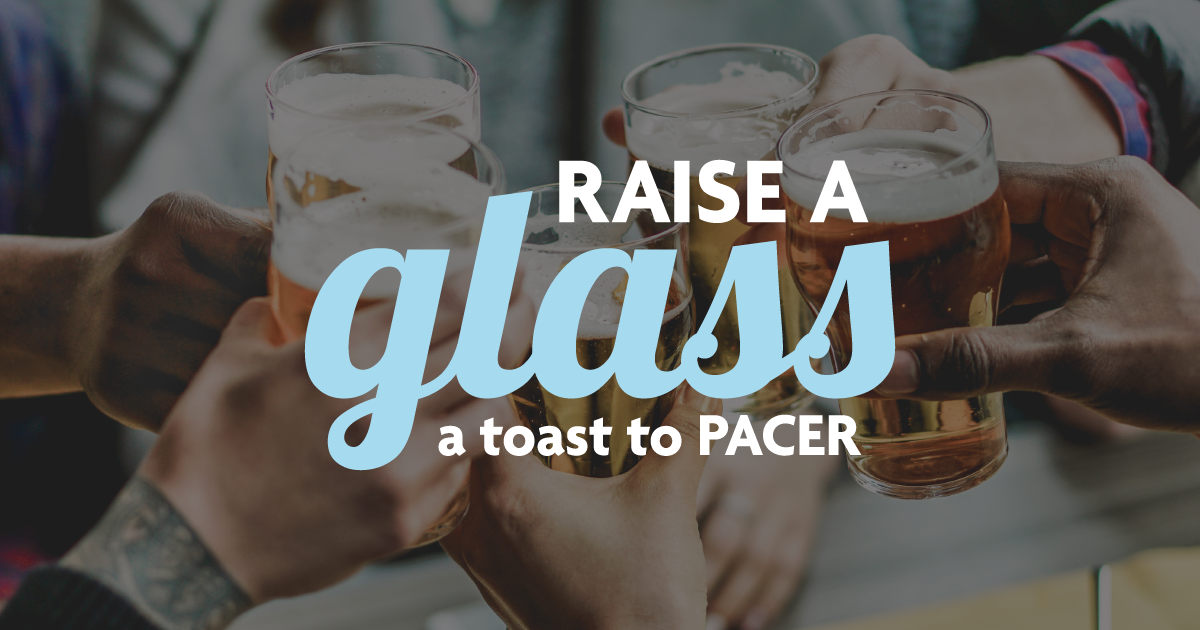 Join us Thursday, June 22 to celebrate summer and PACER's work on behalf of children and young adults with disabilities and their families. This casual, open house-style event is a great way to meet or reconnect with the PACER community and learn about our programs and resources.
All are welcome, including those under 21. There will be games, snacks, a food truck, and of course – beer. We can't wait to see you!


New in 2023! This 70-page comprehensive guide offers helpful information for adults to address bullying situations. Single copies are $10.
---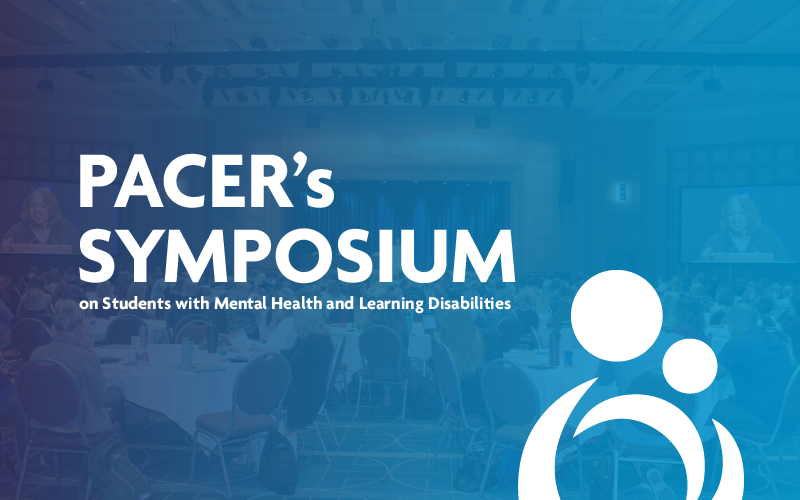 Join us for a full day of informative, engaging sessions on current best practices related to children's mental health and learning disabilities. Parents, educators, administrators, and other professionals will learn strategies to more effectively support students at school and at home.
Categories / Programs
Workshops / Live Stream Events
Help Support PACER & Others