Highlights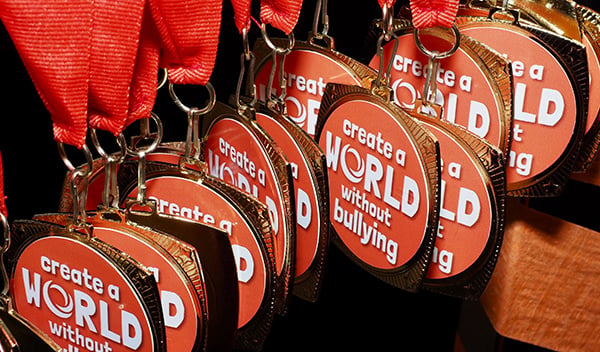 "To-Do" list
Are you looking to take action or get more informed about bullying? Below are a few ideas:
---

Bullying Prevention 101
We have teamed up with Planet Fitness' Judgement Free Generation® initiative to develop "Bullying Prevention 101," a free educational resource designed to equip teachers, counselors and other educators with tools to empower students to prevent bullying and stand up for kindness. This comprehensive online module provides resources and engaging activities designed to help students develop the skills to advocate for their peers, whether you are just beginning the bullying prevention conversation in your school or taking further steps to spread kindness. The material is available for elementary, middle, and high school students.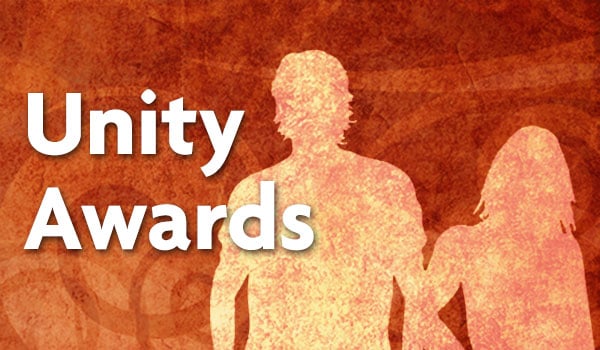 UNITY AWARDS
Nominations Now Open
This is your opportunity to help celebrate the individuals or groups who took action to make our communities, schools and the web kinder, more accepting and inclusive.
---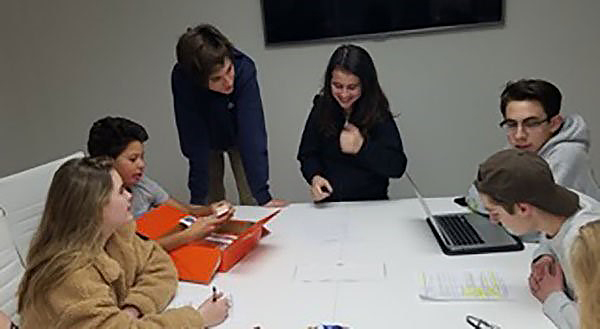 Los Angeles
Youth Advisory Board
The Los Angeles Youth Advisory Board, shown in the above photo, is hard at work planning for their first fundraiser. The Board is comprised of students from schools all around the Los Angeles Metro area and gathers once a month to work on bullying prevention issues in their communities, give feedback on resource development, and help plan special events.
Features
Event Kit

Event Kit
Order the "Create a World Without Bullying" event kit which contains printed resources for up to 50 participants.
Kids Against Bullying website

Kids Against Bullying

website
Innovative, educational website for elementary school students to learn, engage in activities, and be inspired to advocate for self and others.
Teens Against Bullying website

Teens Against Bullying

website
A website created by and for middle and high school students, with ideas to address bullying, be heard, and lead change in an important social cause.
Questions Answered

Questions Answered
You asked, we answered! Response options include images, 60-second snapshot, longer articles, video and poll.
Students With Disabilities

Students With Disabilities
A comprehensive overview of addressing and preventing bullying and harassment of students with disabilities.
All-In

ALL IN
Free online, year round toolkit with a new classroom lesson each week! Create environments in which each student is INcluded, INvested and INvolved.
I Care Because
Other kids started to bully me about 4 years ago. They started to call me by names. Those names hurt me really much. Everyone starts to call me by the name. At the start only my classmates called me with it. Then everyone i knew in the school. Then people in my new school. And now.. Almost 70 different people had called me with the name. It really hurts and i dont know how i can do this. 2 years more an i can finish my school and forget all my schoollife. 7 years of being called.by a mean name. I often cry myself to sleep..
John, 17, Europe
I dont get bullied now but as a young child i had a neighborhood bully. He would always pick on me because i was little. Now im kind of popular at my school and i notice some of my friends bullying some kids. I want to stop it but i fear that'll happen to me. I know how they must feel because i felt the same way. Defenseless, vulnerable, and scared. I speak out now and i try to defend the person getting bullied. Bullying will never happen when im around!!
Deion, 14, Atlanta,Ga
I was bullied along time ago in elementary school. And eversince i got into Middle School i have wanted to prevent other people from feeling like I did.
Stephanie, 15, NY
 I care because every single person should be allowed to just be themselves. I care because every single person should be allowed to grow and prosper in a safe environment - without fear. I care because all of you on this site have taken a step forward, shared your stories and are strong for doing so. I care because you are all willing to take a stand on bullying - a stand that is summed up in three words - Bullying Must Stop!
Craig Paulsen, 50, San Clemente, California
In 5th grade I felt like no one cared about me because I bullied.I was bullied because the way I looked and the that I was always the last one done doing math cause I didn't understand math very well.When I was bullied because of my looks I wanted to change myself.
alysia, 12, bastrop tx
I got bullied too. I know what it feels like and i know what they're going through. I want to be able to help when someone is going through this crap. I want them to feel like they are loved and that they fit in and that they are good enough. 
Ejay, 18, Illinois
Videos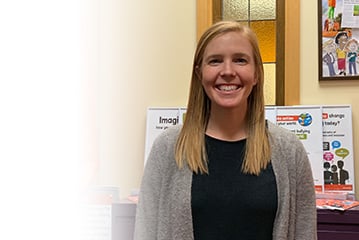 PACERTalks about Bullying - Season 2
We are thrilled to return for another season with more videos featuring interviews, stories, and informational content. New this season will be the feature "Ask Us" in which we will respond to questions from students around the world.
Documents
Notifying the School About Bullying — Using a Template Letter

PACER Center has created template letters that parents may use as a guide for writing a letter to their child's school. These letters contain standard language and "fill in the blank" spaces so the letter can be customized for your child's situation.
(Word Doc | Pdf)
Version for a Student with a 504 Plan (Word Doc | Pdf)
Version for a Student with an IEP Plan (Word Doc | Pdf )

Student Action Plan Against Bullying

Are you an educator working with a student being bullied, a parent looking for ways to help your child change their behavior, or a student who wants to take action against bullying, but isn't sure what to do? Develop a plan that works for you, download the Student Action Plan.

Also available in Spanish: Handout and Personal Plan
Support Kindness, Acceptance and Inclusion for All Students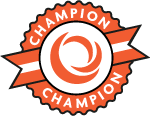 Become a Champion Against Bullying
Join the hundreds of nonprofits, schools, and community groups that collaborate directly with PACER's National Bullying Prevention Center by using and sharing our bullying prevention resources in their communities.
Survey Monkey Contributes to NBPC
Sign up and you will receive surveys by e-mail from SurveyMonkey customers who need your opinion. For every survey you take, SurveyMonkey will donate 50 cents to PACER's National Bullying Prevention Center, plus you'll get a chance to win $100 in an instant win game.