PACER's National Bullying Prevention Center
Founded in 2006, PACER's National Bullying Prevention Center actively leads social change to prevent childhood bullying, so that all youth are safe and supported in their schools, communities and online. PACER provides innovative resources for students, parents, educators, and others, and recognizes bullying as a serious community issue that impacts education, physical and emotional health, and the safety and well-being of students.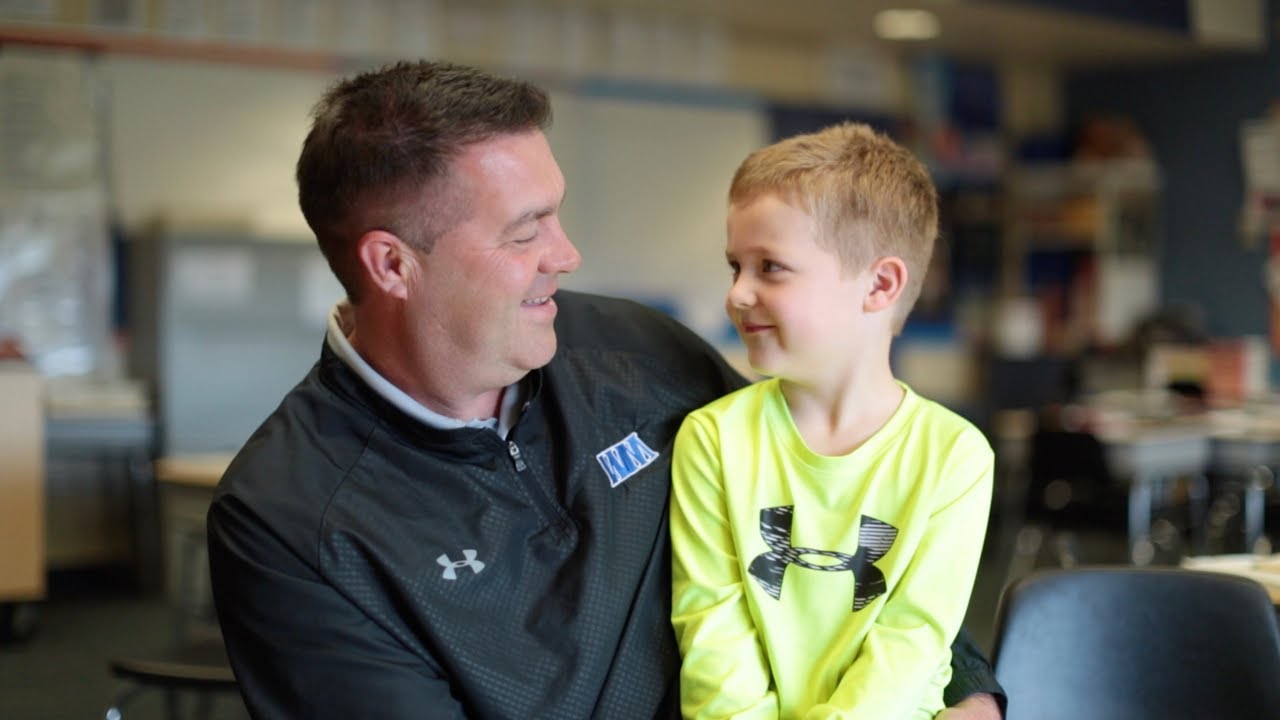 Our Goals
Promote a shared conversation and response to bullying in which everyone works together responsibly and collaboratively to create safe environments for students
Inspire entire communities to get involved with social change and promoting kindness, acceptance, and inclusion
Offer classroom activities, toolkits, and lesson plans for educators
Provide informative guides for parents to understand the dynamics of bullying, help their children through bullying situations, and learn how to communicate with school staff
Educate students with age-appropriate resources and information to manage bullying situations, be supportive of their peers, and take action to prevent bullying in their school, community, and online
Create school-wide opportunities to address bullying, including National Bullying Prevention Month in October and Unity Day, initiatives both founded by PACER's National Bullying Prevention Center
PACER is supportive of all persons who desire to be free and safe in their own communities. We are aware of the history of racism and social injustice in this country that needs to be changed. The tragic death of Mr. Floyd has highlighted the injustices in Minnesota and our country. We know that Black children and their families experience significant disparities in education, health, housing, and the justice system. We will work to ensure just systems for all families. We can do better.
PACER Center—Champions for Children with Disabilities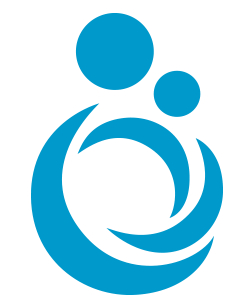 Founded in 1977, PACER Center was created by parents of children and youth with disabilities to help other parents and families facing similar challenges. Today, PACER Center expands opportunities and enhances the quality of life of children and young adults with disabilities and their families. PACER is staffed primarily by parents of children with disabilities.
With assistance to individual families, workshops, materials for parents and professionals, and leadership in securing a free and appropriate public education for all children, PACER's work affects and encourages families in Minnesota and across the nation.