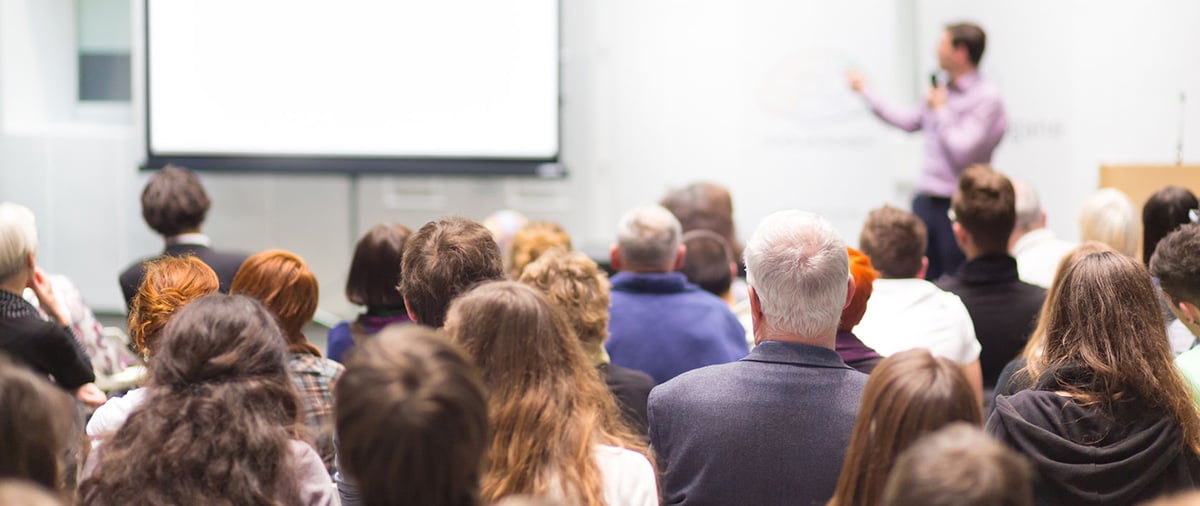 December 2023
Finding Balance: Navigating the Maze of School Stress

Date: Wednesday, December 13, 2023 — 1:00 PM - 2:00 PM CT

Location: Online Web Streaming

School can be stressful for many reasons, but stress can be reduced with tools and supports. This workshop focuses on tips, tools, and supports that can help decrease school-based stress and anxiety.
January 2024
Rising to the Challenge of Behaviors at Home, at School, and in the Community

Date: Wednesday, January 17, 2024 — 12:00 PM - 1:00 PM CT

Location: Online Web Streaming

Supporting your child or youth with challenging behaviors can be difficult. Learn more about how to address their mental health and behavior challenges in this workshop. We'll address how to improve responses to behavior challenges and how to use positive support and restorative practices to prevent behaviors and improve relationships and learning.