Highlights

Unity Awards
Do you know an individual or group who took action to make our communities, schools and the web kinder, more accepting and inclusive? If yes, nominate them for a Unity Award! This spring we will then celebrate those who have made outstanding contributions to help create a world without bullying.
---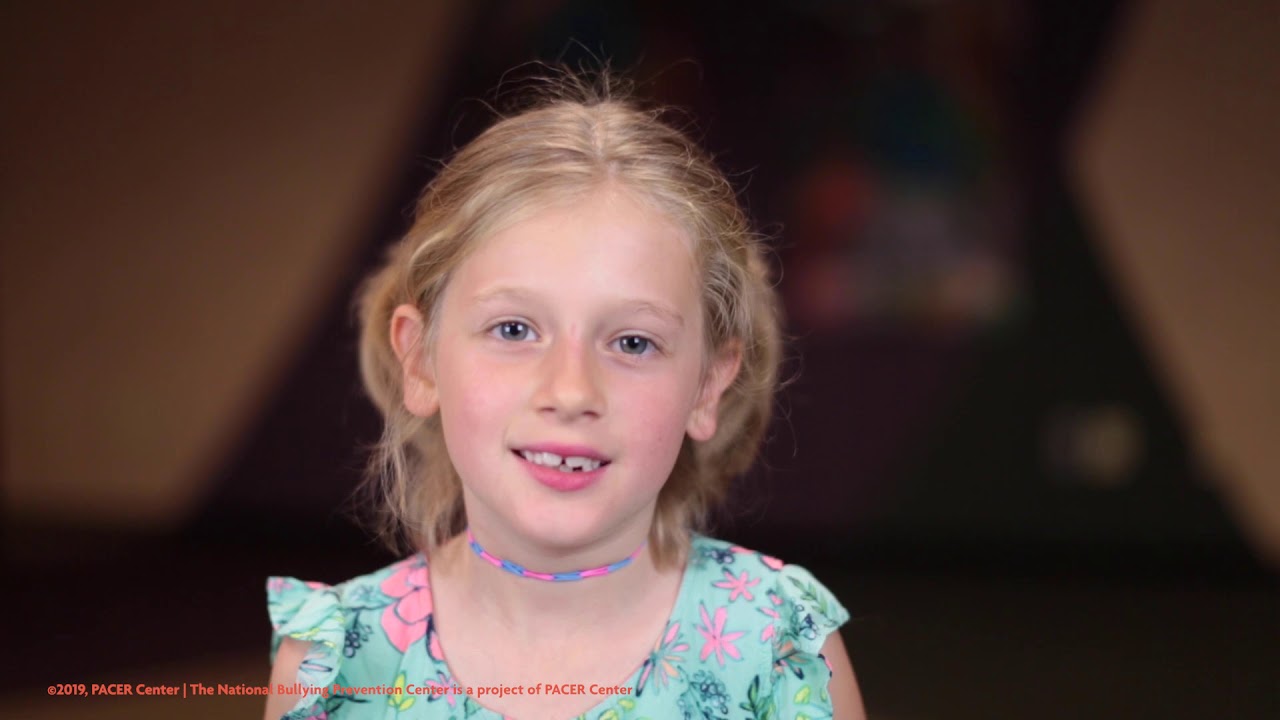 Win Prizes for the Classroom
NEW! - Redesigned to accommodate distance learning
Students with Solutions, sponsored by Planet Fitness' Judgement Free Generation®, is an initiative which invites students to share their creative interpretation of what it means to be intentional with acts of kindness, acceptance and inclusion. All entries are eligible for a chance to win fun prizes for the classroom. The contest is open to all classrooms grades K-12 and due to COVID-19 related concerns, the deadline has been extended from May 15 to December 31, 2020.
Bullying Prevention 101
Planet Fitness' Judgement Free Generation® initiative also sponsors "Bullying Prevention 101," a free educational resource designed to equip teachers, counselors and other educators with tools to empower students to prevent bullying and stand up for kindness. The material is available for elementary, middle, and high school students.

During these challenging times, PACER is committed to being a valuable online resource for students, educators, and families.
Distance Learning ideas
Visit the online library of NBPC's free resources to engage your students or children in social and emotional learning.
New! - Access ALL-IN, a free online bullying prevention module now adapted for distance learning options for K-12 students
---

Include Someone, Make a Difference
A new campaign, created in partnership with Cartoon Network's Stop Bullying: Speak Up initiative, to inspire kids across the country to include someone at lunch, recess, or wherever it's needed most to stop bullying before it starts. Features resources with ideas to include along with an "Include Someone" kit for educators
Features
Event Kit

Resource Kit
Order the "Create a World Without Bullying" resource kit which contains print materials for at least 50 participants.
Kids Against Bullying website

Kids Against Bullying

website
Innovative, educational website for elementary school students to learn, engage in activities, and be inspired to advocate for self and others.
Teens Against Bullying website

Teens Against Bullying

website
A website created by and for middle and high school students, with ideas to address bullying, be heard, and lead change in an important social cause.
Questions Answered

Questions Answered
You asked, we answered! Response options include images, 60-second snapshot, longer articles, video and poll.
Students With Disabilities

Students With Disabilities
A comprehensive overview of addressing and preventing bullying and harassment of students with disabilities.
All-In

ALL IN
Free online, year round toolkit with a new classroom lesson each week! Create environments in which each student is INcluded, INvested and INvolved.
I Care Because
I was bullied. and its not nice. it really hurts. and we have to stop it. Just Believing. I support this cause anf i'll tell all my friends to support it. SPEAK NOW.
Nathalie, 14, ch
When I was in elementary I was bullied because I didn't look the same and I wasn't the same size as everybody. But that didn't stop me for what I liked to do. I believe if just keep your head up then you can do what ever your heart feels like doing.
Kirsten, 13, Houston tx
No one deserves to be bullied, we are meant to be loved and adored.  
Leandra, 16, SA
Everyone should be treated equally!It doesn't matter how smart someone is, or what color their skin is because we're all the same.
Glendy, 18, Aurora, Colorado
People don't realize how bullying hurts. I was bullied, and I am 17 years old. High school can seem terrible, but with the help of my two sisters and friends I was able to pull through. However, some people do not have that privilege. To each and every person who is suffering hurt and depression I say this: "You matter in the world. Everyone matters." 
Kaitlyn, 17, Arkansas
Bullying has always been a problem for me ever since 2nd grade till now. At first i used to beleive it and try to chage myself for their benifit. But then i relized that being myself is not a crime.
angela, 13, CA
I care because I been bullied ever since 3rd grade maybe younger then that. I recently had depression and anxiety and I go to counseling because kids are cruel they make fun of the way I dress my weight everything.
Marissa, 17, Pennslyvania
My 15 Year old son has a form of Aspergers but gets bullied and made fun of all the time. I do not know what to do for him. I am lost and can't stand to see him so hurt.
Heather, 36, Florida
i care bicause when iwas in the midle school was 8 grade all the kids trate me like weard the first point was bicause i was  hindi so they think bicause im hindi im weird so they starts bulliying me ciber bulliying me and things well now they stop yay now im freedom thanks for make this web site it help me alot from this :( for this :)
selena rioz, 16, miami
we don't need harm in school.
jacob, 12, Michigan
I've been bullied because i'm a so called "emo/scene" kid. It really does suck when people just attack you for your style. This has been going on for years. I was threatened once because of this.
bullying NEEDS TO STOP NOW!
upset, 15, NY
Videos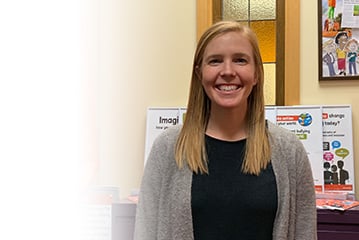 PACERTalks about Bullying - Season 2
We are thrilled to return for another season with more videos featuring interviews, stories, and informational content. New this season will be the feature "Ask Us" in which we will respond to questions from students around the world.
Documents
Notifying the School About Bullying — Using a Template Letter

PACER Center has created template letters that parents may use as a guide for writing a letter to their child's school. These letters contain standard language and "fill in the blank" spaces so the letter can be customized for your child's situation.

Version for a Student with a 504 Plan (Word Doc | Pdf)
Version for a Student with an IEP Plan (Word Doc | Pdf )

"What You Can Do"

This 4-part handout series provides comprehensive information for students and adults about how to help someone who is experiencing bullying, as well as how to address bullying in the community.
Support Kindness, Acceptance and Inclusion for All Students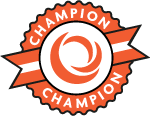 Become a Champion Against Bullying
Join the hundreds of nonprofits, schools, and community groups that collaborate directly with PACER's National Bullying Prevention Center by using and sharing our bullying prevention resources in their communities.
Survey Monkey Contributes to NBPC
Sign up and you will receive surveys by e-mail from SurveyMonkey customers who need your opinion. For every survey you take, SurveyMonkey will donate 50 cents to PACER's National Bullying Prevention Center, plus you'll get a chance to win $100 in an instant win game.