Highlights

Produce Short Videos
Submissions open now through April 10;
top entries announced early May
Inviting all K-12 students, with support from adults, to produce short (one-to-three minute) videos using template scripts for the opportunity to be featured on NBPC websites and viewed by classrooms around the country — plus, win some amazing prizes!
---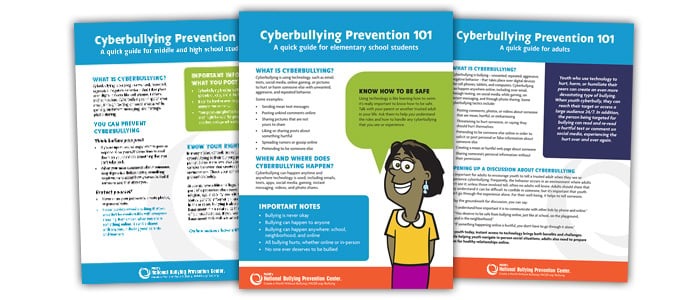 Cyberbullying Prevention 101 Quick Guides
The three-version series with audience relevant content for elementary school students, middle and high school students and adults outlines how cyberbullying is defined, along with information on how to prevent and address the behavior.

Recognize Extraordinary Individuals and Groups
Nominations now open; honorees to be announced in May
The Unity Awards is a celebration to recognize individuals and groups who are instrumental in making change.
---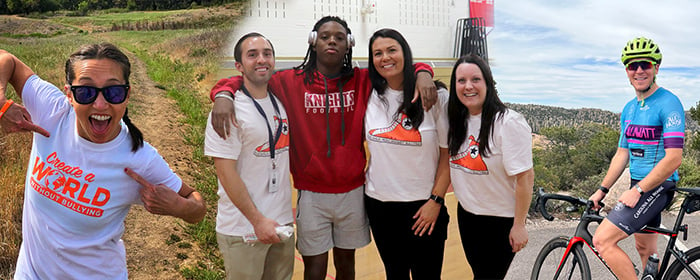 Friends of PACER's Run Walk Roll
You are invited to help with the goal of circling the world (24,901 miles) to symbolize "moving toward a world without bullying."
Features
Take the Pledge
Take the Pledge
Pledge to treat others with kindness and be more accepting and inclusive.
Kids Against Bullying website

Kids Against Bullying

website
Innovative, educational website for elementary school students to learn, engage in activities, and be inspired to advocate for self and others.
Teens Against Bullying website

Teens Against Bullying

website
A website created by and for middle and high school students, with ideas to address bullying, be heard, and lead change in an important social cause.
Questions Answered

Questions Answered
You asked, we answered! Response options include images, 60-second snapshot, longer articles, video and poll.
Students With Disabilities

Students With Disabilities
A comprehensive overview of addressing and preventing bullying and harassment of students with disabilities.
All-In

ALL IN
Free online, year round toolkit with a new classroom lesson each week! Create environments in which each student is INcluded, INvested and INvolved.
I Care Because
 I care because that is a big thing that kids are doing now and days but it leads to crime,devistation and a whole lot of things! we should all stop bullying people and be kind because if something happens to them like a suiside....that bully will be responsible for EVERYTHING!  so we should just stop it before something happens and i dont want to see anything bad happen! we are kids/teens and we should come together and make a change in this horrible crime thats happening!   MAKE A CHANGE IN AMERICA!!! STOP BULLYING PEOPLE OR ELSE!!!!!!!  
jessica, 13, fl
I was bullied and it was a seriosu case to me . I cried and refuse to go to school cause they will make fun of me . I used to bullied people in elementry school , and it didn't felt good . Actually i felt bad . Now that i was being bullied , i realize that how much pain i cause to the people i hurt . This site change me , to a way better person . Demi Lovato' is truly a great role model .
Farra, 14, MA
bullying is so not okay. i would love to join the movement and support bullying cuz right now im being bullied and its very hurtful to me physical and emotional.
Ashley, 15, Missouri
i have been bullied alot and i go through alot... its hurtful and stupid.... but thanks to demi lovato for helping me and inspiring me to help others and for me to never give up on myself and rise from the groud... thanks demi lovato...
katie, 18, missouri
I was bullied very badly as a 2nd grader. My little sister is now a 2nd grader and it is hitting home. I don't want her to have to go through what I went through when I got pack bullied. 
Brianna, 18, Dekalb, IL
When I was in elementary I was bullied because I didn't look the same and I wasn't the same size as everybody. But that didn't stop me for what I liked to do. I believe if just keep your head up then you can do what ever your heart feels like doing.
Kirsten, 13, Houston tx
I think I can make a difference. If more people cared, maybe it would change.
Ashley, 14, PA
I currently not bullied in school, but I certainly see others being bullied. The kids at my school bully a special ed kid. He just wants friends, but the kids tease him while the kid doesn't know. The've trash canned him and push him around. I don't understand why they do this but I know they know its wrong. I've told them to not back off but they don't listen. Although I don't know either kids, it really urks me that they do this, and when I think about it I remember that there are kids being bullied for trying to be friends. I hope the bullies know that one day Karma will come and hit them 10x harder. TO ALL THOSE BEING BULLIED: KEEP YOUR HEAD UP AND DONT LET THOSE FOOLS GET TO YOU, BECAUSE YOU ARE 10X BETTER AND SUICIDE IS NEVER THE ANSWER. 
Sophia, 15, Las Vegas
Videos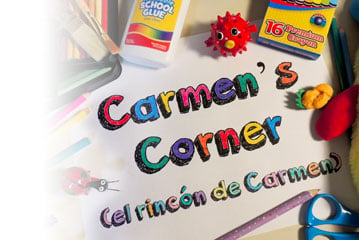 Carmen's Corner
A series of six educational videos designed for young audiences. It features characters from PACER's Kids Against Bullying puppet program, highlights key concepts of bullying prevention, and promotes social-emotional learning. Educator guide and student worksheets accompany each video.
Documents
"What You Can Do"

This 4-part handout series provides comprehensive information for students and adults about how to help someone who is experiencing bullying, as well as how to address bullying in the community.

Spanish Translations
Downloads
Bullying Prevention 101, A Quick Guide:
Bullying Prevention Slide Show and Quiz
Support Kindness, Acceptance and Inclusion for All Students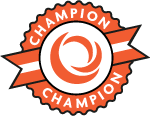 Become a Champion Against Bullying
Join the hundreds of nonprofits, schools, and community groups that collaborate directly with PACER's National Bullying Prevention Center by using and sharing our bullying prevention resources in their communities.
Survey Monkey Contributes to NBPC
Sign up and you will receive surveys by e-mail from SurveyMonkey customers who need your opinion. For every survey you take, SurveyMonkey will donate 50 cents to PACER's National Bullying Prevention Center, plus you'll get a chance to win $100 in an instant win game.