Highlights

Start planning to participate in and support this month-long event to prevent childhood bullying and promote kindness, acceptance, and inclusion.

Unity Day is Wednesday, October 18. Wear and share ORANGE to send a visible message that no child should ever experience bullying.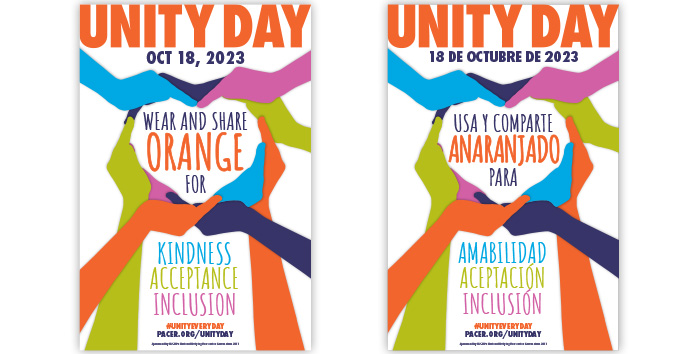 Free UNITY DAY Poster
Order an English or Spanish poster to display at your school or in your community.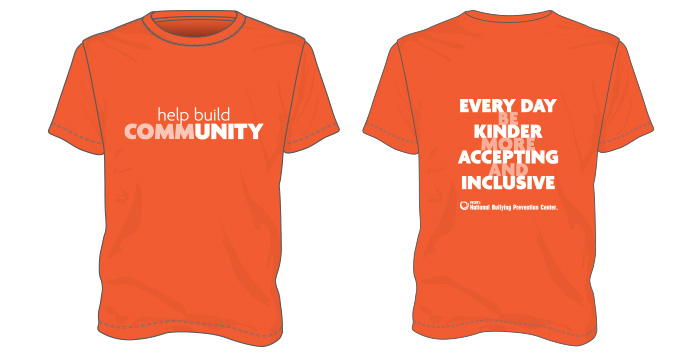 2023 Unity Day T-shirt
Show your support by purchasing this signature orange t-shirt ($14). Order by Friday, October 6 to receive in time for Unity Day!
Features
Take the Pledge
Take the Pledge
Pledge to treat others with kindness and be more accepting and inclusive.
Kids Against Bullying website

Kids Against Bullying

website
Innovative, educational website for elementary school students to learn, engage in activities, and be inspired to advocate for self and others.
Teens Against Bullying website

Teens Against Bullying

website
A website created by and for middle and high school students, with ideas to address bullying, be heard, and lead change in an important social cause.
Questions Answered

Questions Answered
You asked, we answered! Response options include images, 60-second snapshot, longer articles, video and poll.
Students With Disabilities

Students With Disabilities
A comprehensive overview of addressing and preventing bullying and harassment of students with disabilities.
All-In

ALL IN
Free online, year round toolkit with a new classroom lesson each week! Create environments in which each student is INcluded, INvested and INvolved.
I Care Because
I have been bullied throughout the entire time I've been in school. I was picked on for being weird and different then others. I was teased for always caring about others and family. I was hurt with words and those words caused me to do things I did to myself. I was tossed around the locker room and hit by my so called "friends". I had friends that called me names and it hurt me. I hurt my self and others because I thought it would make me feel better but it didn't. I have been talking to my family about it but they also caused some of those hurtful things mostly my sisters. Now my sisters are helping me and i have a family that love me for me. I don't need friends all I need is animals and family. 
Raylee , 14, WY
my bff's life was thretend once she was soooooo scared she didn't talk for days affter that i don't want that to happen to anyone else ever
ashleigh, 12, Colorado
I was bullied also....and it sucks because i droped out of school.and now i have to take my Ged..by not being able to graduate...its also very hard if your an easy heart broken like me..but you have to be strong..eventhough its hard..gou still gotta try:)
mary, 21, Texas
i've been bullied not really bad though and i've like always had the corage to stand up for myself so evenaully people knew i want afraid they still try but i have a lot of self confidence and im like yep totally and they can never get me to break
kristin, 12, WA
I want my children to feel safe in school.
Tina, 35, WI
I care because I don't understand how someone can be so mean and feel okay about it. Sure, high school can be a really tough time fore everyone but that doesn't give anyone the right to bully someone else because they're different. There are other, healthier ways to get your anger out. There is no excuse for being a bully. I want it to stop.
Olivia, 18, California
There is so many people i know who have to hide who they are just because he or she doesnt follow what the girls and guys do at my school. They have to hide themselfs because kids dont know how to be nice to people who look , dress or act differently . I know someone who is un happy with his/her school life and all he/she wants is for people to put in cameras in classrooms because thats were bullying is when teachers turn there back . All teens talk about is if they dress wierd or are a little quiet . Teen girls are cruel and so are the guys . There needs to be stuff done other then assemblies because teens in hih schools dont listen . Something to make all those kids like my friend who feel like anywhere they go they can be themselfs without being hurt by words or eyes staring .
Ashlee , 18, Fairhaven mass
Videos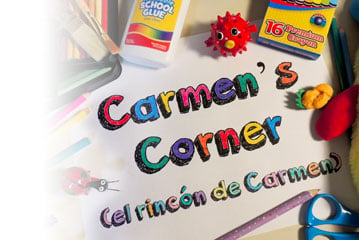 Carmen's Corner
A series of six educational videos designed for young audiences. It features characters from PACER's Kids Against Bullying puppet program, highlights key concepts of bullying prevention, and promotes social-emotional learning. Educator guide and student worksheets accompany each video.
Documents
"What You Can Do"

This 4-part handout series provides comprehensive information for students and adults about how to help someone who is experiencing bullying, as well as how to address bullying in the community.

Spanish Translations
Downloads
Bullying Prevention 101, A Quick Guide:
Bullying Prevention Slide Show and Quiz
Support Kindness, Acceptance and Inclusion for All Students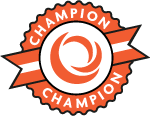 Become a Champion Against Bullying
Join the hundreds of nonprofits, schools, and community groups that collaborate directly with PACER's National Bullying Prevention Center by using and sharing our bullying prevention resources in their communities.
Survey Monkey Contributes to NBPC
Sign up and you will receive surveys by e-mail from SurveyMonkey customers who need your opinion. For every survey you take, SurveyMonkey will donate 50 cents to PACER's National Bullying Prevention Center, plus you'll get a chance to win $100 in an instant win game.