Highlights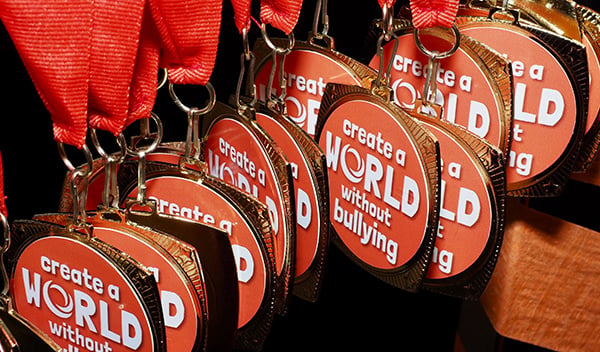 "To-Do" list
Are you looking to take action or get more informed about bullying? Below are a few ideas:
---

Bullying Prevention 101
We have teamed up with Planet Fitness' Judgement Free Generation® initiative to develop "Bullying Prevention 101," a free educational resource designed to equip teachers, counselors and other educators with tools to empower students to prevent bullying and stand up for kindness. This comprehensive online module provides resources and engaging activities designed to help students develop the skills to advocate for their peers, whether you are just beginning the bullying prevention conversation in your school or taking further steps to spread kindness. The material is available for elementary, middle, and high school students.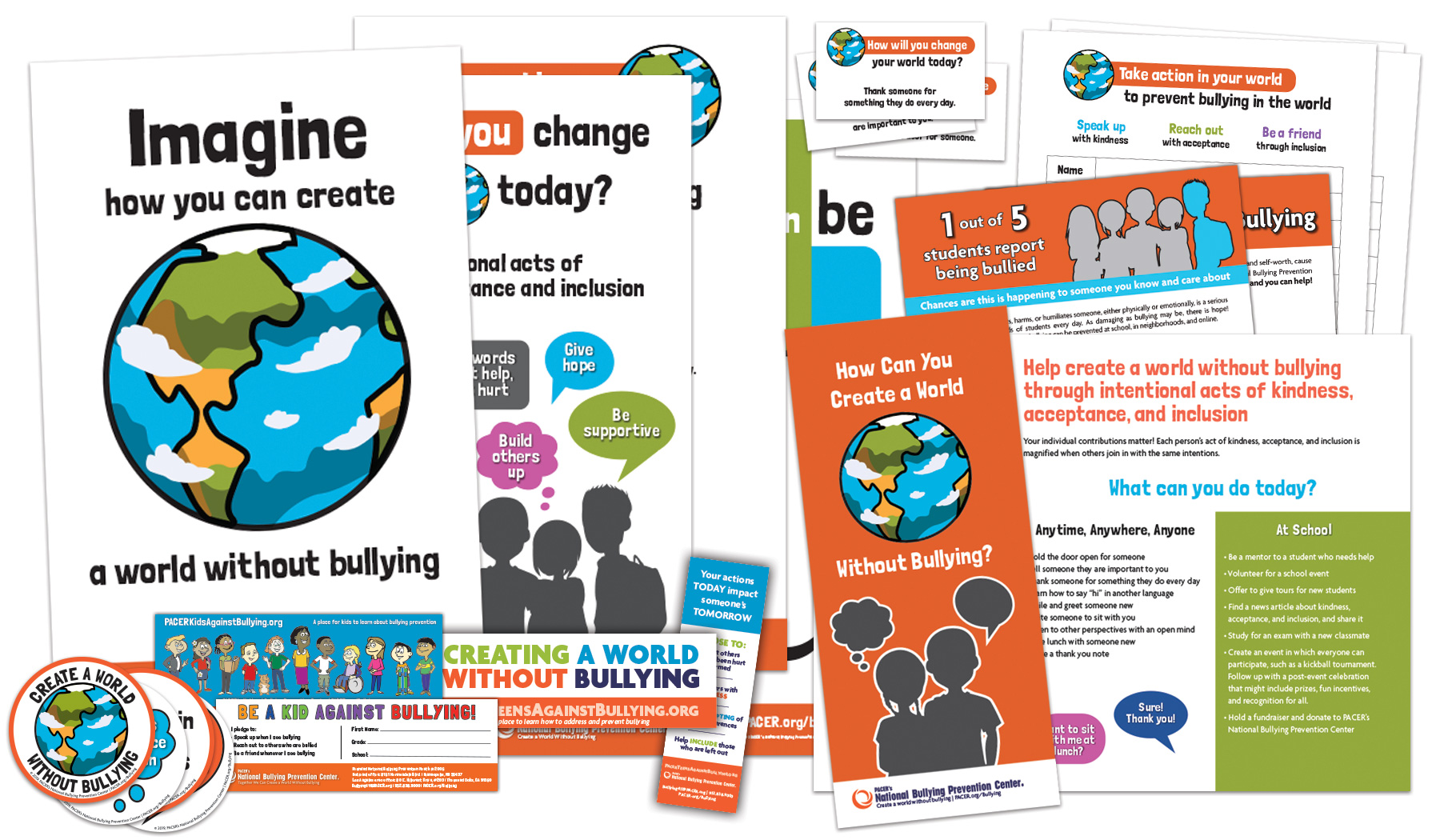 Create a World Without Bullying, 5-poster Series
Available for only $10!
The 5-posters provide educational visuals to display year-round in the classroom or other setting, as a reminder that together we can help create a world without bullying.
---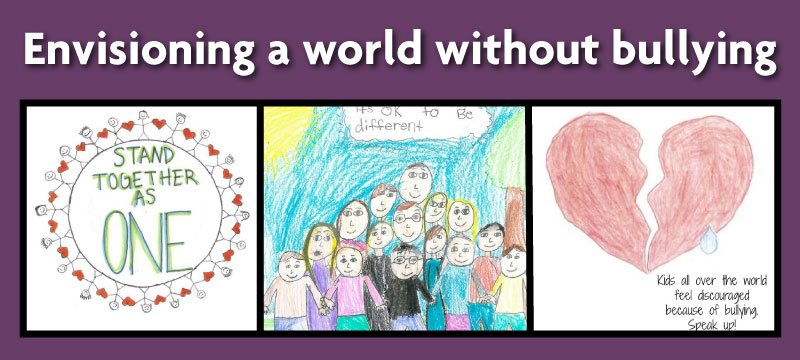 Students with Solutions
Hold classroom discussion to generate ideas on steps that students can they take to create a world without bullying. Then encourage them to create a drawing, design graphics, take photographs, write poetry, or even film videos illustrating the ideas discussed.
---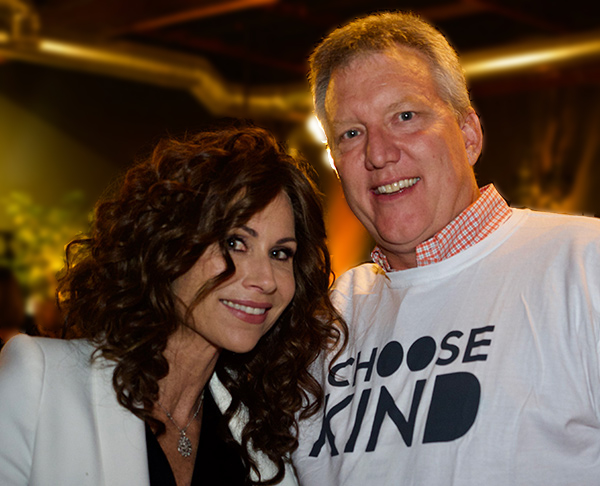 Highlight from Los Angeles office
Los Angeles office celebrates its first Gala: September 13 was a special evening with the first Los Angeles Gala to support bullying prevention, honor Minnie Driver (pictured above) and the ABC show Speechless, and raise funds. Emcees for the event were Jimmy Pitaro, ESPN President and Co-Chair, Disney Media Networks, and Chris Moore (pictured above), Producer of Manchester By the Sea and Good Will Hunting.
Features
Event Kit

Event Kit
Order the "Create a World Without Bullying" event kit which contains printed resources for up to 50 participants.
Kids Against Bullying website

Kids Against Bullying

website
Innovative, educational website for elementary school students to learn, engage in activities, and be inspired to advocate for self and others.
Teens Against Bullying website

Teens Against Bullying

website
A website created by and for middle and high school students, with ideas to address bullying, be heard, and lead change in an important social cause.
Questions Answered

Questions Answered
You asked, we answered! Response options include images, 60-second snapshot, longer articles, video and poll.
Students With Disabilities

Students With Disabilities
A comprehensive overview of addressing and preventing bullying and harassment of students with disabilities.
All-In

ALL IN
Free online, year round toolkit with a new classroom lesson each week! Create environments in which each student is INcluded, INvested and INvolved.
I Care Because
I never got picked on because ppl say i was the bully but when i found that out i stopped making fun of ppl
sabrina, 12, ga
I care cause I have been bulied from the tine I was  5 and these girls still wouln't STOP.I told them to and I even spoke to the Principal and they still would NOT stop. It was an on and  off  friendship and whatever those two girls did they rubbed it in my face. I wasn't jelous but I was still being bulied by them, and they said  I'm a jerk for not inviting them to my birthday party (that was just with my family) I just want to stop BULLYING. We even had a police man talk to us about the issue and I just hope they STOP everywhere.Cause it's causing death to other people :(
Nicole, 14, CA
I've been bullied for over three years now and its really put down my self-confidence down and hurt me inside.I've been called names slapped and the police had to get involved it got that bad ! My best friend gets bullied as well so i try to stick up for her and help because i HATE to see other people getting bullied. It can hurt people really bad, inside and out, and its totally out of order ! People mostly do it because they take the mick out of other people to make themselves feel much better. All ages can be bullied and its unfair.
I hope we can put a STOP to it soon.
thanks x
kayleigh, 13, UK
I've been bullied and I know how it feels; I don't want others getting hurt from being bullied. 
Via Mae, 14, Hawaii
I care becuase i am bullied all the time. I get picked cause of how i dress, the style of music i like, just for being me. People hate emos for some reason , but that is who i am. People don't need to try to change me. I get picked on by my peers and by my family members. I know how it feels. That is why i care
joshua, 13, Pa, USE
All throughout highschool I was bullied for different reasons. It affected my confidence and made me hate who I was. I ended up doing cyber school for my senior year because the bullying was too much, I was afraid to go back. My mom has helped me a lot through this and I just take life day by day now, trying to stay positive about the person I am.
Tori, 17, PA
Videos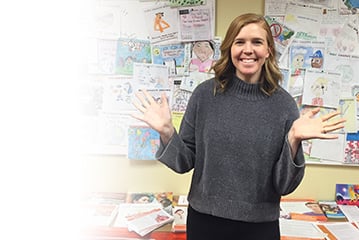 PACERTalks about Bullying - Season 1
We are so excited to be launching our brand new series, PACERTalks About Bullying, where each week we will be talking about all things bullying. In our first episode, we'll share more about PACER Center and what we do.
Documents
Notifying the School About Bullying — Using a Template Letter

PACER Center has created template letters that parents may use as a guide for writing a letter to their child's school. These letters contain standard language and "fill in the blank" spaces so the letter can be customized for your child's situation.
(Word Doc | Pdf)
Version for a Student with a 504 Plan (Word Doc | Pdf)
Version for a Student with an IEP Plan (Word Doc | Pdf )

Student Action Plan Against Bullying

Are you an educator working with a student being bullied, a parent looking for ways to help your child change their behavior, or a student who wants to take action against bullying, but isn't sure what to do? Develop a plan that works for you, download the Student Action Plan.

Also available in Spanish: Handout and Personal Plan
Support Kindness, Acceptance and Inclusion for All Students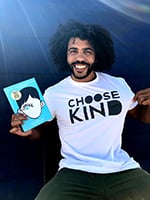 CHOOSE KIND: Official T-shirt from the film WONDER benefits PACER
Join the more than 50,000 others and choose kind!
WONDER, first a New York Times bestseller, now a major motion picture, shares the inspiring take-away message to always CHOOSE KIND. Every shirt sold benefits PACER's National Bullying Prevention Center. How can you help? Easy! Just wear kind, do kind, and most of all, choose kind.
Survey Monkey Contributes to NBPC
Sign up and you will receive surveys by e-mail from SurveyMonkey customers who need your opinion. For every survey you take, SurveyMonkey will donate 50 cents to PACER's National Bullying Prevention Center, plus you'll get a chance to win $100 in an instant win game.