Highlights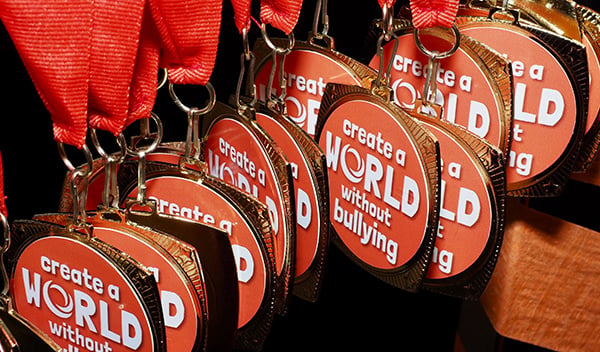 "To-Do" list
Are you looking to take action or get more informed about bullying? Below are a few ideas:
---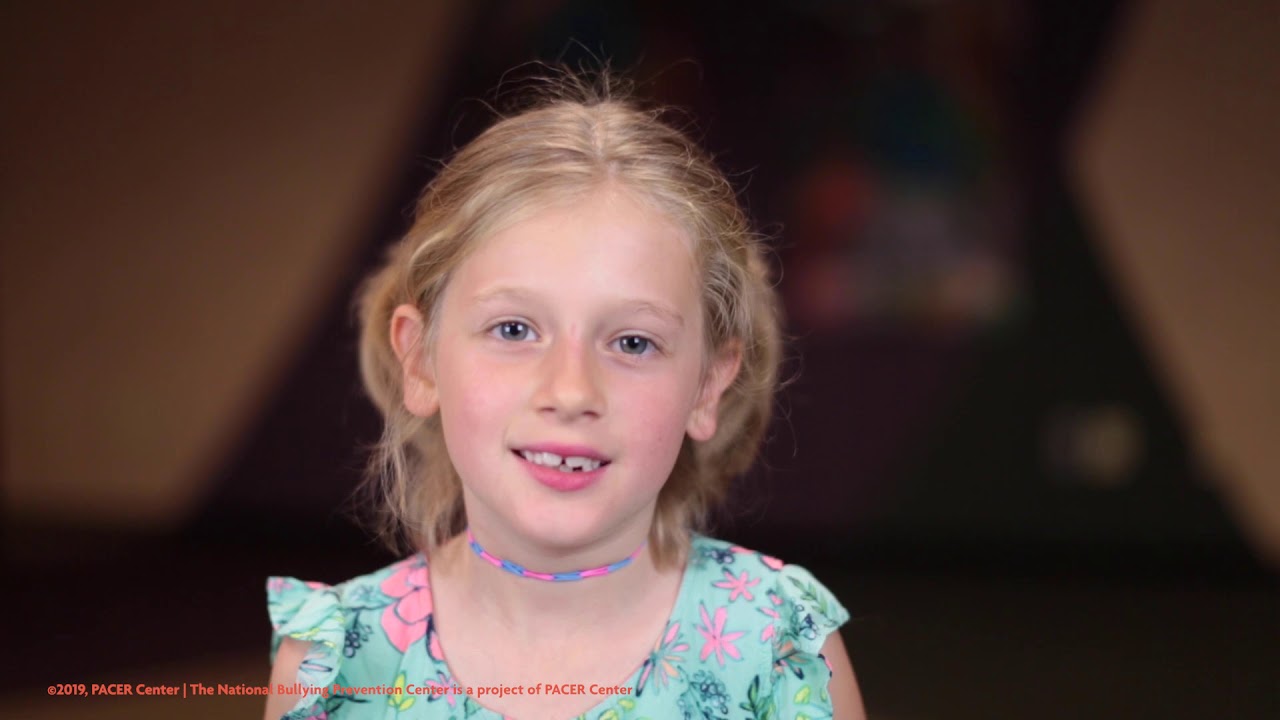 Win Prizes for the Classroom
Students with Solutions, sponsored by Planet Fitness' Judgement Free Generation®, is an initiative which invites students to share their creative interpretation of what it means to be intentional with acts of kindness, acceptance and inclusion. All entries are eligible for a chance to win fun prizes for the classroom. The contest is open to all classrooms grades K-12 and will run through December 31, 2019.
Bullying Prevention 101
Planet Fitness' Judgement Free Generation® initiative also sponsors "Bullying Prevention 101," a free educational resource designed to equip teachers, counselors and other educators with tools to empower students to prevent bullying and stand up for kindness. The material is available for elementary, middle, and high school students.
"What You Can Do"
This 4-part handout series provides comprehensive information for students and adults about how to help someone who is experiencing bullying, as well as how to address bullying in the community.
---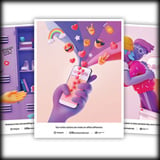 Teen Inspired Posters
Through a partnership with Instagram, a free 3-poster series designed from ideas inspired by teens, is now available.
---

Include Someone, Make a Difference
A new campaign, created in partnership with Cartoon Network's Stop Bullying: Speak Up initiative, to inspire kids across the country to include someone at lunch, recess, or wherever it's needed most to stop bullying before it starts. Features resources with ideas to include along with an "Include Someone" kit for educators
Features
Event Kit

Resource Kit
Order the "Create a World Without Bullying" resource kit which contains print materials for at least 50 participants.
Kids Against Bullying website

Kids Against Bullying

website
Innovative, educational website for elementary school students to learn, engage in activities, and be inspired to advocate for self and others.
Teens Against Bullying website

Teens Against Bullying

website
A website created by and for middle and high school students, with ideas to address bullying, be heard, and lead change in an important social cause.
Questions Answered

Questions Answered
You asked, we answered! Response options include images, 60-second snapshot, longer articles, video and poll.
Students With Disabilities

Students With Disabilities
A comprehensive overview of addressing and preventing bullying and harassment of students with disabilities.
All-In

ALL IN
Free online, year round toolkit with a new classroom lesson each week! Create environments in which each student is INcluded, INvested and INvolved.
I Care Because
No body should be bullied. Everyone has the right to be who they are! (:
Katie, 20, South Bend
all deserve the same respect and nobody can judge us not by fat nor skinny nor tall for nothing all deserve respect I have no respect but it will get I love you demi  te AMO DEMI eres la luz de mis ojos y gracias a ti hoy en dia  me quiero mas te a gradesco por que enserio me has regalado vida TE AMOOOOOOOOOOOOOOOOOOOOOOOOOOOOOOOOOOOOOOOOOOOOOOOOOOOOO I LOVE YOUUUUUUUUUUUUUUUUUUUUUU
lina , 17, colombia Bogot
I get bullied for being fat! it hurts alot. I always become so insecure of my self that i almost cry every night. it hurts alot, i can't say that i am enjoying it! i get very embaressed. Almost every day i ask my sister or my mother if i am fat or not! now a days i don't eat that much anymore i actually would get happy if i eat less! i know that i have this whole life in front of me that i really want to move on! and sometimes i bully someone without knowing it, i really don't realise it because of what i've bein thorugh it just feels like im not born to be somebody it feels like im not a person they want me to be i am so sad that i just wanna disapear from this world and jut wnaa cry all day! IT HURTS! and i really want to stop bullying!
Cristine, 11, Philippines and Norway
alot of my friends have been bullied and never told any one.i ended up telling someone and changed there life .they were thankful but i think that you should tell someone.
dallas, 13, florida
I have been there as well. I see a little bit of light that used to shine bright in me and I now use it to shine and be my very best you matter to this world I know where you come from.
michael, 15, Great Falls SC
i am bullied in school. I was the bystander for bullyings against new kids and i tried to put a stop to it wi=hich only made the bully pick on me and the new kid. 
Cheyanne, 14, New Jersey
I do not like seeing others hurting. I care because any type of pain for a child or teen is wrong and needs to be stopped.
Kateena, 39, texas
I know what it is like to be bullied. I am being bullied right now. No one should be hurt the way they are now. There is nothing as bad as being bullied. Never give up hope.
Holly, 12, Victoria
Videos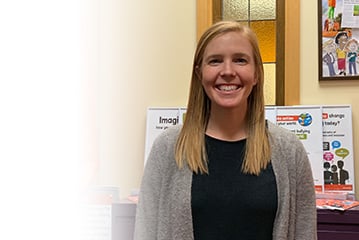 PACERTalks about Bullying - Season 2
We are thrilled to return for another season with more videos featuring interviews, stories, and informational content. New this season will be the feature "Ask Us" in which we will respond to questions from students around the world.
Documents
Notifying the School About Bullying — Using a Template Letter

PACER Center has created template letters that parents may use as a guide for writing a letter to their child's school. These letters contain standard language and "fill in the blank" spaces so the letter can be customized for your child's situation.

Version for a Student with a 504 Plan (Word Doc | Pdf)
Version for a Student with an IEP Plan (Word Doc | Pdf )
Support Kindness, Acceptance and Inclusion for All Students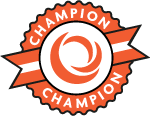 Become a Champion Against Bullying
Join the hundreds of nonprofits, schools, and community groups that collaborate directly with PACER's National Bullying Prevention Center by using and sharing our bullying prevention resources in their communities.
Survey Monkey Contributes to NBPC
Sign up and you will receive surveys by e-mail from SurveyMonkey customers who need your opinion. For every survey you take, SurveyMonkey will donate 50 cents to PACER's National Bullying Prevention Center, plus you'll get a chance to win $100 in an instant win game.