Self Advocacy and Disability Disclosure
Some youth may find it necessary to disclose their disability to an employer. This might be done to secure needed job accommodations or to prevent potential challenges. Disability disclosure is just one aspect of a person with a disability advocating for their needs. A youth who has strong self-advocacy skills may feel more comfortable discussing the impact of disability with an employer, and advocating for what they need to be successful at work.
Disclosing Your Disability to an Employer
Videos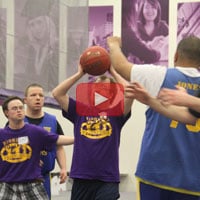 Meet Brandon Ziemke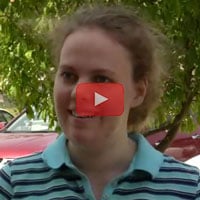 Knowing Your Options: College, Independence and Beyond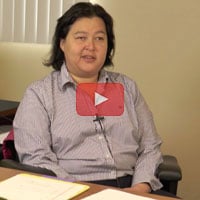 Rachel Magario on Becoming Successful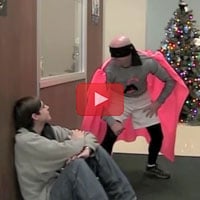 Self-Advocacy –
Find the Captain in You
For more videos on this topic, visit our Videos page.
Did you find this helpful?