Finding Your Career Path
There are thousands different types of jobs a person can do. The key to successful employment is preparation, and the first step is for youth to explore what careers best fit their strengths and interests. This includes understanding what education and skills are required for each job, and researching the types of jobs that will be most available in the future.
Videos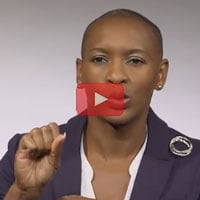 Work Early, Work Often:
Young Adults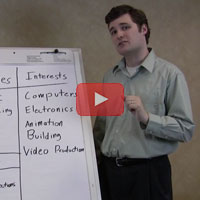 Career Possibilities:
Discover, Explore, Dream
For more videos on this topic, visit our Videos page.
Did you find this helpful?