Knowing Your Rights and Responsibilities
Students with disabilities in postsecondary education are protected from discrimination based on disability. They also have certain responsibilities to make sure those protections are in place. Youth and families should inform themselves about rights, responsibilities, and what to do if a complaint arises.
Videos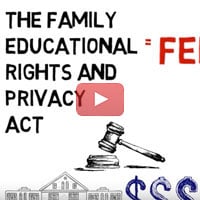 Student Privacy 101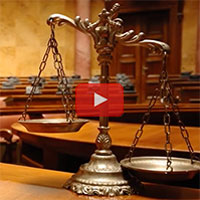 Questions of Discrimination

For more videos on this topic, visit our Videos page.
Did you find this helpful?