Features

Sat., Oct. 7, 2023 | 10 AM - 2 PM
Join us to learn about assistive technology (AT), see demonstrations, and grab a complimentary bite to eat from Viking's Table food truck!
---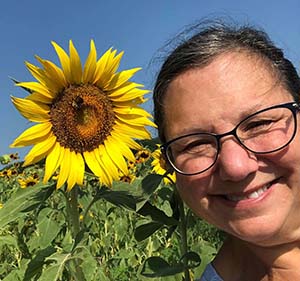 Back to School and the IEP
Listen as MPR News host Cathy Wurzer speaks with PACER parent advocate Robbi Weil about tips for families of students with disabilities as they transition into the school year.

Start planning to participate in and support this month-long event to prevent childhood bullying and promote kindness, acceptance, and inclusion.
---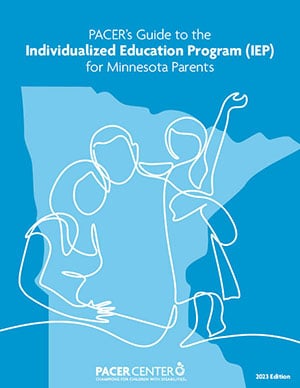 PACER's Guide to the IEP for Minnesota Parents
Recently updated, PACER's Guide to the Individualized Education Program (IEP) for Minnesota Parents is your comprehensive, go to resource for all things related to the IEP. Download for free or request a copy by contacting PACER.
Workshops / Live Stream Events
Help Support PACER & Others