Features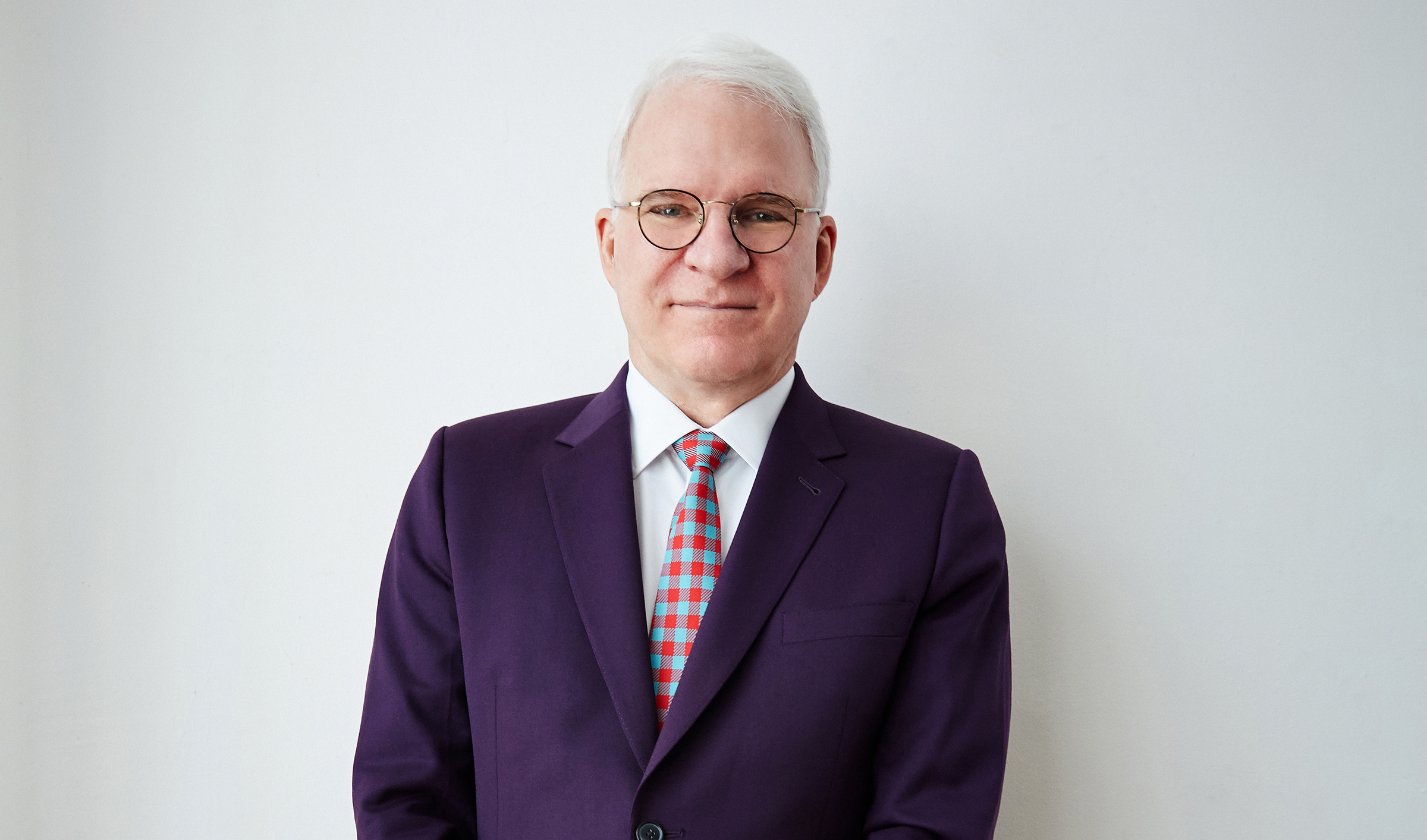 Steve Martin
at PACER's Annual Benefit
Saturday, November 13, 2021
Virtual Benefit Featuring a Q&A with Steve Martin
PACER Center's services are needed now more than ever. Join us for our virtual benefit on November 13 to support and celebrate PACER's work on behalf of children with disabilities and all students who are bullied. Your ticket purchase helps keep our programming free to families.
---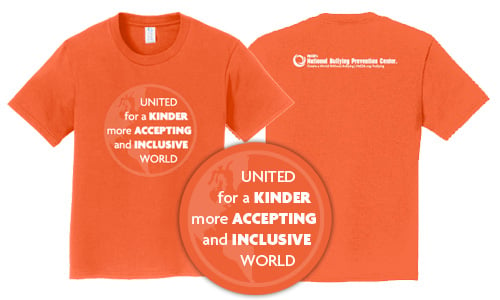 Unity Day Tee Orders Open. $12 per shirt.
>
October is National Bullying Prevention Month
A month long event to prevent childhood bullying and promote kindness, acceptance and inclusion in schools, homes, and communities.

Information to Support and Educate Students
Help youth learn " How to Tell an Adult " with this age appropriate info graphic. Read, share, and download the library of helpful information to support and educate students on bullying prevention.
---

College Options for Students with Intellectual Disabilities
Explore helpful information from PACER Center and Think College about inclusive, postsecondary education programs for young adults with intellectual and developmental disabilities.
---

Does My Child Have an Emotional or Behavioral Disorder?
What to Look for: Among all the dilemmas facing a parent of a child with emotional or behavioral problems, the first question-whether the child's behavior is sufficiently different to require a comprehensive evaluation by professionals-may be the most troublesome of all. Even when a child exhibits negative behaviors, members of a family may not all agree on whether the behaviors are serious.
Categories / Programs
Workshops / Live Stream Events
Help Support PACER & Others