Highlights
College Options for Students with Intellectual Disabilities
Explore helpful information from PACER Center and Think College about inclusive, postsecondary education programs for young adults with intellectual and developmental disabilities.

Think College is a national organization dedicated to developing, expanding, and improving inclusive higher education options for young adults with Intellectual Disabilities (ID). PACER Center is a proud partner of Think College.
---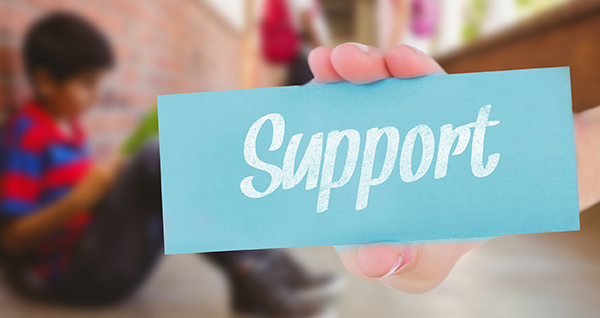 Paving the Way: Parent Tips for Supporting Success in High School and Beyond
Information for parents of high school students featuring a wealth of practical tips and resources on:
Communication and Teamwork
Study Habits and Course Selection
Celebration and Support
Preparing for the Future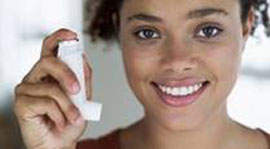 Health Assessment Transition Planning Checklist
Is your youth ready for the transition to adult health care? The health assessment transition planning checklist is designed to help parents and youth assess where they are at and plan next steps to prepare youth to take on more responsibility for their own health care.
---

Person-Centered Planning
An ongoing problem-solving process used to help people with disabilities plan for their future. In person centered planning, groups of people focus on an individual and that person's vision of what they would like to do in the future. This "person-centered" team meets to identify opportunities for the focus person to develop personal relationships, participate in their community, increase control over their own lives, and develop the skills and abilities needed to achieve these goals.
Learning Center
Middle & High School Transition Planning

Middle & High School Transition Planning
Transition planning can begin many years before youth with disabilities graduate from high school. Find out about some of the early steps you can take.
Postsecondary Education

Postsecondary Education
Postsecondary education can open doors of possibilities for youth with disabilities. Learn about the differences between accessing accommodations in high school and college, as well as other important postsecondary information.
Employment

Employment
Employment is a crucial aspect of transition. This section contains resources on finding that first job, understanding what services are available to support employment, and helping youth advocate for themselves.
Independent & Community Living

Independent & Community Living
Interested in learning how to support your youth to live independently in the community? Check out these resources on person-centered planning and self-determination.
Laws & Rights

Laws & Rights
Learn the basics of major federal disability laws and the rights and services they provide.
View All Sections (8)

View All Sections
(8)
Whether just starting the transition planning process or searching for information on a specific topic, the Learning Center is a comprehensive source of information designed to support families' varied needs.
Videos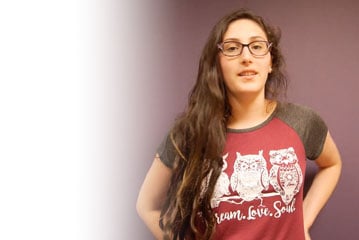 Preparing For Adulthood Series:
Taking Charge of My Own Health Care
This 4-part series on transitioning from pediatric to adult health care was developed by PACERís Youth Advisory Board. The series is geared towards youth, parents, medical providers, and teachers to enhance conversations around youth taking charge of their own health care.
Recommended Reading
The Path to Independence:
Mobile Apps to Support Transition-Age Youth

This booklet lists free and low-cost mobile apps that are available to support transition-age youth with disabilities as they embark on their journey towards post-secondary education, job training, employment, and independent living.

Download Now - The Path to Independence Booklet (14 pages, ©2017)

---

Mapping Dreams: The Transition to Adulthood

Book: 50 pages. (Read an excerpt )

This book outlines practical steps parents can take to help plan for their child's transition from high school to adult employment, postsecondary education or training, and independent living. It includes "Talk to Your Child" sections and checklists to help start discussions about your child's future, as well as a resource list. Books are $8 each (free for Minnesota parents).

Call PACER at (952) 838-9000 and order item ST-40.
Connect with Us
Stay Up-to-date Daily on Facebook
Quality information and resources for families of transition-age youth with disabilities. We will share all of the most interesting news that impacts you around transition. News / Articles, Tips, Scholarship Opportunities, Laws & Legal News, etc …

Donate to Support our Work
Youth and young adults with disabilities traditionally have a harder time becoming employed, being successful in college, or living independently in their communities. By supporting PACERís National Parent Center on Transition and Employment, you can help parents understand available resources so they can help their child make the move to adulthood. Demand for information and assistance has never been higher, and we need your help to continue this important work.