PACER Helps Parents and Professionals
PACER Helps in Many Ways
Through more than 30 projects, PACER provides individual assistance, workshops, publications, and other resources to help families make decisions about education and other services for their child or young adult with disabilities.
PACER's National Bullying Prevention Center® provides resources designed to benefit all students, including those with disabilities.
PACER is for:
Families and their children or young adults with disabilities or special health care needs from birth through adulthood.
Educators and other professionals who work with students with or without disabilities.
Parents of all children and schools working together to encourage family involvement in education .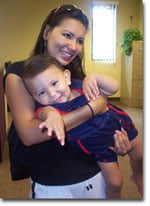 "The programs you offer can give so much hope and inspiration to the people who need them."
--Minnesota parent

"Thanks for everyone's efforts to help our son become successful and confident as an adult."
--Minnesota parent
PACER Stories - Families of children with disabilities share their stories.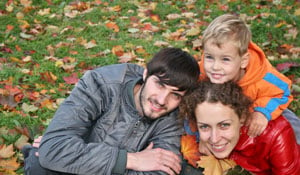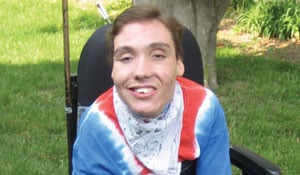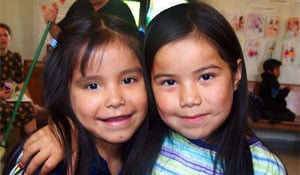 Learn more about PACER
How do I start?
Give PACER a call at 952.838.9000. Regular office hours are 8 a.m. to 5 p.m. (CT).
Send an e-mail to [email protected]
What can I expect?
By contacting PACER, you're taking the first step toward finding more support for your family. The majority of PACER staff are parents of children with disabilities themselves who understand what you are experiencing and are ready to help you help your child.
How Can PACER Help Me?
PACER staff will help you find the resources or information you need. PACER helps a wide variety of families and professionals on local, state, and national levels every day. Most PACER services are provided free of charge to Minnesota families.