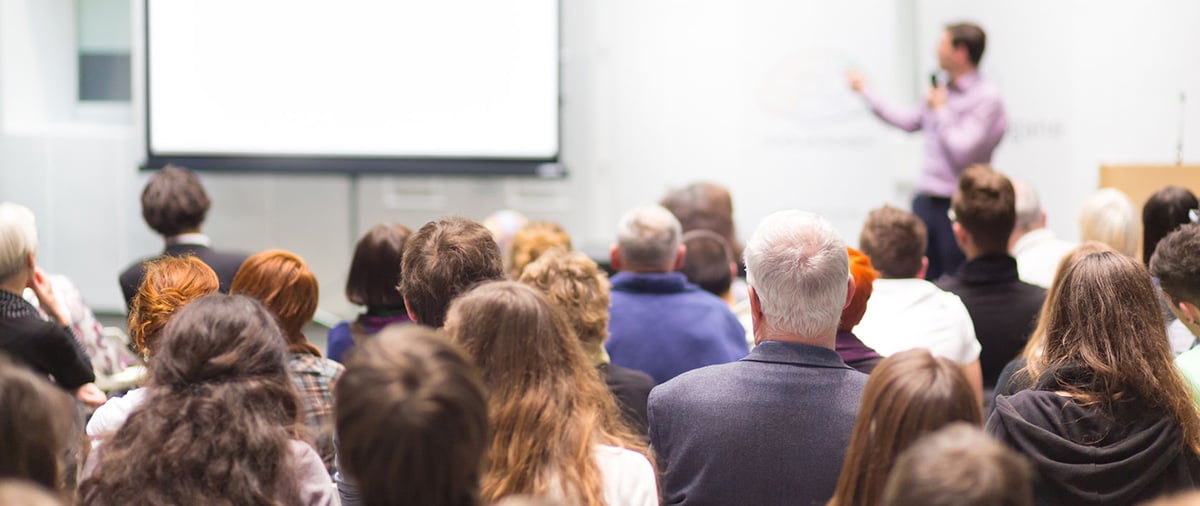 Minnesota State Capitol or Virtually
see the flyer

for PACER's Day at the MN Capitol

PACER's Day at the MN Capitol

Date: Thursday, March 23, 2023 — 9:30 AM - 11:30 AM CT

This workshop will train and assist you in working with your legislator for changes impacting children with disabilities. PACER's Day at the Capitol provides participants with information on proposed legislation related to children with disabilities, and tools to share their stories to affect such change. PACER will also assist registrants to schedule in person or online appointments to meet with their legislators following the webinar.
Online Web Streaming
PACER Center