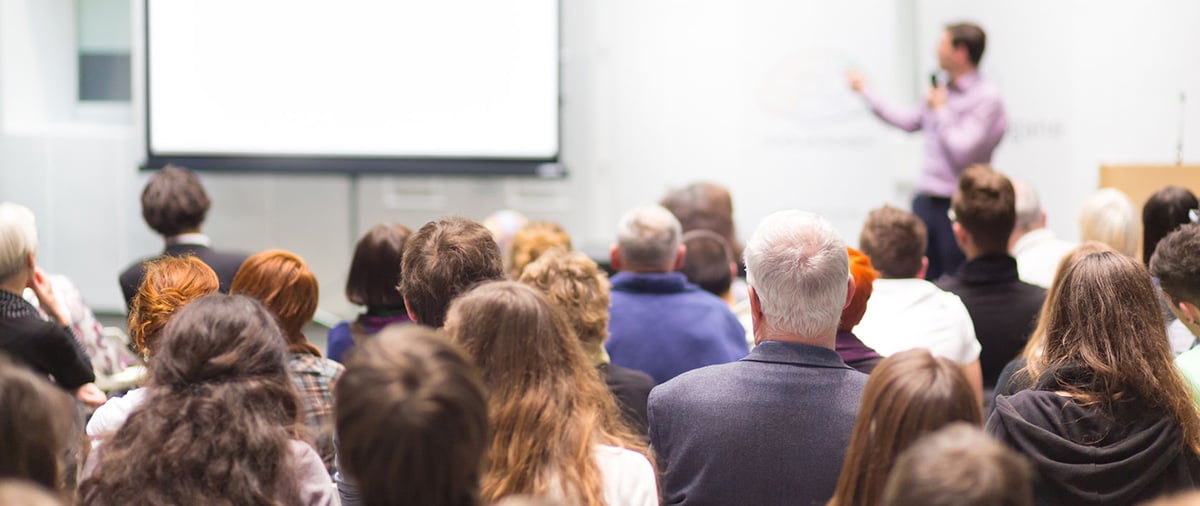 Early Childhood and Assistive Technology Streaming Workshop Series
Assistive technology (AT) helps people with disabilities do things they otherwise would not be able to do. Research supports the use of AT with young children. When introduced early, AT can be an important bridge for young children in helping them develop and grow. In just a short amount of time, AT can have great benefits for a child. This workshop series will introduce parents, early educators, and related service providers to the range and scope of the many assistive technology tools available to help young children with disabilities.
There are no upcoming workshops listed at this time.


Please check back soon to register for the next workshops in this series.