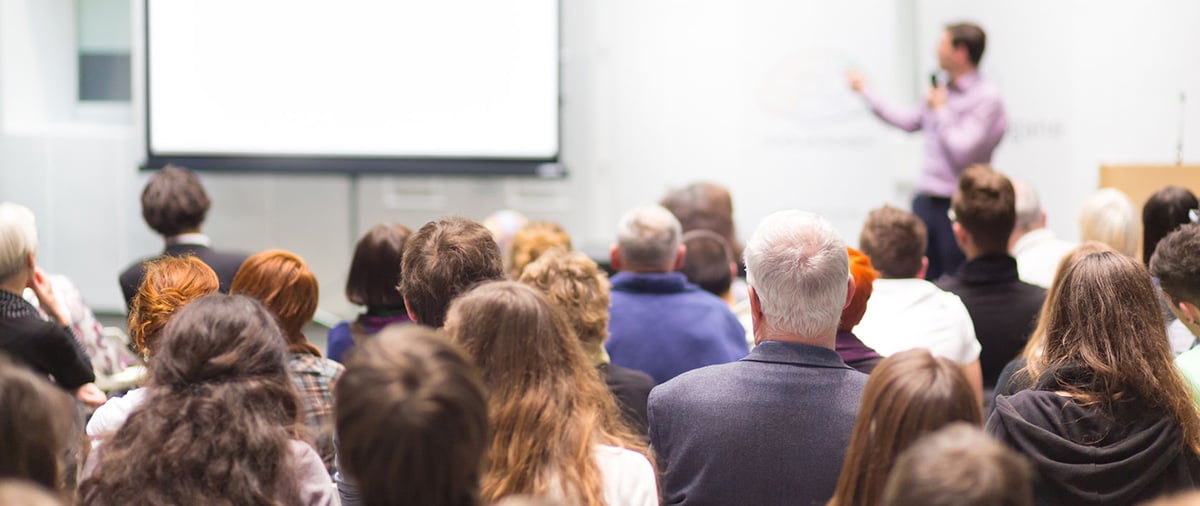 September 2023
STEAM Rollers :

Fall Series Part 2

Date: Saturday, September 23, 2023 — 10:30 AM - 12:30 PM CT

STEAM Rollers is a science, technology, engineering, arts, and math (STEAM) tabletop role-playing group (like Dungeons & Dragons) for middle to high school students. Up to 6 participants will immerse in a challenge while taking on the persona of a STEAM professional to solve a related problem. Youth won't want to miss this fun and immersive experience!

This workshop has been canceled.