Technology for Girls Workshop Series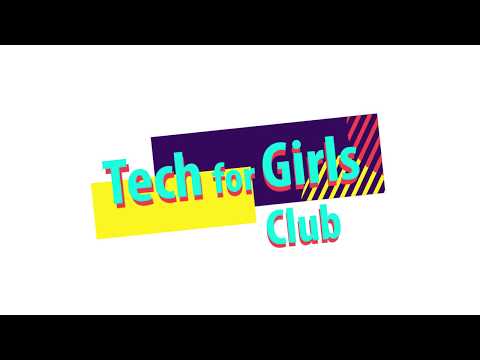 Calling all girls! The Tech for Girls Club invites girls with disabilities, ages 11-18, to roll up their sleeves and get messy while having fun with science, technology, engineering, and math. Girls will explore the wonderful world of science in a fun environment; all skill levels are welcome.
There are no upcoming workshops listed at this time.


Please check back soon to register for the next workshops in this series.