Technology for Girls Workshop Series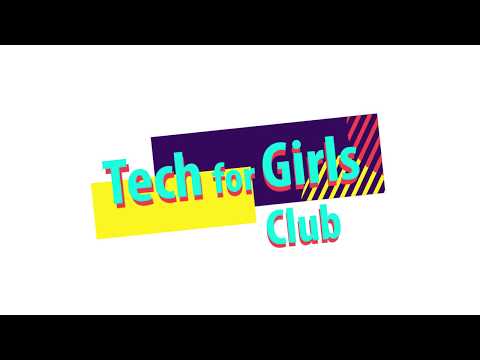 Calling all girls! The Tech for Girls Club invites girls with disabilities, ages 11-18, to roll up their sleeves and get messy while having fun with science, technology, engineering, and math. Girls will explore the wonderful world of science in a fun environment; all skill levels are welcome.
May 2019
Tech for Girls Club :

Become a Coder

Date: Saturday, May 18, 2019 — 10:00 AM - 11:30 AM CST

Join us to learn the basics of coding! Girls will learn about coding language and the step-by-step process of coding. They will apply these new skills by using two coding websites, Scratch and Hour of Code.
June 2019
Tech for Girls Club :

Koding with Kodu

Date: Saturday, June 8, 2019 — 10:00 AM - 11:30 AM CST

Learn how to code with Kodu, a visual programming language created by Microsoft. Middle school girls with disabilities will use their coding skills to create their own game! Kodu is designed to be accessible for children and enjoyable for everyone.