Technology for Girls Workshop Series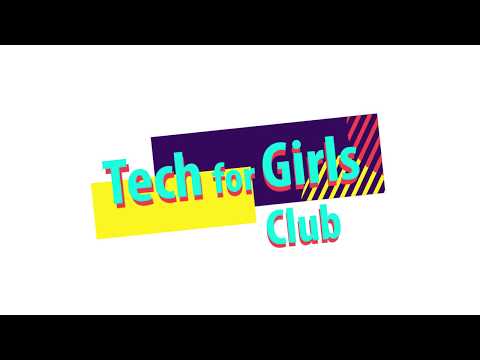 Calling all girls! The Tech for Girls Club invites girls with disabilities, ages 11-18, to roll up their sleeves and get messy while having fun with science, technology, engineering, and math. Girls will explore the wonderful world of science in a fun environment; all skill levels are welcome.
April 2021
see the flyer

for The Science of Taste

Tech for Girls Club :

The Science of Taste

Date: Saturday, April 24, 2021 — 10:00 AM - 11:00 PM CST

Location: Online Web Streaming

Join us in this virtual Tech for Girls workshop for two hands-on experiments to explore how your senses work together to help you taste and enjoy food. Needed supplies: 1 apple, cotton ball, vanilla extract, one small pack of jelly beans (with at least 3 different flavors), 3 small bowls or cups, one kitchen towel.