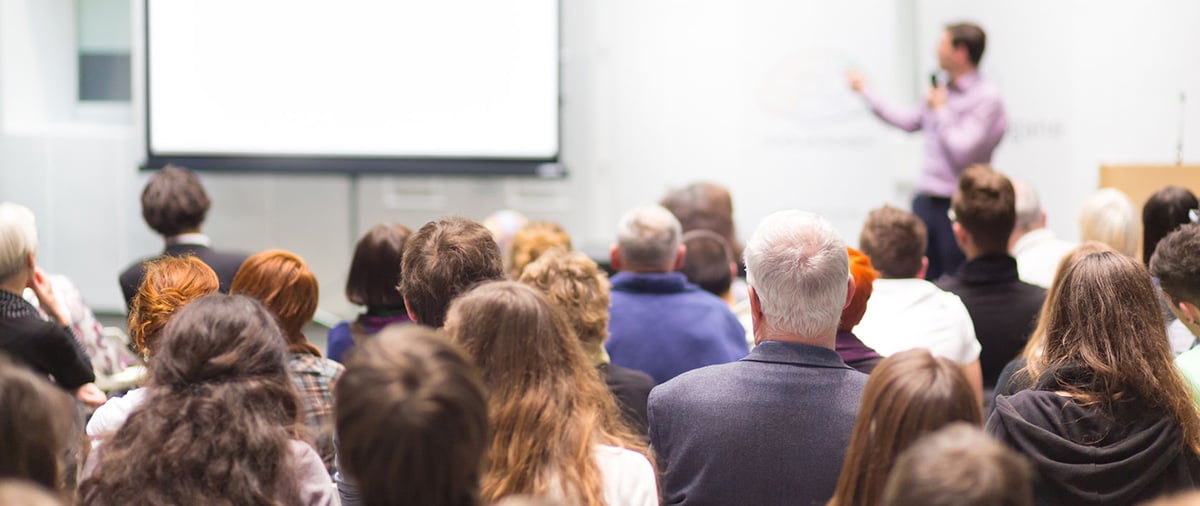 August 2022
see the flyer

for LEGO Stop-Motion Videos

Tech for Teens Club :

LEGO Stop-Motion Videos

Date: Saturday, August 13, 2022 — 10:00 AM - 11:30 AM CST

Location: Online Web Streaming

Using just a mobile phone and LEGO brand toys, we'll be learning how to create stop-motion style videos that you can share with your family and friends. Learn the techniques to create smooth animation using the Stop Motion Studio app (iPhone & Android). Then create your own stories and bring your characters to life! Requirements: 1 mobile device with camera (iOS or Android), Stop Motion Studio app installed, your choice of movable figures or objects such as LEGO brand toys.