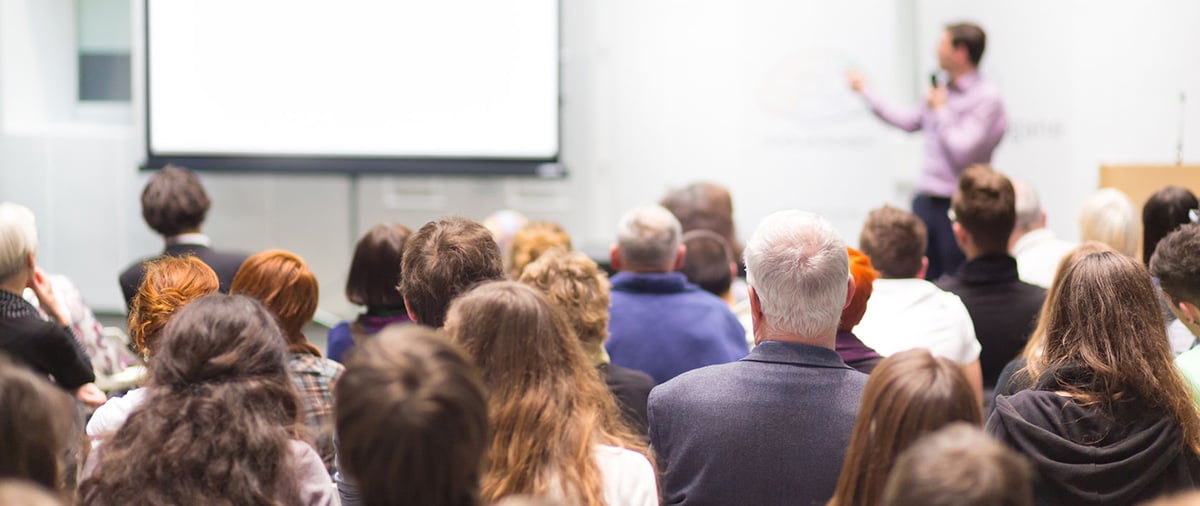 Upcoming Workshops by Title
see the flyer

for Coding Websites

Tech for Teens Club :

Coding Websites

Date: Saturday, December 18, 2021 — 10:00 AM - 11:30 AM CST

Location: Online Web Streaming

This workshop will introduce teens with disabilities to the basics of coding for the internet with HTML and CSS. Students will create their own unique website and publish it on the Internet using a free online tool at Glitch.com. Students will be able to experiment with code and see the results online in real-time.