Featured News and Events
Register Now for the PACER Symposium about Children & Young Adults with Mental Health & Learning Disabilities

Thursday, August 7th

Outstanding learning opportunity for general education teachers, administrators and parents interested in understanding more about mental health and learning disabilities in children and young adults.

Parents of children with disabilities often ask:

Can the school send my child home before the end of the school day?
Can the school district suspend my child?
Can the school district expel my child?
What happens to my child's educational services if he or she is sent home, suspended, or expelled?

This interactive guide will answer these and many other questions. Whether your child is on an Individualized Education Plan (IEP) or a Section 504 Plan, or if you suspect that your child has a disability that affects his or her behavior at school, this guide will help you understand the complex disciplinary process for Minnesota public school children with disabilities.

New in the STC Library

PACER's Simon Technology Center is thrilled to add some new, cutting edge technology.

VGo Robot
UbiDuo Wireless Face to Face Communicator
Tobii Eye Mobile.

"EZ AT 2" iBook now available at iTunes Store

PACER's popular "EZ AT 2" book is now available in an iBooks edition. Complete with video, picture examples, an interactive glossary, and the full support of iPad's built-in accessibility features, "EZ AT 2" brings creative ideas to life to help children ages birth to 3 with disabilities use assistive technology (AT) to participate more fully in daily routines and activities. Designed for newer generation iPads, the "EZ AT 2" iBooks edition can be downloaded free at the iTunes store.

Stay Informed

Sign up for the PACER E-News where you can get monthly updates by email. Sign Up Today!
In The News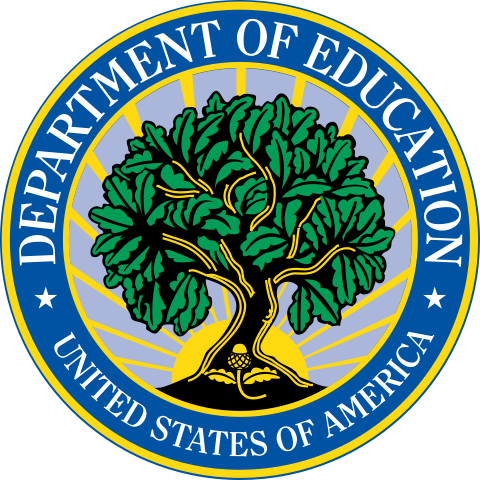 Posted: 7/23/2014
Following is a statement by U.S. Secretary of Education Arne Duncan on President Obama signing today at the White House the Workforce Innovation and Opportunity Act of 2014.
"The signing of the Workforce Innovation and Opportunity Act of 2014 today creates a blueprint for job growth and makes key improvements to the nation's workforce development system. For the unemployed, the new law offers hope; for the young, it offers encouragement; and for people with disabilities, it brings opportunity. … Read More
PACER PARTNERS WITH THE MAKERS OF EPIDUO GEL AND HIT RECORDING ARTISTS TO HELP BANISH BULLYING
Posted: 7/9/2014
Music is a powerful force, and this summer teens and young adults across the country have a unique opportunity to turn their personal experience into a musical rallying cry against bullying. PACER is partnering with Galderma Laboratories, L.P., the makers of Epiduo® Gel, for the "Band Together to Banish Bullying" campaign, which encourages individuals who have been affected by bullying, or who want to speak out against it, to share artwork, photos, videos, or brief stories about their bullying experiences. This inspirational content will be used for an original song that will serve as the bullying prevention anthem, to be written, produced and performed by renowned producer Clinton Sparks and hit recording artists The Mowgli's and Kylie Morgan. Learn more about how to participate.
Help Support PACER
Join Survey Monkey Contribute today!

PACER is excited to announce our partnership with SurveyMonkey Contribute and a new way for anyone to support PACER programs! Sign up and you will receive surveys by e-mail from SurveyMonkey customers who need your opinion. For every survey you take, SurveyMonkey will donate $0.50 to PACER, and you'll get a chance to win $100 in an instant-win game.
Categories / Programs
Ninth Annual PACER Symposium About Children & Young Adults With Mental Health & Learning Disabilities

Date: Thursday, August 07, 2014 - 8:00am-4:30pm

Location: Minneapolis

Tips for Talking with School Staff

Date: Tuesday, August 12, 2014 - 6:30pm-8:30pm

Location: Forest Lake

Parent Leadership Summit on Children's Mental Health

Date: Friday, August 22, 2014 - 9:00am-4:00pm

Location: PACER Center

Bully Prevention: Everyone's Responsibility

Date: Monday, August 25, 2014 - 6:30pm-8:30pm

Location: PACER Center

Social Security and Benefit Planning for Transition-age Youth: Ticket to Work

Date: Thursday, September 11, 2014 - 6:30pm-8:00pm

Location: Owatonna

Use the IEP to Help Your Child: A Guide for Minnesota Parents to the IEP

Date: Thursday, September 11, 2014 - 6:30pm-8:30pm

Location: PACER Center

Planning for Educational Inclusion

Date: Tuesday, September 30, 2014 - 6:30pm-8:30pm

Location: PACER Center