Early Childhood Project Overview
PACER's Early Childhood Family Information and Resources Project gives parents of children ages birth through 5 years the confidence, knowledge, and skills they need to help their children obtain the education, health care, and other services they deserve. In Minnesota, special education services for children with disabilities are mandated by law beginning at birth. By federal and state law, families must be involved in the planning, development, and implementation of comprehensive services for their young children with disabilities. In order to ensure involvement in the process, families need to become knowledgeable about early intervention service systems and their rights under the law, and to acquire better communication skills for team planning and advocating for their child. The earlier these skills are learned, the easier it will be for parents to become effective advocates for their children.

Individual assistance by phone and in person from parent advocates
Workshops for parents and young children addressing rights and responsibilities, early intervention service systems, and team planning and advocacy skills
Early Childhood Connection print newsletter
Early Childhood E-News email newsletter
---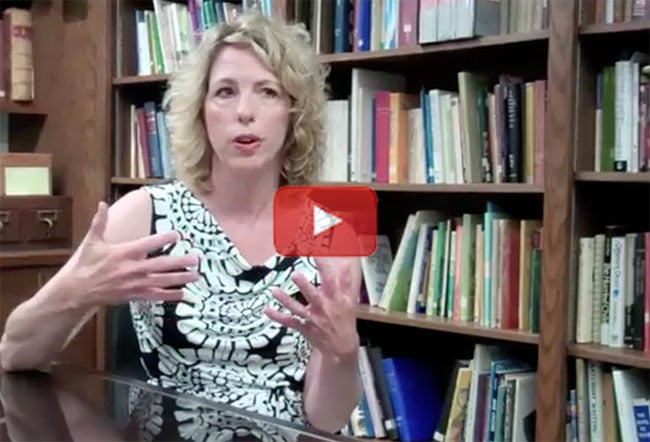 The Journey Begins: Learning How to Advocate for Your Child
In this video a parent discusses how she learned the importance of being an advocate for her child with a disability.
Resources
Early Childhood text alerts available
People can sign up to receive free updates via text message! This PACER service provides families and others with specific information from PACER programs including notice of upcoming workshops, reminders, short tips and ideas, and new PACER resources. Your plan's text messaging rates will apply. Read more >>>

Families are Important: An Early Childhood Curriculum
This training curriculum describes the early intervention process and the family's role in developing an Individualized Family Service Plan (IFSP). Order the curriculum.