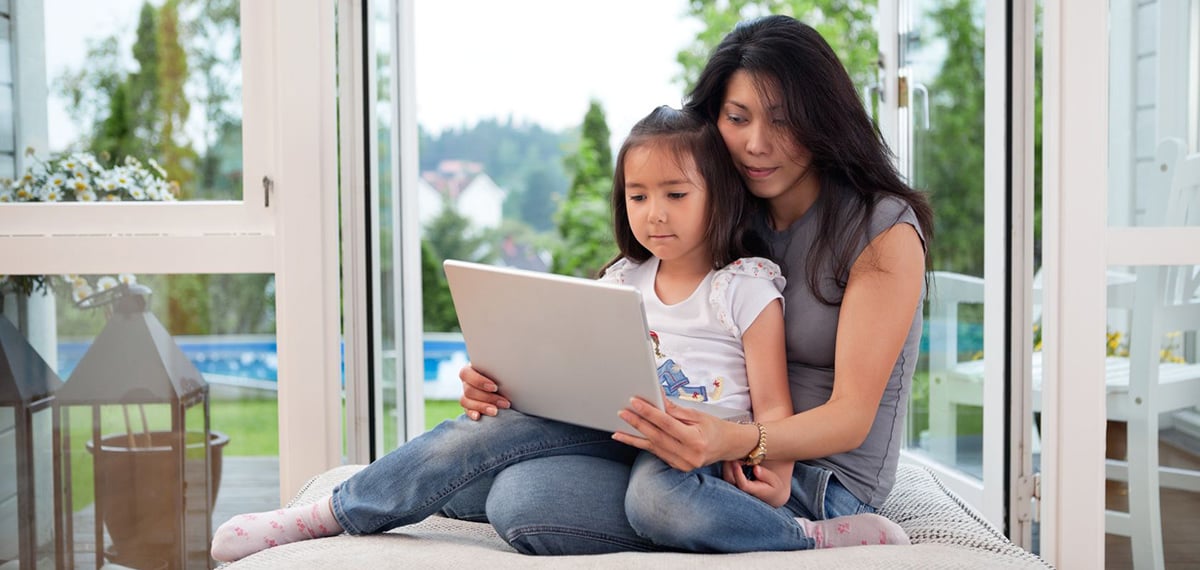 Navigating the Education System Summary
Children with mental health, emotional, or behavioral disorders often need specialized strategies and help to succeed in school. Parents can play a critical role in their child's success. Thinking about all the questions in this section takes time. "Navigating the Education System" reviews the following components to help you be a partner in this process:
Identification
Thinking ahead about the process of identifying a disability or disorder for your child can help ensure that proper supports are in place to help your child succeed.
Understanding Special Education
School staff and parents together decide if your child needs special education and related services through the process of assessment. Parents are also part of the school team when developing academic and behavioral goals, and considering other supports and services your child might need in order to benefit from special education.
Understanding Section 504
Not all students with a disability or disorder need special education. A 504 Plan can help support children and youth who have mental health, emotional, or behavioral needs by providing them with accommodations to help them have access to an appropriate education.
Participation
Your child's plan for support also depends on your participation. Becoming knowledgeable about your child's educational needs and how their disability or disorder can impact learning is key to school success.
Being Informed About Alternative Placements
Different programs and settings may be part of your child's journey to academic, social, and emotional success. Planning effective placements that help your child with school success also includes knowing how to plan for a return from a separate program placement.
Knowing How to Resolve Concerns
Schools and parents may disagree on how their child's behavior should be addressed, or where they should get their services. Knowing school policies and special education law, and developing a clear communication plan between home and school can help reduce misunderstandings.
When parents are informed partners in the educational planning for their child or youth with a mental health, emotional, or behavioral disorder, the likelihood of a successful educational experience is increased.