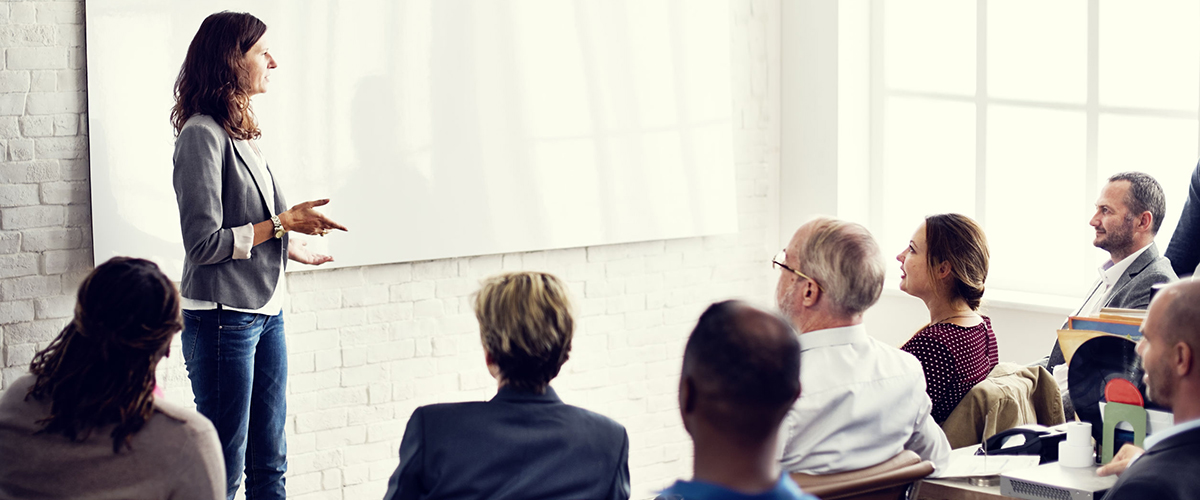 Family-Run and Nonprofit Organizations
Family-run organizations have been a strong voice during the development and implementation of equity in education for students with disabilities. Without the valuable contributions of families through family-run organizations and nonprofits, new and improving legislation, information and research would likely not have been as meaningful. The following resource list has been developed to help family-run organizations mobilize and maximize their passion and voice to influence systems of care that are responsive and increase successful outcomes.
Planning Tips and Information for Family-Run Organizations Providing Family-Centered Services
General Nonprofit Management Resources
Board of Directors
Video Series on Board of Directors Development
Boards of Directors play a critical role in providing overall leadership and strategic vision for nonprofit organizations. The videos below describe some important components of board development and engagement. To learn more about the topics discussed in the these videos, visit the Leadership & Governance Resources section of Minnesota Council on Nonprofit's website.
Volunteers
Volunteer Recruitment
Volunteers can be a valuable resource for nonprofits. The steps your organization takes to include volunteers should be well thought out and based on your organizations mission. For volunteers, the time spent should be meaningful and rewarding. The video below offers some suggestions on how to find, manage and support volunteers.
Fundraising
Fundraising for Sustainability
Fundraising plays an essential part in maintaining the mission and work of a non-profit organization. Not only does it help to provide the money that is necessary to run your organization but it gives an opportunity to show the impact your organization is making year after year. This video discusses the steps in developing a fundraising plan that will help to sustain your organization.
Nonprofit Finance and Risk Management
Nonprofit Technology
Nonprofits and Diverse Populations