Parent Leadership
The Children's Mental Health and Emotional or Behavioral Disorders Project and PACER Center offer resources, training, and volunteer opportunities for parents who are interested in expanding their skills and understanding on topics that relate to children and youth with mental health or behavioral health challenges.
Resource Articles
Opportunities for Parent Involvement
2019 Legislative Proposals Alert
An important component of parent leadership is being knowledgeable about current legislative proposals affecting children and youth with mental health needs.  Some of those proposals may reflect the experiences, both positive and negative, that you and your child have experienced. Sharing your ideas and experiences help your legislative representatives better understand the impact of those proposals. Your voice counts!
Here are some of the 2019 legislative initiatives currently being proposed that you might want to consider:
Child care investment and integrity
Children and families
Behavioral health
Minnesota Department of Human Services
Elmer L. Andersen Human Services Building
540 Cedar Street
St. Paul, MN, 55155
O: 651-431-2249
C: 651-341-2174
F: 651-431-7566
mn.gov/dhs
Training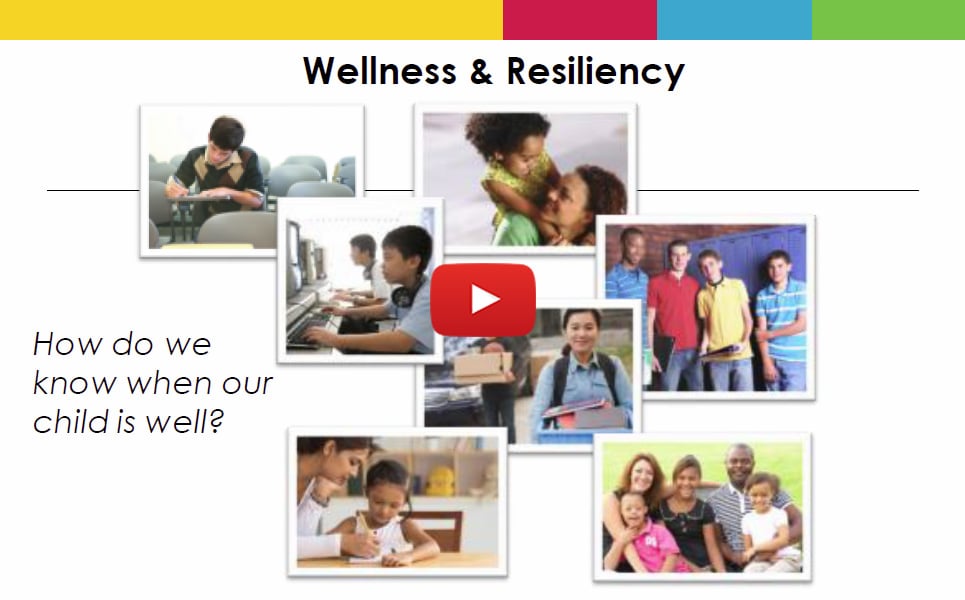 Parent Leadership Training on Children's Mental Health
This January 2018 workshop offers parents information about improvements and progress within our systems of care, and support for children and youth with mental health and behavioral health challenges.
Volunteer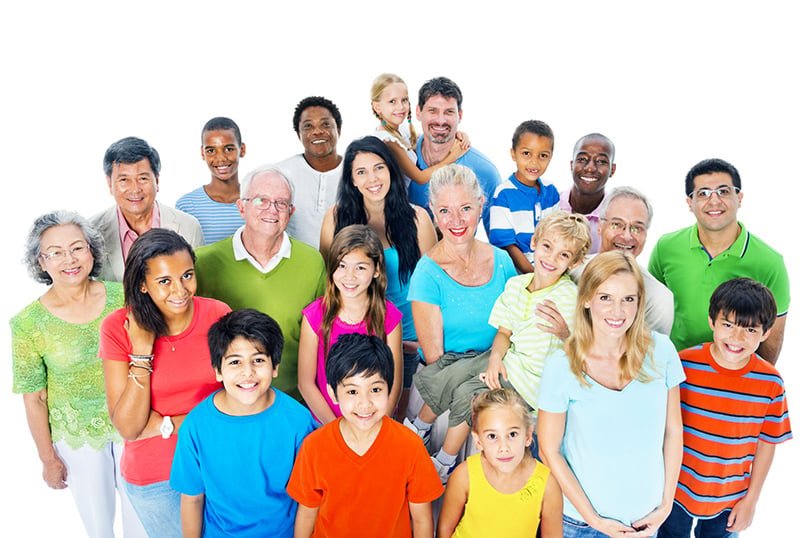 PACER Center offers a variety of volunteering opportunities, and our volunteers offer important value to the work we do for individuals with disabilities and families. If you are a parent leader interested in building new skills, expanding your experiences, or giving back to help others, we encourage you to apply.
Volunteer Interest Form