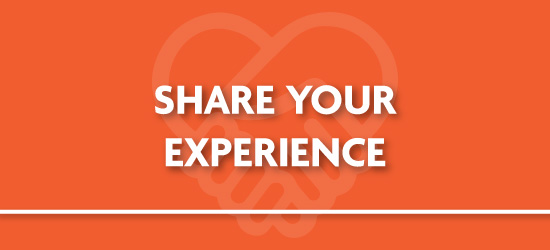 You are invited to share how NPBC helped your child or family, school or community. We would value hearing about the impact of NBPC resources—whether it's visiting the website, participating in a community event, or speaking with staff. Please share your story, so that your success can inspire and help others.
The Apostolidis Family's Story: Using the IEP or 504 Plan to Help Address Bullying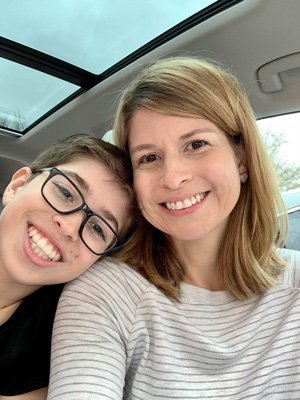 William, who's 14, turned to his mom, Maria, for help when the bullying at school was too much for him to handle on his own. "Sometimes the school would intervene, and sometimes they didn't," Maria said, adding that the school was also inconsistent about informing her when incidents occurred. "I felt uneasy… they weren't doing enough to keep William safe."
When William broke into tears after the bullying turned physical, Maria knew she needed to step up her involvement. When the school still wasn't responsive, she asked her brother, Rick, who's a teacher, for advice.
Rick found PACER's National Bullying Prevention Center's website, and viewed a video that he thought could be very helpful in William's situation. "When Rick told me that bullying prevention could be added to William's 504 plan, at first I didn't believe him," Maria said. A 504 plan is a legal document that spells out accommodations for a student with a disability. William has dyslexia and ADHD.
"I was familiar with 504 plans because at times, I had a large number of students [utilizing them]," Rick said. He sent Maria a link to the video.
Maria was thrilled at the possibility of putting accommodations around bullying prevention in the 504 plan. At first the school was resistant, but when Maria pointed out the law, they relented.
"I felt really lost, and didn't know what to do. I was almost scared to talk to the school; they made me feel like I was going overboard. The website helped me understand what I could do and what options were available.
"There is now a plan to prevent bullying in place and, if it does occur, how it will be handled," Maria said. "William is so happy, and feels much better.
"I am so thankful!"