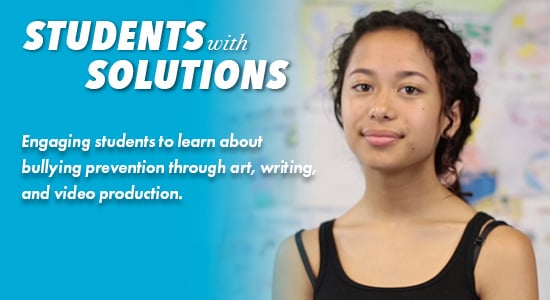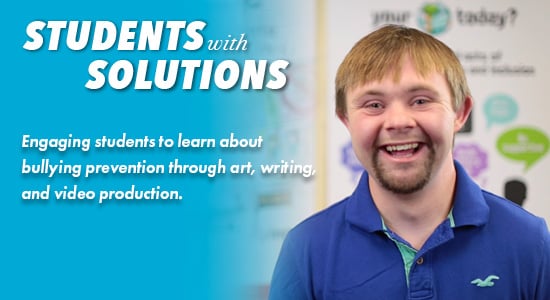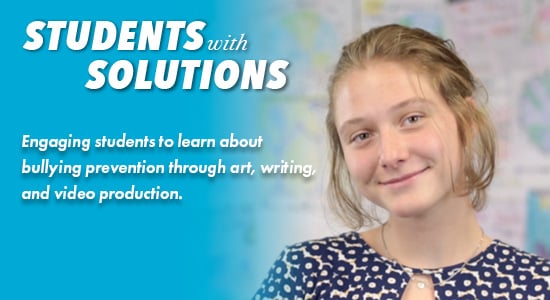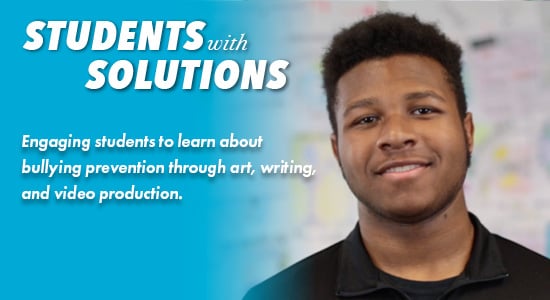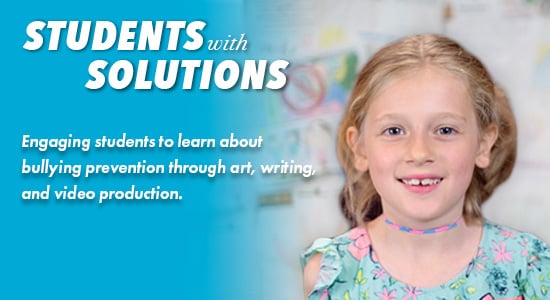 KIDS AND TEENS TALK ABOUT BULLYING
Inviting all K-12 students, with support from adults, to produce short (one-to-three-minute) videos using the template scripts provided below for the opportunity to be featured on NBPC websites and viewed by classrooms around the country—plus, win some amazing prizes! It's a creative way for adults to engage youth in bullying prevention conversation while involving them in developing resources that can help educate their peers.
Congratulations to Spring 2022 TOP ENTRIES
Next Video Contest Opens Spring 2023
SCRIPTS
Record one or more videos using the template scripts.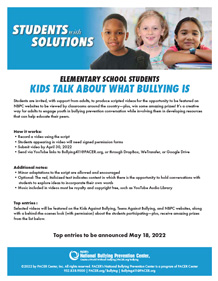 Elementary school students (film one or both scripts):

Middle and high school students:
Additional notes:
Students appearing in videos will need signed permission forms
Minor adaptations to the script are allowed and encouraged
Music included in videos must be royalty and copyright free, such as YouTube Audio Library
EVERYONE ELIGIBLE FOR AMAZING PRIZES
Selected videos will be featured on the Kids Against Bullying, Teens Against Bullying, and NBPC websites, along with a behind-the-scenes look (with permission) about the students participating—plus, receive amazing prizes from the list below.
Each video submission will be entered in a random drawing for free items, including:
SUBMISSION INFORMATION
Send video files using YouTube links to

[email protected]

, or through DropBox, WeTransfer, or Google Drive
Include signed permission forms, scans accepted
Submission deadline closed for Spring 2022