Unity Day T-Shirt
Unity Day is Wednesday, October 18: Wear and share orange to prevent bullying and promote kindness, acceptance, and inclusion. Show your support by purchasing this signature orange t-shirt for $14. The simple message on the front reminds everyone that unity helps build stronger communities. The reverse side encourages taking positive actions on Unity Day and throughout the year. Order by Friday, October 6 to receive in time for Unity Day!
Order Your 2023 Unity Day T-shirt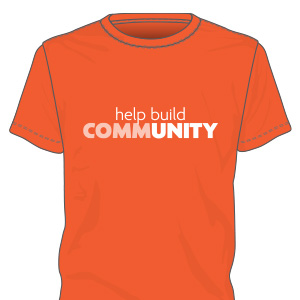 2023 front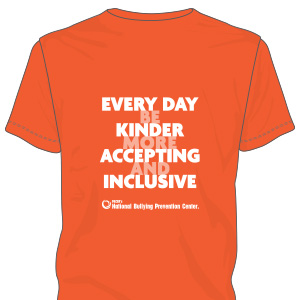 2023 back
Unity Day T-Shirt History
Every year, since 2012, there is a new, exclusive, custom-designed T-shirt to wear during October and beyond.