Working Together To End Bullying
Posted: 12/19/2011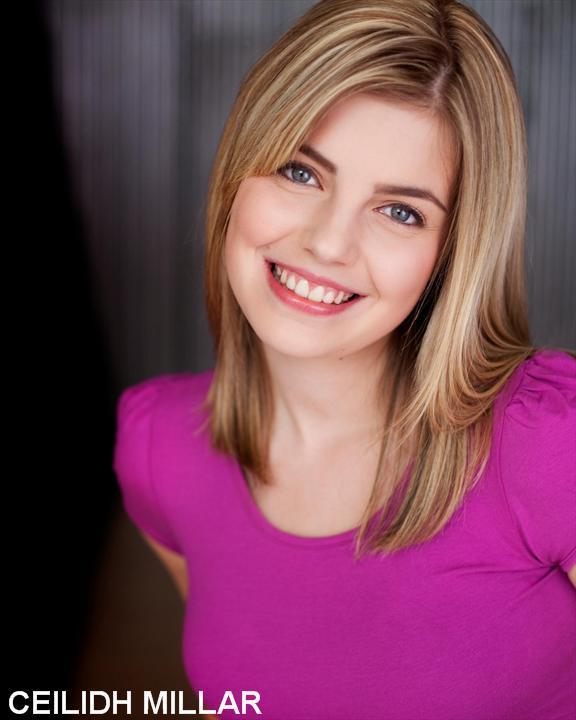 Ceilidh is a teen broadcaster and journalist from Vancouver, Canada.
As a youth reporter, she uses her voice to speak out against bullying.
She believes it's important for young people to be peer advocates and have each other's backs.
"Spread LOVE not hate. - We'll all be the better for it!"
Read her articles published in Youthink Magazine
Bullying: Can We Do Something About This?
Bullying: It's Still Going On . . .
and
Watch her interview Bullying Prevention - Generation Why, Shaw TV
By: Ceilidh Millar, Youth Reporter