SoLuna Studio will donate a portion of proceeds from GODSPELL
Posted: 4/26/2013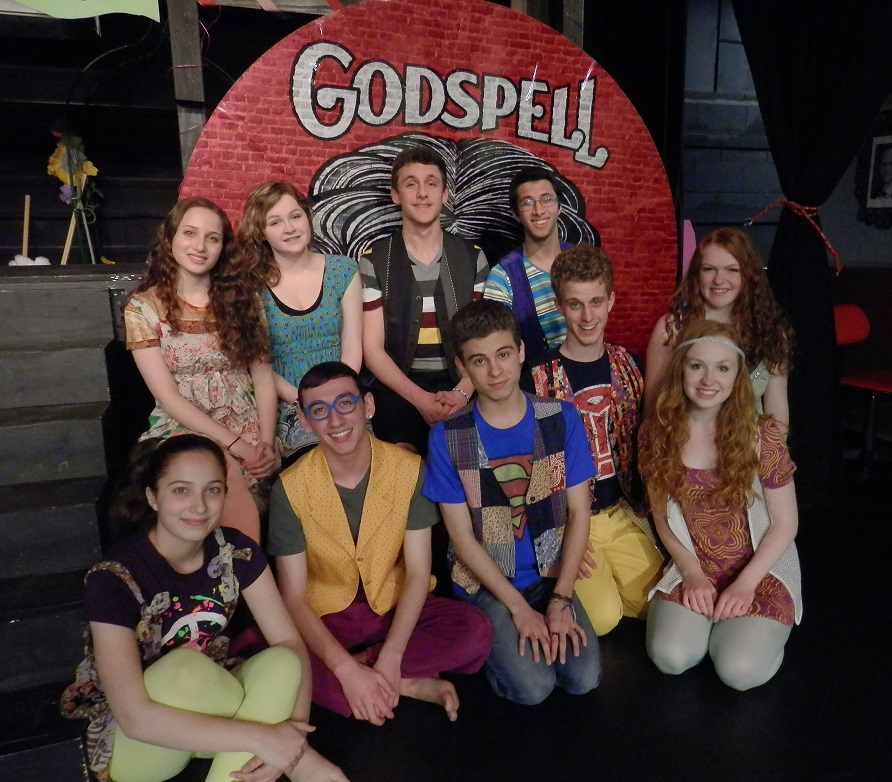 Drawing on a recent wave of cyber bully attacks on many of the studio's students, director Karen Braun focused SoLuna's production on GODSPELL's central themes of community and love. One of the musical's key musical numbers demonstrates how bullying is a problem plaguing many teens today. According to creator Stephen Schwartz, "GODSPELL is essentially about a community of people coming together." With this production, SoLuna Studio hopes to bring the local community together to raise awareness about the prevalence and effects of bullying.
GODSPELL will run for a total of 9 performances on Friday and Saturday evening with matinees on Sundays beginning on May 10. Tickets are $20 for adults, $15 for students and seniors. For more information about the show, please watch the sneak-peek here.
About SoLuna Studio
Founded in 2011, SoLuna Studio is a performing arts studio located at 659 Old Willets Path, Hauppauge, NY, which offers a variety of acting, dance, musical and musical theater classes for children, teens, and adults. SoLuna Studio also offers a full professional season, has included FAME, NEXT TO NORMAL, and THE WEDDING SINGER so far in 2013. More information about SoLuna Studio can be found at www.solunastudiony.com.
By: Anonymous