LIKE US
Posted: 10/18/2019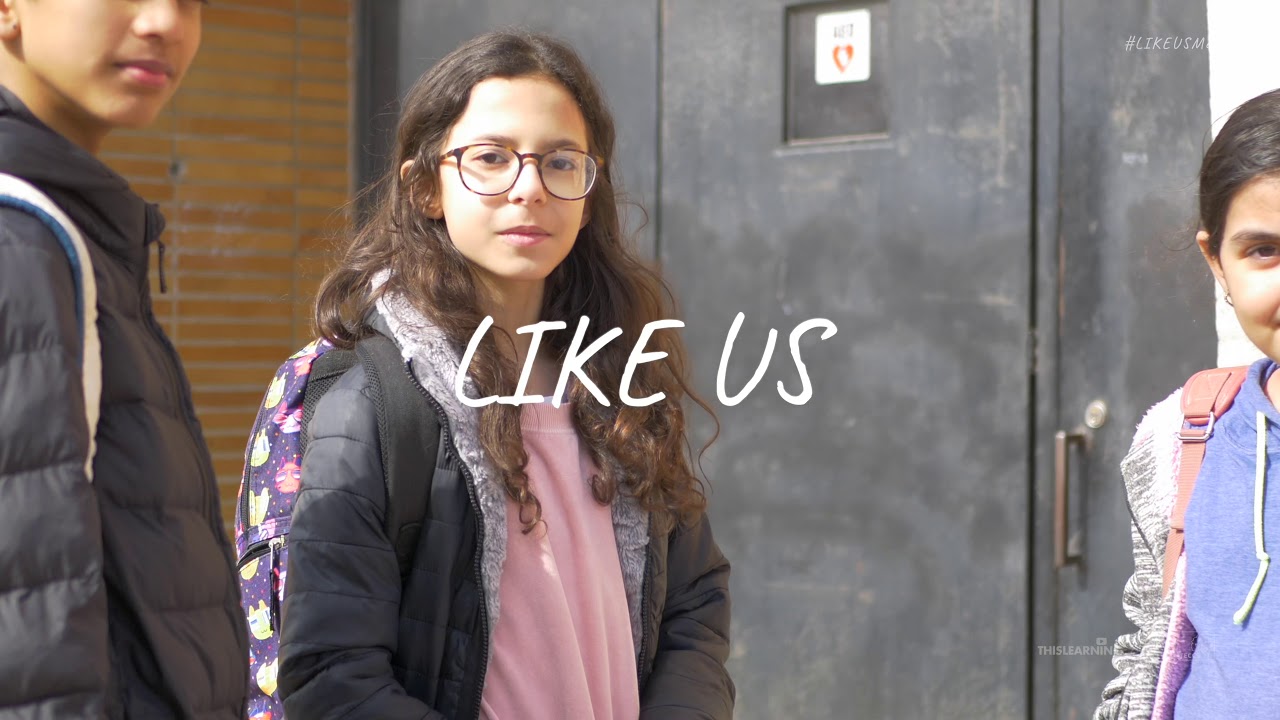 A FILM FOR KIDS BY KIDS ABOUT BULLYING AWARENESS AND PREVENTION
The Family School Association Performing Arts Program of The Ethical Community Charter School, together with THISLEARNING® along with 72 students created the Award Winning Film LIKE US in a free afterschool program. LIKE US is a live action short film (45 minutes) and recent winner of 'BEST LOCAL FILM'' and 'BEST DIRECTOR OF A SHORT FILM' at the 2019 Golden Door International Film Festival. It was also nominated for 'FILMS THAT RAISE AWARENESS,' 'FILMMAKERS OF TOMORROW AWARD,' and 'BEST ACTRESS IN A SHORT FILM for Sofia Santomauro (age 10).
The non profit FSA Performing Arts Program at The Ethical Community Charter School in Jersey City, NJ (TECCS) has a mission to provide performing arts related experiences and opportunities to all interested students after school no matter their family economics.
LIKE US Overview
LIKE US is live action short film. It is a film for kids, by kids. The screenplay was written by ten students in grades 6-8 over a period of 10 weeks. It shows how a group of five students overcome the intimidation and intolerable cruelty by some of their peers The director is Professional Educator and Television host Kris Van Nest, also Executive Producer of the online media network THISLEARNING®. Assistant Director, Ann E. Wallace, is a published poet and Associate Professor of English at New Jersey City University. The project was produced by Middle schoolers and a growing group of volunteer parents lead by Kim Correro.
LIKE US Film Synopsis
The Shooting Star Youth Challenge is coming to town, and Cory, Fatin, Lana, Astrid, and Trevor have each been unable to find a team. In a chance meeting in the school office, the Principal asks the group of outcasts—rejected for their gender identity, disability, and personalities—to band together for the competition. Some of the students are not too happy to be forced onto a team of kids that no one else wants, and, believing the terrible things that other kids say about them, they are sure they will lose. They soon learn, however, that each one has a special talent and that the C Flats, as they have decided to call themselves, are a real contender. But as the big day approaches, the team members are shaken by comments made online and in person about them. Together they rebuild their confidence and are ready to compete. However, they soon learn that Lana has been facing a much larger challenge than shooting a basket or nailing a standup comedy routine, when, in a moment of desperation, she confides that she is homeless. Faced with a difficult dilemma, the team must decide where to put its efforts, on making it to States or on helping their friend against her wishes. When the group steps up to help their new friend, serendipitously aided by a group of stagehands who spread the news about Lana online, we see that what makes these kids winners are not the skills they bring to Shooting Star but the size of their hearts.
Bring LIKE US to Your School or Community
Help LIKE US raise awareness for bullying prevention by bringing the movie to your city and school. Email [email protected].
Press
Read the article in March's Macaroni Kid magazine, Film Program Teaches Kids More Than Just Film Making
https://www.nj.com/hudson/2019/09/established-filmmakers-and-up-and-comers-will-show-off-work-at-the-9th-annual-golden-door-film-festival.html
https://www.nj.com/hudson/2019/09/student-screenwriters-tackle-bullying-in-like-us-premiering-at-golden-door-international-film-festival.html
https://www.broadwayworld.com/bwwtv/article/Marin-Mazzie-to-be-Honored-in-Student-Film-LIKE-US-20190918
Social Media Instagram: @fsaperformingarts
Facebook: @fsaperformngarts
#LIKEUSMovie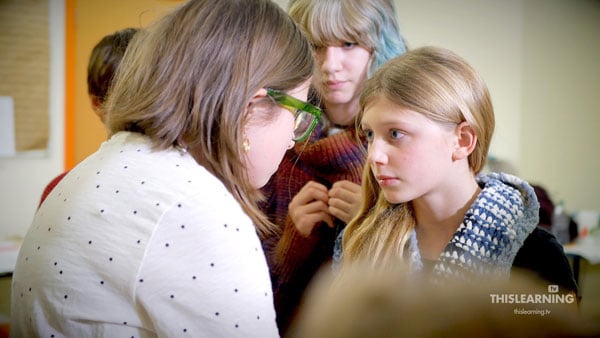 By: KC