Kaitlyn K — Sharing Her Talents to Help Prevent Bullying
Posted: 1/5/2019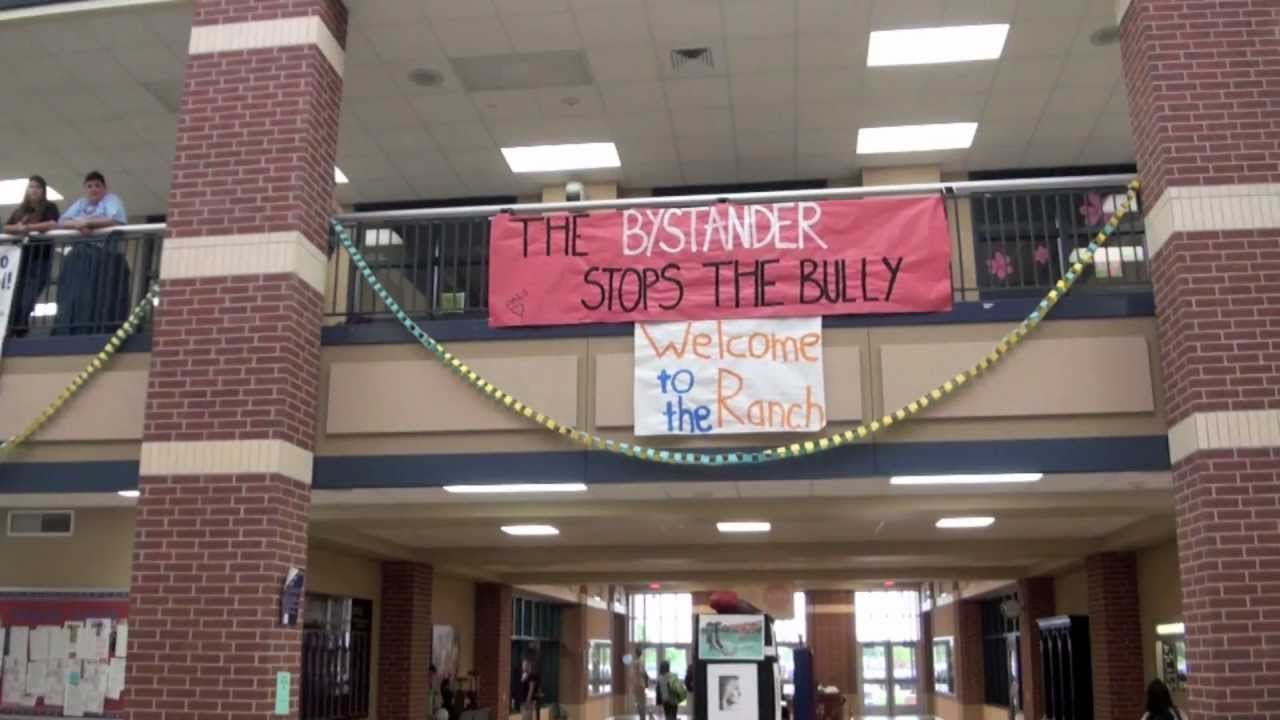 Kaitlyn K wrote and produced the bullying prevention song 'Who Do U Think U R?', which her school made into a very successful lip-dub video of the same name. The video has received national and international recognition. The song is also up for the top 10 song in Australia.
She also recently released the single "I'll Be the One," which is about being there for someone when they are feeling alone. Kaitlyn also just completed a PSA "Bystander Stop the Bullying" for the Girl Scout Gold Award PSA.
Visit Kaitlyn on her website at: Kaitlyn.com
Her Song 'Who Do U Think U R?' is available on iTunes at: KaitlynK on iTunes
Song Performed By: Kaitlyn K
Song written by: Kaitlyn K/T.Y Songs
Portion of proceeds from song downloads will benefit PACER's National Bullying Prevention Center at PACER.org/bullying.