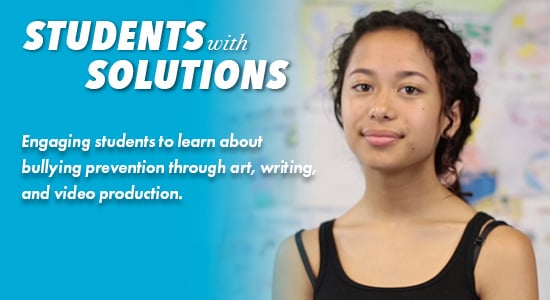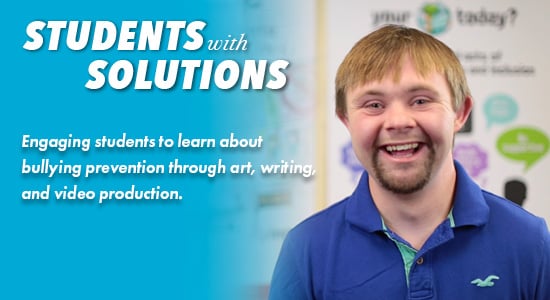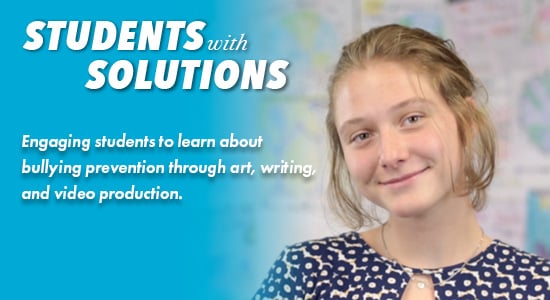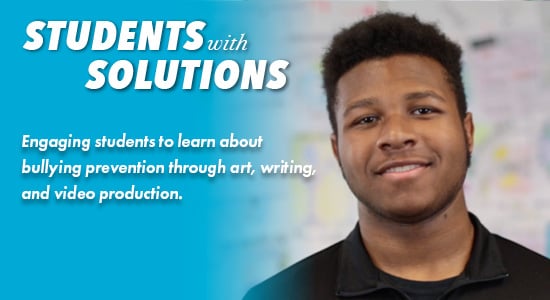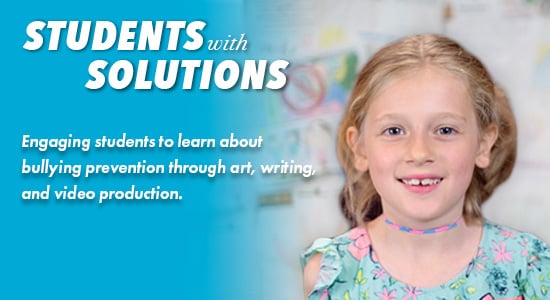 — 2023 Top Entry, Teens —
Say NO! to Bullying
Cunningham's 5th Grade Hartley Hawks
St. Augustine, FL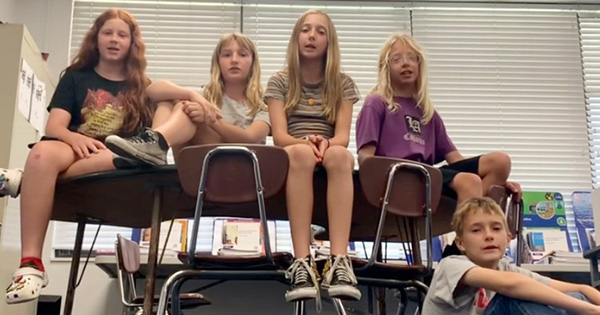 Why did we participate in the video contest?
As a 5th grade class, we have been working on educating ourselves on what exactly bullying is. After reading literature and participating in hands on lessons of how the effects of bullying can harm, we had heart to heart conversations about "words matter" and teasing can be hurtful. Several students wanted to go further and learn ways to be on the lookout for bullying in an effort to support students falling victim to it. We found PACER's National Bullying Prevention resources and knew this was a good next step. Creating a video empowered the students and the video is to be shared school wide to spark conversations for our students in K-5.
What impact did creating the video have on those involved?
Kids truly are the ones who start making real change in the world! By creating this video, the students saw how they could positively impact awareness and change in our small school community. The video created friendships among several students who had not been close before. This activity helped them realize on a personal level how differences among us truly make us stronger. As a teacher, I will continue to use PACER resources to bring awareness and change one class at a time.