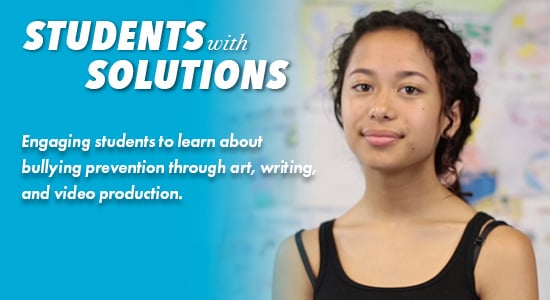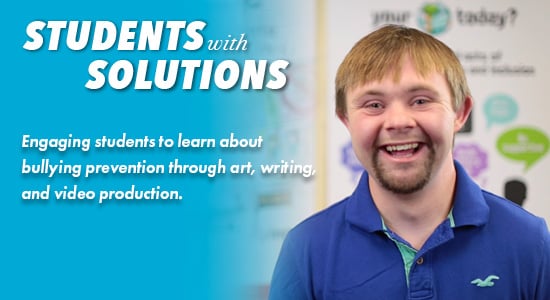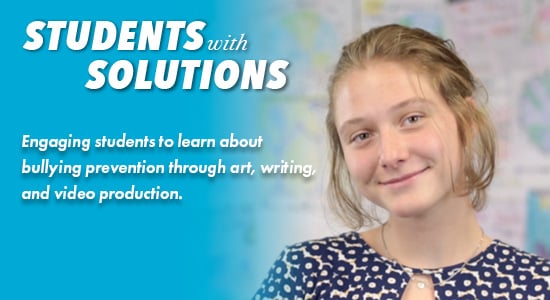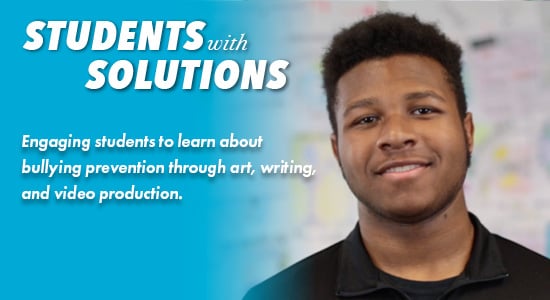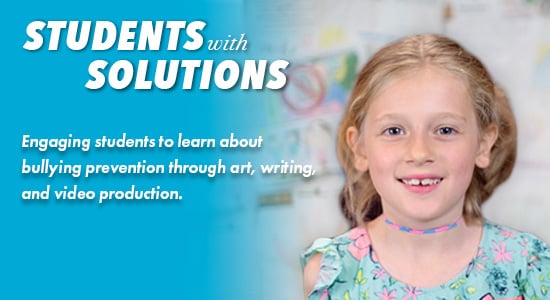 — 2023 Top Entry, Teens —
Stop The Bully
"Stop The Bully" Team | Massachusetts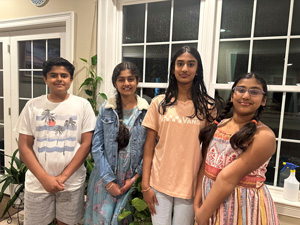 Why did we participate in the video contest?
We are a team of 4th, 5th, and 7th graders from Massachusetts who have all seen bullying firsthand and would like to do whatever we can, to stop it.
Stopping bullying is important because it can lead to stress, depression, and even suicidal thoughts at times.
What impact did creating the video have on those involved?
The impact that the video created on the team was huge. We got a confidence boost in school and learned to stand up for ourselves.
What advice do you have for others who want to be part of making real change in the world?
A piece of advice I would give to people trying to be part of this cause would be to first start standing up for themselves and be vocal about it. Schools should provide an open culture and environment, where kids won't hesitate to take help from peers and adults when bullied.