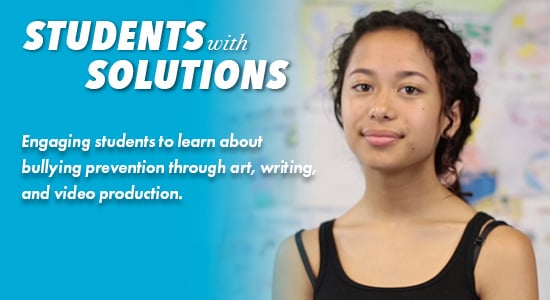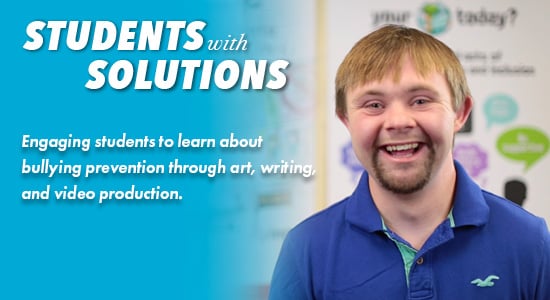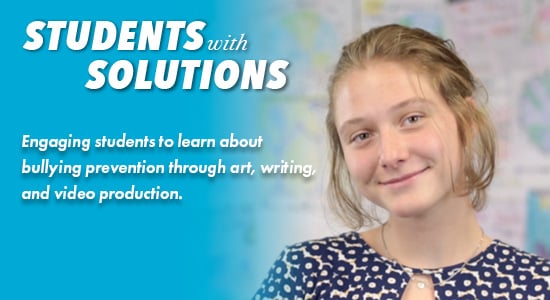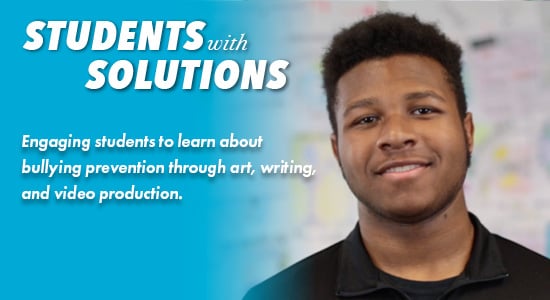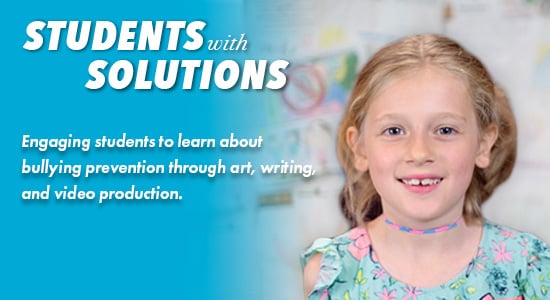 — 2022 Top Entry, Kids and Teens Talk About Bullying —
This is Bullying and How to Make Peace
Mrs. Concagh's Class at Dogwood Elementary School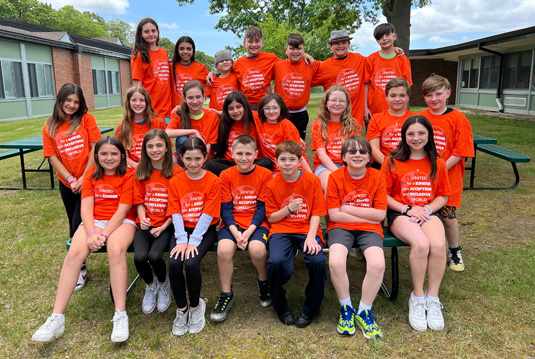 Why did we participate in the video contest?
Dogwood Elementary has a monthly broadcast that highlights student achievements and encourages students to make positive changes in our community. Our recent broadcast theme was "kindness," and the students created videos to teach their younger peers how to prevent bullying, how to recognize it, and what to do if they see or experience it. We spoke about why bullying hurts, and how one child's decision to stand up when they see something hurtful happening can make all the difference.
What impact did creating the video have on those involved?
The video opened up important conversations about bullying. We spoke about recent examples with celebrities treating each other unkindly and the consequences to those actions. It also opened up opportunities to discuss why it is important to be kind to others. While the students enjoyed making the video and acting out the clips, it opened a platform for students to share their experiences and students were very respectful of their peers during these times. It was a great experience for them.
"It didn't just make our class inspired, it made the whole school inspired to not bully and to not be a bystander." -Charlotte D., Grade 5
"Bullying isn't right and you shouldn't do it." Massimo, Grade 5<
"Bullying hurts more than it looks." Charlotte G., Grade 5
"When you put something out there you can't take it back." Cole, Grade 5
"A lot of people are against bullying but sometimes they don't know what to do about it, and this video showed them ways to stand up." Sean, Grade 5
"Don't start wars, start peace." Joey, Grade 5
"Getting bullied mentally or physically, it doesn't make a difference. It still hurts." Constantine, Grade 5
What advice do you have for others who want to be part of making real change in the world?
Spread the word to make a change so other people know about it." Sean, Grade 5
"Join a non-bully club by doing things like making this video." Massimo, Grade 5
"You don't get anything from bullying, but you get joy from being nice." Marcella, Grade 5
"It brings people joy to do the right thing." Charlotte D., Grade 5