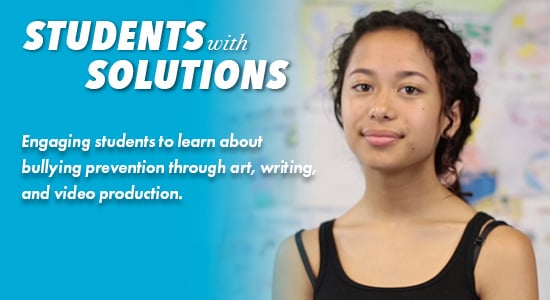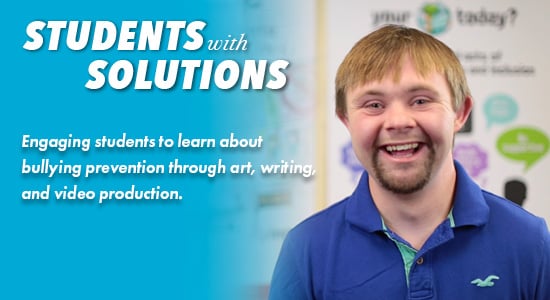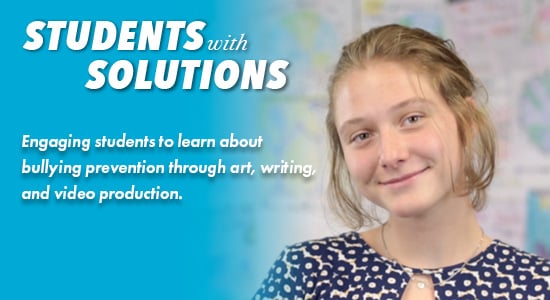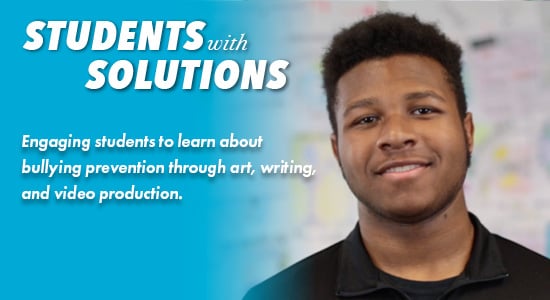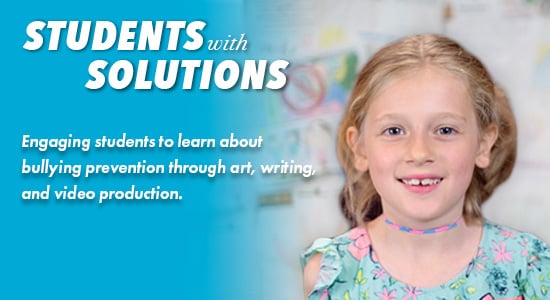 — 2022 Top Entry, Kids and Teens Talk About Bullying —
Bullying Hurts
Quest Academy 7th Grade Advisory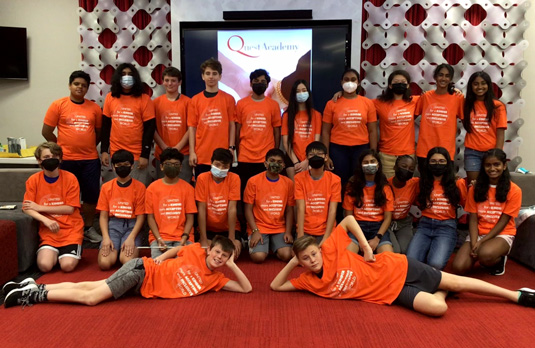 Why did we participate in the video contest?
Quest Academy believes that "good character is the foundation of every legitimate success in a person's life." Our advisory program seeks to build good character through the development of respect for self and others. One of the topics covered in 7th grade advisory is "bullying." We were excited to find an opportunity to create a video to show what we had been learning together on this specific topic. We found a place for each student's individual talents by letting them choose to be an actor, producer, artist, or musical composer.
What impact did creating the video have on those involved?
Our students bonded while making this video. They grew in respect for each other's different gifts and opinions and in confidence for their own. They grew in their ability to collaborate, listen to each other, and compromise with each other.
What advice do you have for others who want to be part of making real change in the world?
Educate yourself and those around you on what bullying is and isn't.
Stand up for those being bullied.
Advocate for yourself and for others.
Respect people who are different from you.
Listen to opinions that are different from yours.
Empathize with peoples' concerns.