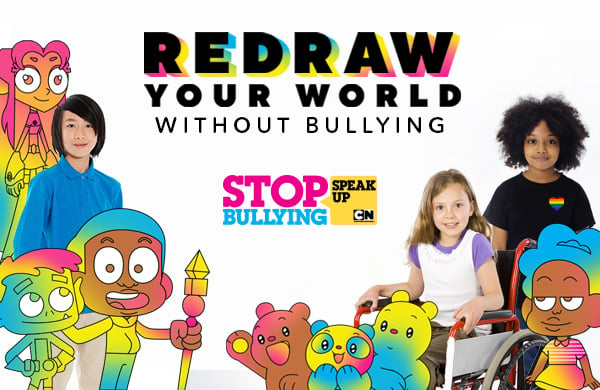 TAKE THE BULLETIN BOARD CHALLENGE!
THINKING TIME
After watching reflect on bullying that targets someone because of who they are or because of how they look.
FOR KIDS
ABOUT IDENTITY-BASED BULLYING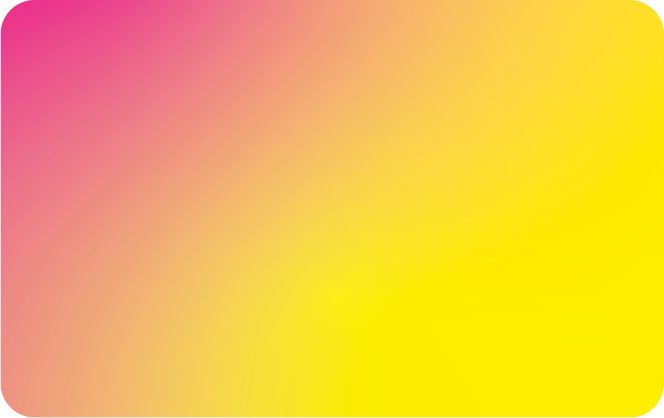 LEARN MORE
FOR GROWN-UPS
HELP KIDS REFLECT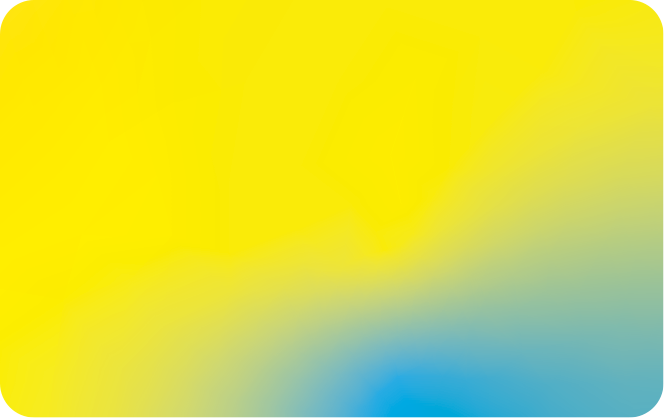 GET THE TIPS
WHAT OTHER KIDS HAVE DONE
Meet PACER's 2022 Unity Award Recipients
ACTION TIME
After reviewing the stories, consider what you can do in your world to prevent bullying.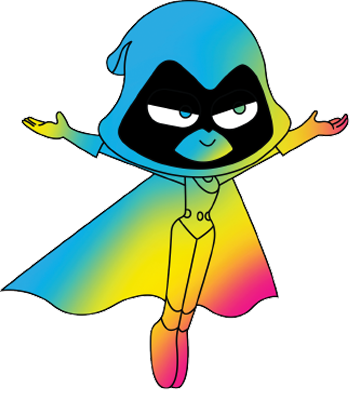 FOR KIDS
ACTION GUIDE: REDRAW YOUR WORLD WITHOUT BULLYING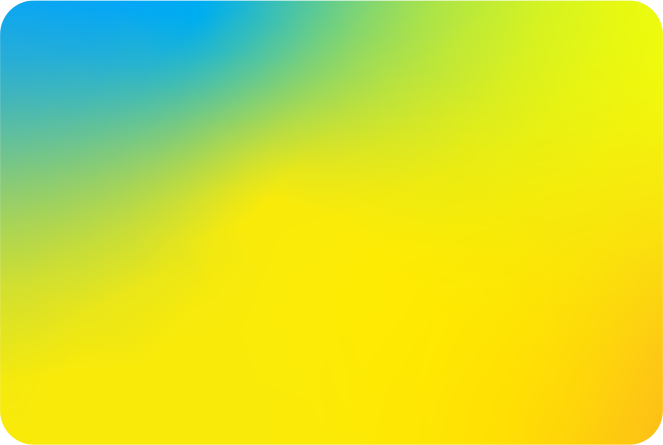 LEARN MORE
FOR GROWN-UPS
HELP KIDS CHANGE THEIR WORLD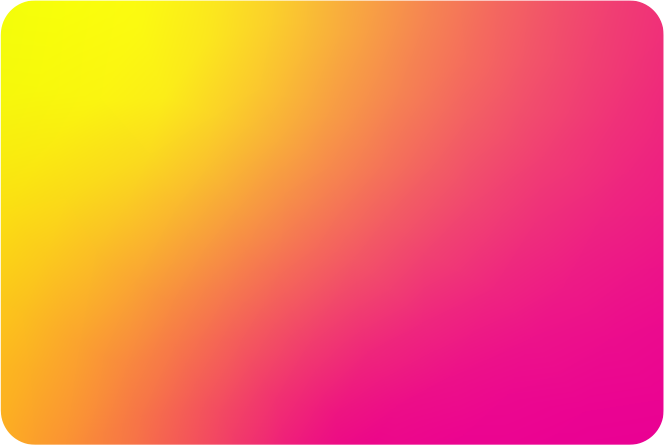 GET THE TIPS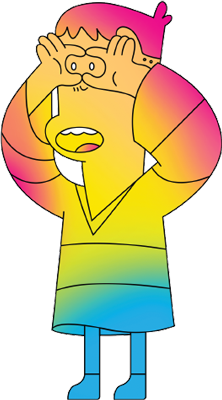 BULLETIN BOARD CHALLENGE
Show us what it looks like when kids Redraw a World Without Bullying.
Create a bulletin board full of drawings, poetry, stories, and pictures.
Share using #StopBullyingSpeakUp during the month of October and Cartoon Network will select some to be featured on their social handles.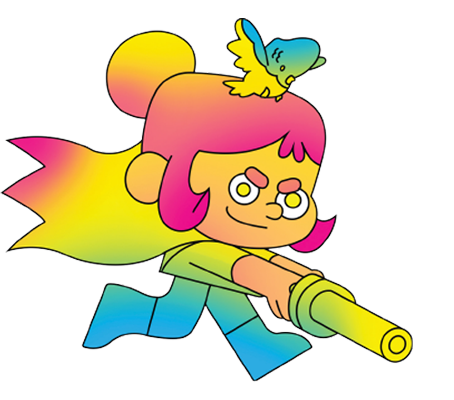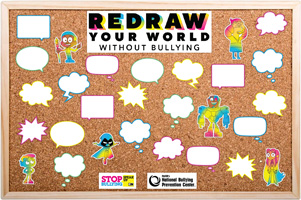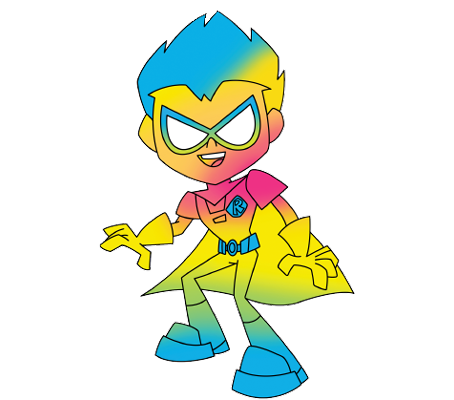 ABOUT THE CAMPAIGN
Cartoon Network and PACER's National Bullying Prevention Center have joined together to raise awareness of identity-based bullying and share ways kids can act as allies to support one another. This includes elevating the inspiring stories of PACER NBPC's Unity Award winners - youth who are already making a positive impact in their community by showing kindness, promoting acceptance, and encouraging inclusion - and providing new resources for educators, parents and kids to explore identity-based bullying and ways they can take action. Cartoon Network is reaching million of kids with new Stop Bullying: Speak Up content that encourages ALL kids to redraw their worlds without bullying.