PACER's National Bullying Prevention Center invites you to help create a world without bullying by uniting for kind, inclusive and accepting communities and online environments.
GIVE TO PREVENT BULLYING!
Support the cause!
TAKE THE PLEDGE
for kindness, acceptance, and inclusion
I pledge to:
• support others who have been hurt or harmed
• treat others with kindness
• be more accepting of people's differences
• help include those who are left out
WHAT YOU CAN DO FOR OTHERS
Be the person who helps other gamers have a safe, fun, and comfortable online experience. To learn how you can keep the fun in gaming, visit these resources developed with support from EA's Play to Give campaign.
CYBERBULLYING: WHAT MAKES IT UNIQUE: A helpful video for all ages in which a staff member of PACER's National Bullying Prevention Center examines the dynamics of using technology to hurt, harm, or humiliate another individual or group.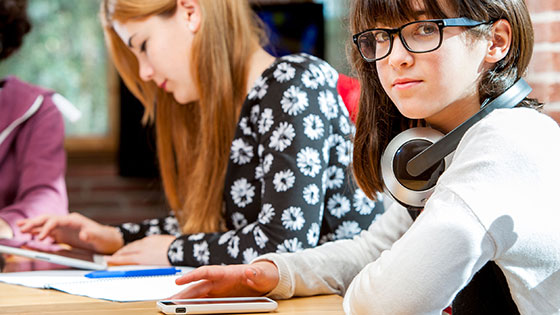 WEB MODULE: A comprehensive online guide designed for all ages —with videos, research, and articles— to provide a thorough look at the dynamics of cyberbullying.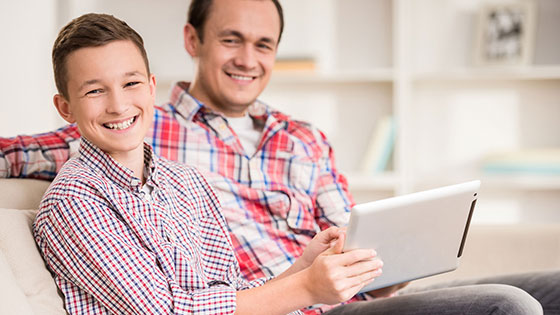 ARTICLE FOR PARENTS: How do I start a conversation about cyberbullying with my child?
DOES CYBERBULLYING ONLY START AT AGE 13? ANSWERS BY KIDS: An engaging video in which kids respond to questions on how to define cyberbullying, who is impacted by it, and what kids can do if they are experiencing or witnessing negative behavior online.
HELP CREATE A WORLD WITHOUT BULLYING
Unite with gamers around the world to create and maintain kind, inclusive, and accepting communities and online environments. Share your story or image about how you will help create a #worldwithoutbullying