MAKE INCLUSION HAPPEN EVERYWHERE
Kids in all 50 states included someone! Join them by making a difference in your community and include someone today.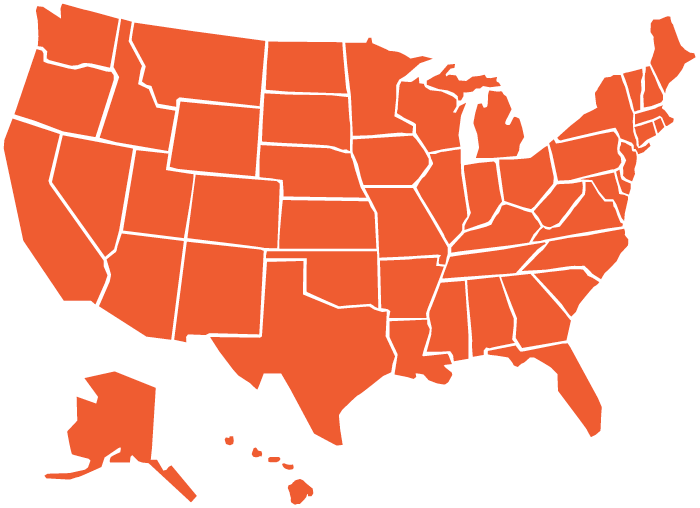 WHAT IS INCLUSION?
The act of inviting and involving others so they are welcomed, valued, and supported. When you include someone you make a difference by making them feel respected and like they belong. With your help, we can create inclusive communities that help stop bullying before it starts.
EDUCATORS

ACTS OF INCLUSION
"Talk with someone whose new at school."

Todd, 12, Wisconsin
"Help make someone happy, it will make you happy too."

Keaton, 8, Florida
"Invite someone in, instead of keeping them out."

Beth, 10, Texas
"Remember that everyone has a story and nobody should be bullied for theirs."

Alex, 9, Utah
"Include everyone when playing a game."

Tanya, 7, California
"Talk with an adult about ideas to involve someone who is left out."

Sammie, 11, Pennsylvania

Together, we can stop bullying before it starts.


ABOUT THE CAMPAIGN
Cartoon Network and PACER's National Bullying Prevention Center have partnered to inspire kids across the nation to make a difference by including someone. Cartoon Network is reaching millions of kids with a new Stop Bullying: Speak Up campaign inviting kids across the country to speak up and share how they are making a difference in their communities by including others. PACER's National Bullying Prevention Center has created resources and materials for educators to bring inclusion into the classroom. Together, we are committed to creating more inclusive communities to stop bullying before it starts.