PACER Center Welcomes Tonia Teasley
as Executive Director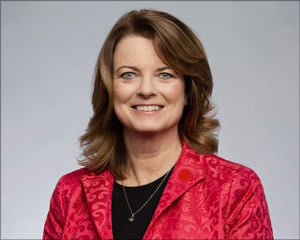 PACER Center is thrilled to announce Tonia Teasley as Executive Director.
Tonia brings to PACER deep experience in business, as well as a passion for our mission of championing children with disabilities and their families. Most recently, she served as the Regional Chief Executive Officer for the American Red Cross for Minnesota and the Dakotas. Tonia also has held executive-level positions with Capella Education Company, Thomson Reuters, and the Emmerich Group. She is a graduate of St. Olaf College and the University of Minnesota Law School.
"Tonia is ideally suited for this position," said PACER Board President Mark O'Leary. "She has managed large teams, significant budgets, and complicated projects, and she is also a parent of adult children with disabilities. She truly understands PACER's philosophy of 'parents helping parents.'"
Tonia has written extensively on her "Untangle the Knot" blog about the difficulties families have navigating the complexities of the laws and regulations surrounding education and services for people with disabilities.
"It is a joy and an honor to join PACER as its Executive Director," she says. "I look forward to building on the incredible legacy of co-founders Paula Goldberg and Marge Goldberg and to working with the staff and board on the next chapter of this vital organization."
Paula Goldberg, Leading PACER 1977-2022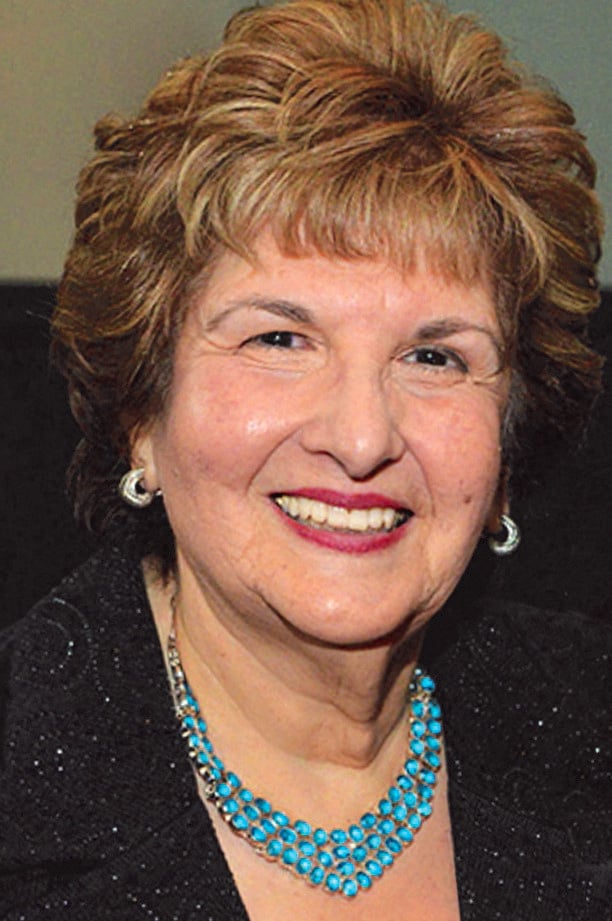 With tremendous sadness, PACER Center announces the death of its executive director and co-founder, Paula F. Goldberg.

PACER's board and staff invite you to share a tribute or favorite memory.
PACER Boards
PACER maintains several boards and committees that support the mission and activities of the organization. The majority of PACER's Board of Directors are parents of children with disabilities.
PACER Center Board of Directors 2022-2023
Alison Bakken

Jeff Betchwars

Lisa Elm

Daniel Goldberg

Kathy Graves

John Guthmann

Ginny Hopper

Gwen Hopper

Jay Jackson

Daniel Levinson

Jessica Mattson

Don McNeil

Mark O'Leary

Sara Sagedahl

Beth Simermeyer

Dorothy Slegman

Abbie Wells-Herzog

Matthew Woods