Leadership
PACER is a Minnesota nonprofit, tax-exempt organization and a national parent center that provides information, training, and assistance to parents of children and young adults with all disabilities; physical, learning, cognitive, emotional, and health. Its mission is to improve and expand opportunities that enhance the quality of life for children and youth with disabilities and their families.
PACER EXECUTIVE DIRECTOR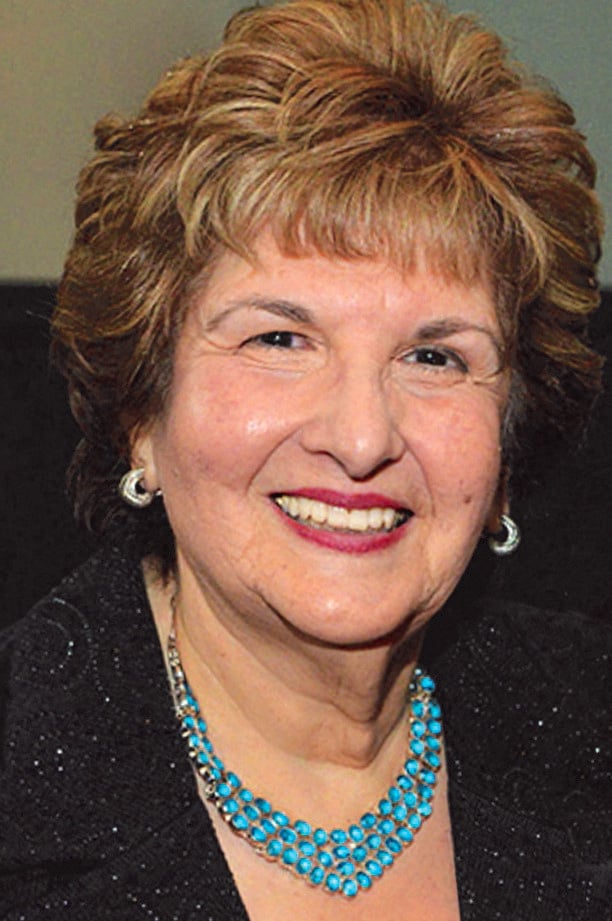 With tremendous sadness, PACER Center announces the death of its executive director and co-founder, Paula F. Goldberg.

PACER's board and staff invite you to share a tribute or favorite memory.
PACER's previous associate director Gretchen Godfrey, who has worked at PACER in a variety of roles since 2004, has assumed the interim executive director role while the board of directors conducts a search for a new executive director.
---
PACER maintains several boards and committees that support the mission and activities of the organization. The majority of PACER's Board of Directors are parents of children with disabilities.
PACER Center Board of Directors 2021-2022
Jeff Betchwars


Lisa Elm


Daniel Goldberg


Kathy Graves


Ginny Hopper


Gwen Hopper


Jay Jackson


Daniel Levinson


Ruth Lowenthal


Paul Luehr


Jessica Mattson


Don McNeil


Mark O'Leary


Shannan Paul


Sara Sagedahl


Dorothy Slegman


Abbie Wells-Herzog

Matthew Woods