Inclusive Recreation, Adaptive Sports, and Summer Camps
There are many sports, social and recreation opportunities available in the community for children and young adults with disabilities and their families. These are some of the programs available but there are many more that are not listed here. PACER does not endorse or specifically recommend any of these programs and all information is subject to change. Please contact individual sources for the most current information.
Updated: March 2019
PACER's - EX.I.T.E. Camp (EXploring Interests in Technology and Engineering)
A 5-Day Camp in August for middle school girls (6th-9th grades in the fall) with disabilities.
It's FREE, you just need transportation and a box lunch each day.
Camp runs each day from 9 AM to 4 PM at PACER Center in Bloomington.
Do amazing experiments, make friends that will last a lifetime, discover how science, technology, engineering and math can be cool and exciting.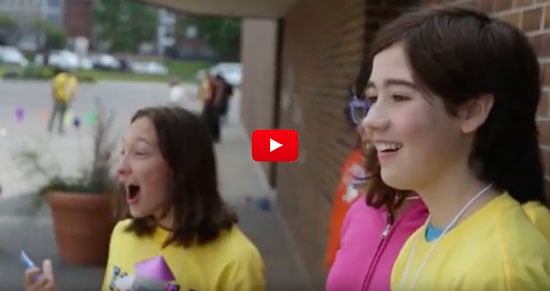 Accessible Outdoor Spaces
Inclusive Recreation
Community Recreation Centers
Horseback Riding
Social Connections
Adaptive Sports
Summer Camps